Description



BIGGER AND BETTER MORE FUN!
Blackpool Pleasure Beach - Paradise Room

CHILD £4.99 ADULT £7.99 FAMILY £23.99
Tickets avilable at CEX Blackpool and Tourist Information.
Please note this is a separate venue located at the gates of Pleasure Beach your ticket is valid only for the event.
This event is organised and managed by Comic Con World and is not a Blackpool Pleasure Beach organised event. Please see FAQ on website for more details or email comicconworld@mail.com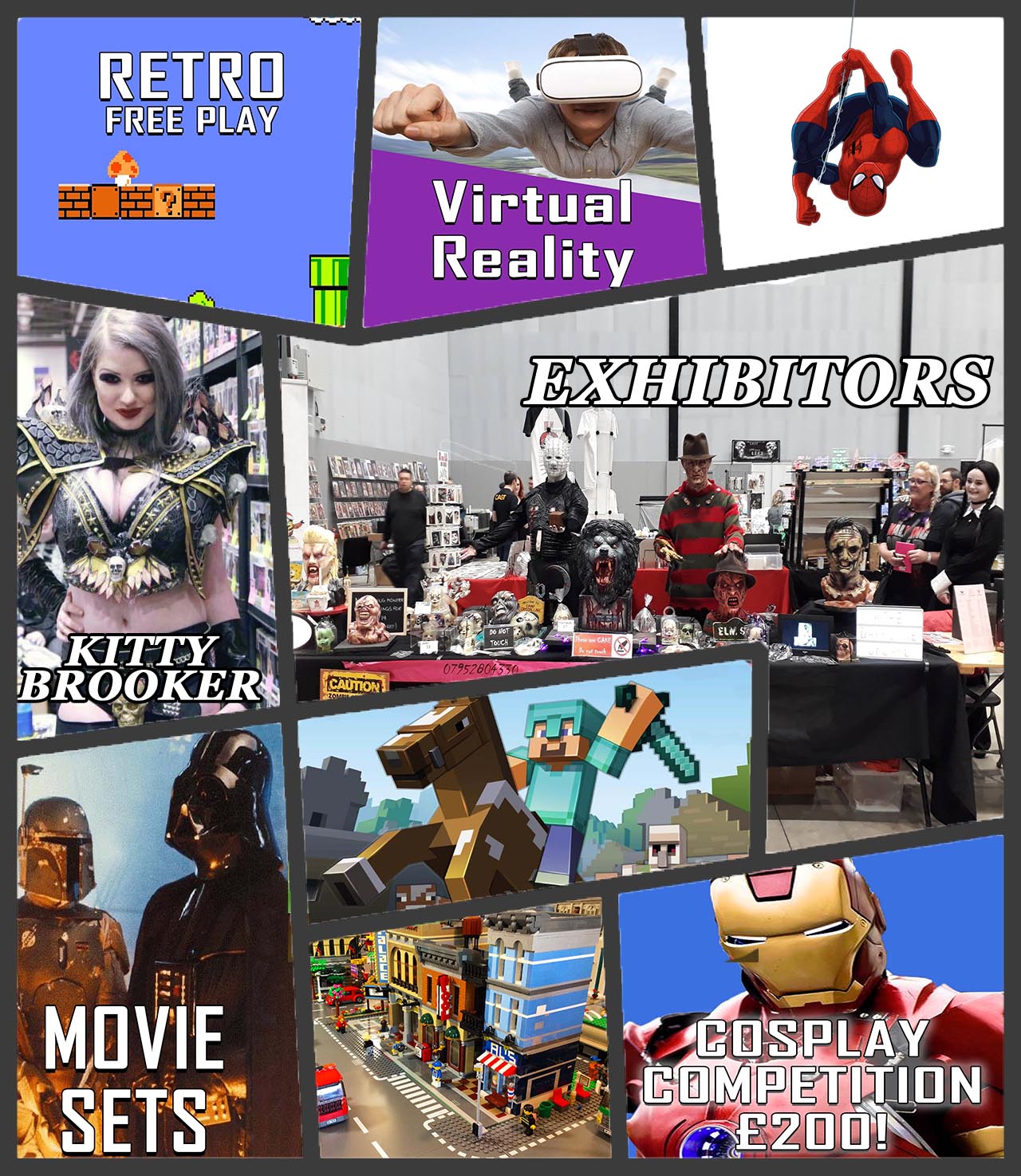 NEW Cosplayers Stars - Kitty Brooker, Kirsty Johnson, Taker.UK - Phoenix Spider come and meet the leading cosplayers in the currently in the UK! why not get your photos taken with them!


VIRTUAL REALITY MEGA AREA

Jump into the world of virtual reality, the most modern computers out there, feel like your inside the game, inside the action, it's the future!
Mega Prize £200* Cosplay Masquerade Compitetion (new)

Get dressed up and get down to comic con world, Win £200* at the cosplay masquerade competition, (see website for terms)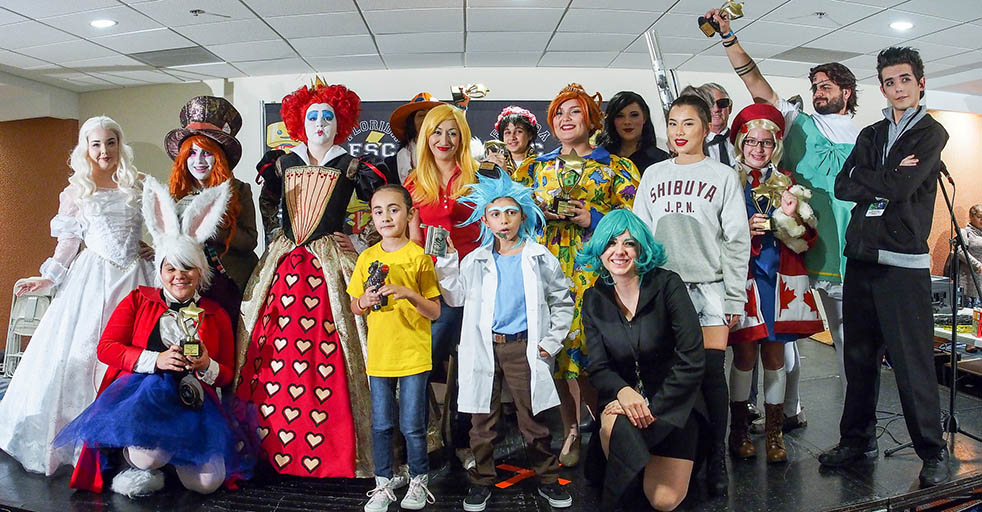 Will be attending, make sure you get your free balloon, enter the raffle to win some great computers gear!

Coming 2018 a display which we want to keep a mystery but we asure you'll enjoy!

Get entertained and amazed completely included in the ticket price. Details of Entertainment to be added soon.
Celebrates

Beano Comic Guest
Matthew Dale Dr Who Guest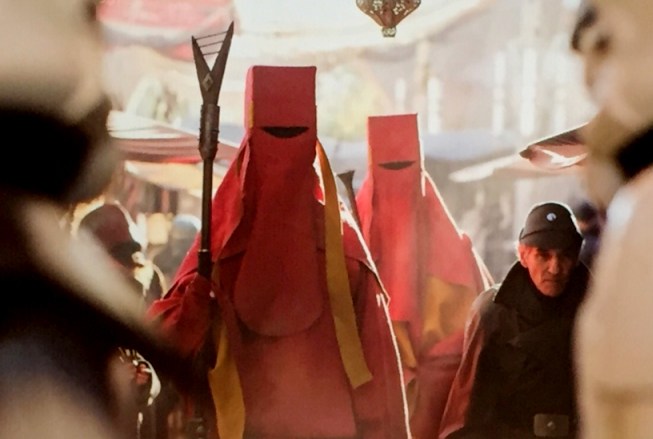 Buy games, gifts, cards, pokemon, art work, stickers, t-shirts and more!

EXHIBITOR - Sugarlicious Cakes -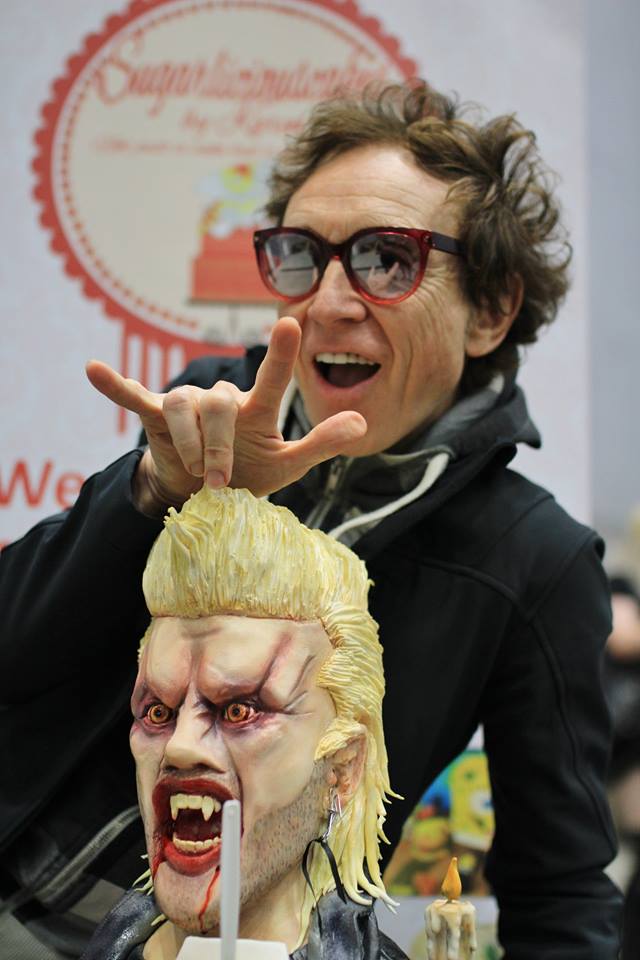 NEW Large Model Display - Exclusive

Large model display see the galaxy fighting as never before!

Win Prizes such as Nes Mini - Vouchers - Loyalty points - sonic and mario teddys!

Hottest Board Games - Sposored by Esdevium

Play all the latest and fun boardgames with your friends or family!
Monthly giveaway on facebook

Giveaways here, just like and share Facebook

Competition to have your own design in a steam game! (exculsive)

Oh yes you heard right, all you have to do is come on day take a picture with the mascot robot or draw yoru design, winner is one with most shares/likes gets to have there design in a steam PC game which will be avaliable all over the world.
Can you beat the classic games? A range of classic retro consoles such as super nintendo, megadrive. master system, game cube, dream cast with classics such as sonic, mario, smash bros, minecraft all Free Play!

OFFICAL SPONSORS
CEX - GAME - Everything Blackpool - HMV

Please note subject to change at anytime.