Description
Coming Home
Within us all is a deeper knowledge and innate wisdom. When we hear someone speak from that space it can light us up inside. We recognise truth and not only do we physically relax but it spring cleans our psyche, bypassing our intellect and resonating with our soul, feeling familiar yet new at the same time.
Come listen to Dr. Rita Shuford speak about an understanding which answers the biggest why? question of all - why do we feel and act the way we do?
Coming Home, With Dr. Rita Shuford
Wednesday 28th June, 7.30pm - 9pm
The Constitution Bar, 48-52 Constitution St, Leith,
Edinburgh EH6 6RS
This is a free event.
There is a profound truth which explains how our moment to moment experience; our feelings, mood & attitude - is created. In the early 70s a Scottish Welder from Leith named Sydney Banks had a deep and profound insight into the source and nature of life. He saw that all human beings are having a psychological experience 100% created via the universal Principles of Mind, Consciousness and Thought and mistaking and attributing this energy to things, people and circumstance, which is the source of all problems in this world.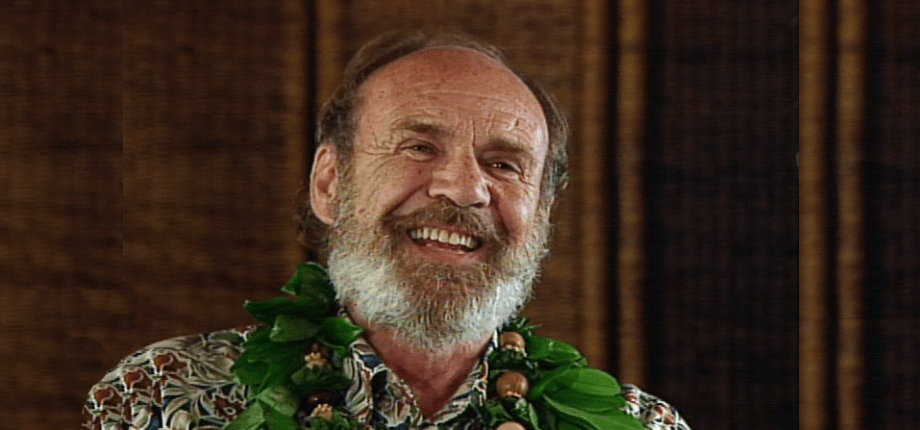 The late Sydney Banks; Photo by Three Principles Foundation
Syd had already moved to Canada by the time he had his experience and word spread. Over 40 years later this understanding, commonly known as The Three Principles, has impacted hundreds of thousands of people globally from all walks of life. There are a growing number of people in Scotland who have been impacted by understanding these principles and we're delighted to bring it home to Leith for this talk, which is where Syd grew up.
One of those affected by the truth he shared is Dr. Rita Shuford, a psychologist now based in Hawaii. We're delighted that Rita is joining us in Edinburgh to give what will be an insightful talk into the nature of human experience and why our behaviours are understandable once we see the misunderstanding we're living in.
When any misunderstanding is cleared up what is left is understanding. Understanding is where love and compassion arises. And when we see that our experience comes from one source, what used to look complex looks simple and our fears of experience drop away which leaves us free to engage in a richer experience of life.
The late Sydney Banks was born in Edinburgh and brought up on Duke Street, Leith.
About Rita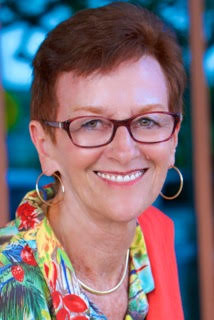 Before Rita came across Sydney Banks in the late 70s she had embarked on her Doctorate in Psychology but was searching for what she called 'the missing link'. She thought there must be something that psychology was not yet seeing that would more simply and directly explain human experience and behaviour. She found what she was looking for, ironically through a tape by Sydney Banks called 'The Missing Link'.
From that point on, 40 years ago, she completed her doctorate and devoted her life to sharing this understanding through her practice. Dr. Shuford wrote the first dissertation on this spiritual/psychological paradigm. She was certified as a 3 Principles Practitioner by Sydney Banks.
Rita lives on the island of O'ahu with her husband Cam. This is the first time she is coming to Scotland, the birth-place of Sydney Banks.