A weekly (virtual) meditation and gratitude practice, to come to your senses.
About this Event
At the moment it seems worry and anxiety has spread faster than any virus. And while some worry is normal and legitimate, it's true that "freaking out doesn't help you stay healthy, it just makes you feel really bad, and keeps you from doing the rational things that actually help you stay healthy" (Catherine Belling, Feinberg School of Medicine).
From the comfort of your own home, join a group session with psychologist and meditation teacher, Sarah Waite, as she guides you through a meditation and gratitude practice, to come to your senses.
2 science-backed techniques, proven to support your immune system, feel better, and more at ease with thoughts and challenges. No prior experience needed.
To make the most of the session, find yourself a cosy spot and a blanket, wear comfortable clothing, make sure you've downloaded Zoom onto your computer or mobile device in advance, and we'll send you the participation link once you've signed up.
At this challenging time, we want to encourage more people to prioritise self-care, more often. So we've removed our normal pricing on these sessions, to support NHS staff, careworkers, the emergency services, and anyone struggling financially.
Let's gather in.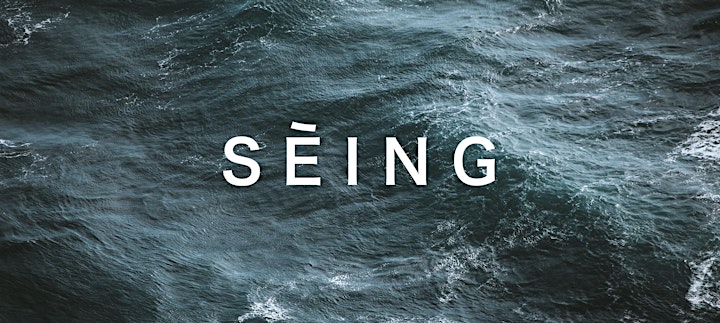 As seen in The Guardian, and on Sky One, SĒING is a collective of highly qualified, experienced wellbeing experts and practitioners.
Headquartered in London, we work with forward-thinking clients, VIPS, organisations, brands and festivals, all over the world. From London to LA, Singapore and Sydney.
"Be the change that you wish to see in the world" — Gandhi
As an important part of our setup and belief system, we give back by doing regular workshops at local schools, charities and community centres. During the C-19 pandemic, we're also supporting vulnerable families, NHS staff, careworkers, and emergency services. It feels right. And, as science shows, kindness and community promote happy hormones, so it feels good too.