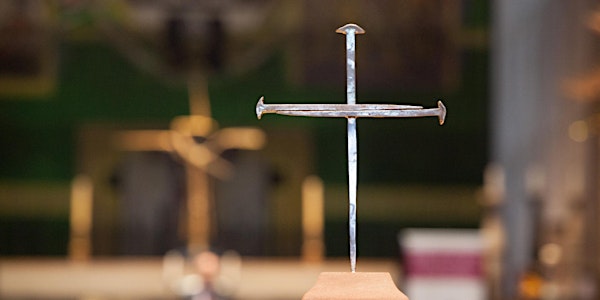 Commemoration of the Faithful Departed with Fauré's Requiem
Location
Coventry Cathedral
Priory Street
Coventry
CV1 5FB
United Kingdom
Description
With the Cathedral Choir singing the beautiful and moving music of Gabriel Fauré's Requiem, this service offers an opportunity to remember and give thanks for those we love but are no longer with us. Everyone is welcome to this special service. There is plenty of room for everyone and admission is free of charge.
Everyone is welcome to all our services.
Feel free to take part or just watch and listen.
You can come in at any point and you don't need to stay still the end.
You can sit just about anywhere you like.
Please don't worry about what you're wearing – just come as you are.
We want you to feel at home here as our guest.