Free CPD event for members of CLN
About this event
Expert Day....
The Second day of the CLN Annual Conference 2021 is a curation of 6 Experts speaking throughout the day on topics relevant for all our member firms. Talks will be on the hour, starting at 9am. Please register for each individual session you'd like to attend using the drop down menu to the right - pick as many as you like!
This year's conference is free to attend. Each session will be approximately 40 minutes.
Joining details for each session will be emailed to you the night before.
Take your pick...
09:00-09:40
What can your law firm learn from the best Amazon business practices?
Speaker: Ally Thomson, Hey Legal
10:00 - 10:40
Cyber Resilience in the UK Legal Sector
Speaker: Federico Charosky, Quorum Cyber
11:00 – 11:40
How to grow a law firm – the Digby Brown story. What worked; what did not.
Speaker: Fraser Oliver, Digby Brown
12:00 – 12:40
Achieving profitable growth post Covid
Speaker: David Smith, Henderson Loggie
14:00 – 14:40
Be A Customer Centric Business & Thrive
Speaker: John Gardiner, Dare 2 Dream
15:00 – 15:40
Building your law firm's success online
Speaker: Chris Davidson, Moore Legal Technology
Pay it forward....
If you attend any of the Conference sessions, we would appreciate your support in spreading the word about our network. Please use #clnconf21
Thanks CLNrs!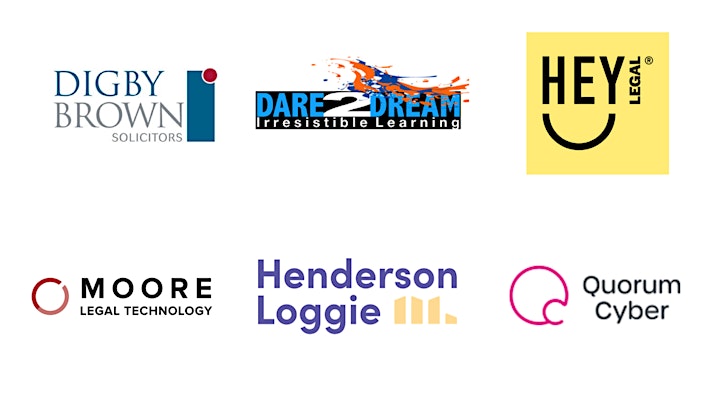 Organiser of Commercial Law Network Annual Conference 2021 - Let's Thrive