Description
EARLY BIRD £12 or MULTI Passport 6 tickets/places at £60 (£10 each) use whenever.
Free Colleague or Friend ticket when you book yours. (limited number available)
Kicking off another year of 'The Platform' events with 'Commercial Property in Liverpool: The Good, The Bad, and The Ugly.'
This event Sponsor and host we're delighted to confirm as:-

As always, we'll be on hand to help you in marketing yourself and your company and making great connections at the event and including refreshments
Business Marketing - You and your brand
We survey each event and the feedback has been very strong. People like the way we set the events up...... fast flowing, NEVER dull, with variety and texture and great attendees.
You can highlight on the Connections Board, people you'd like an introduction to.
Following a year of successful events, we will be ratcheting up your Business Marketing. There will be at least four opportunities for attendees to take part in our Interview slots, and don't forget to bring your marketing leaflets and materials to share on the marketing tables, to help inform and educate others about your services!
Interview Slots - Minimum Two Pound donation
As part of our event, we open up the floor to anyone who'd like to be interviewed for two minutes about their business, and sector. These are fantastic for exposure, introductions, and understanding of your service and goals, and all money donated goes towards our bursary plan to support a young person into business!
The Panel Speakers
We'll be putting your questions to our assembled panellists and exploring Liverpool's commercial property landscape. This section of the event is approx' 30 -40 minutes.
MARK LAWLER is the Managing Director of Baltic Creative CIC – Liverpool's leading space for creative and digital businesses. A graduate of Liverpool John Moores University, Mark is committed to supporting and promoting growth within the Liverpool City Region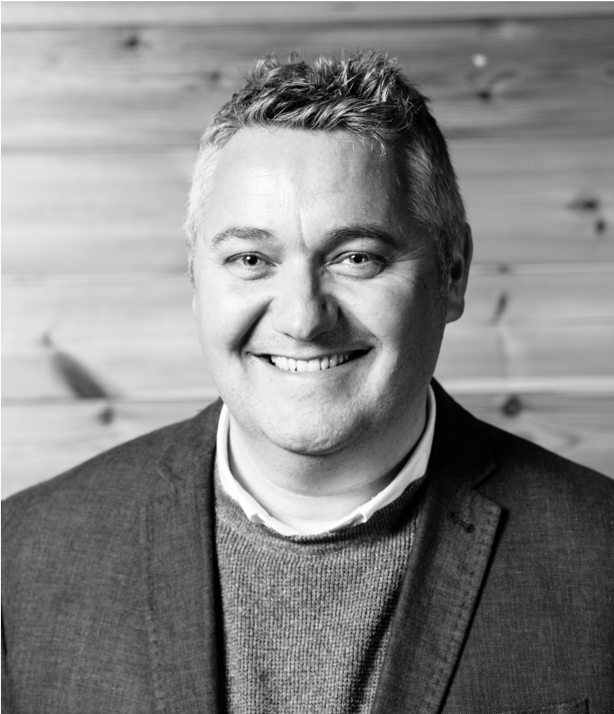 SUE WRIGHT is a Barrister and Managing Director within Signature Living Property and Hotels. Employing nearly 900 staff and set to increase to 1400 in the next 12 months. With 13 sites in Liverpool alone and additional sites in Cardiff, Belfast, Manchester and a recently purchased, a floating hotel cruise ship to be moored off Marbella!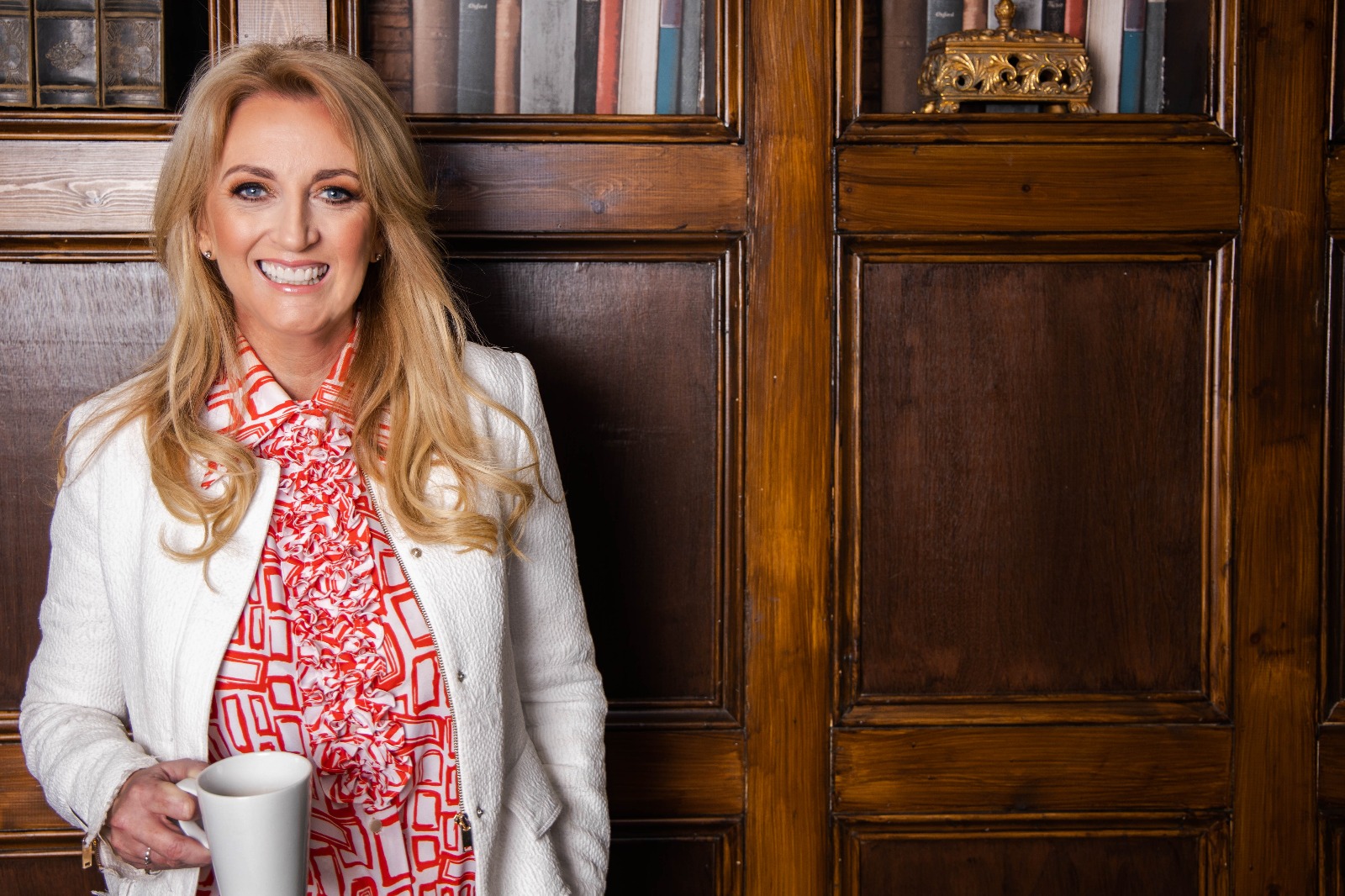 Our panellists from Hill Dickinson is Head of Property in Liverpool, ALEX McCANN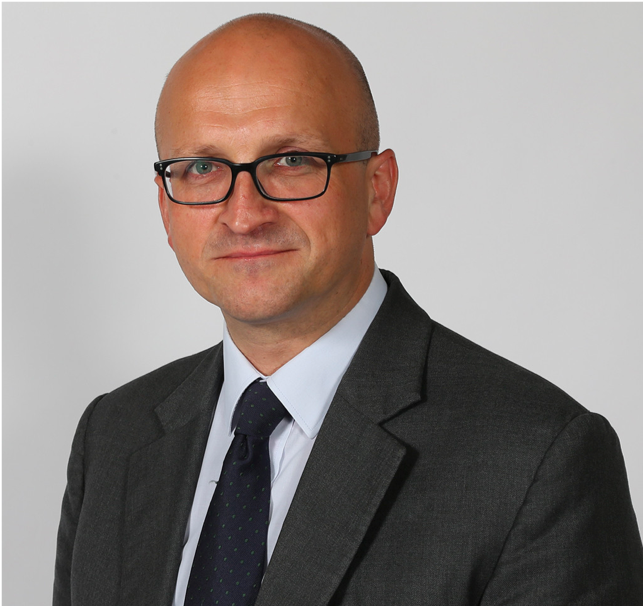 https://www.hilldickinson.com/people/alex-mccann
...and our thanks to Emma Collins, who has been a regular Platform attendee from Hill Dickinson in 2018.
https://www.hilldickinson.com/people/emma-collins

The property sector has always been an indicator of economic optimism and strength and a catalyst to further investment. We'll be exploring a whole host of issues and questions, such as:
Do Liverpool businesses have access to enough properties?
Does Liverpool have enough diversity in property development?
Are units being built to the right quality?
Is the Liverpool property sector a closed shop?
How are we responding to the changing requirements of businesses, with new property product?
Buy your early bird tickets in advance for £12.... Or pay £15 on the door.
Passport Tickets are £10 per visit for 6 places (£60) - use when you want with extra benefits.
Follow us on Twitter @theplatformLCR and Instagram @theplatformLCR
Join us at Hill Dickinson on the 13th!