About this Event
The course is perfect if you have a responsibility and strategic influence for managing an organisation's operational leasehold properties such as offices, warehousing, manufacturing, retail and leisure premises or for the senior professional that needs to manage external property consultants.
The course will provide each attendee with 6 hours of Continuing Professional Development (CPD).
The 1-day intensive course will offer you an insight into how to:
Effectively manage your organisation's operational leasehold properties
Reduce fixed rental costs
Add value through creative strategies
Mitigate business risk through effective strategic planning
Fully understand the property leasing process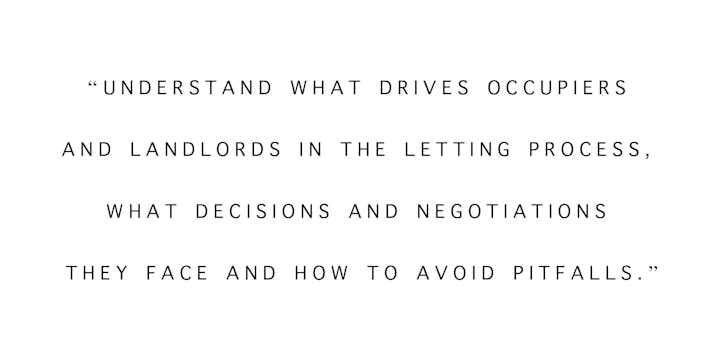 Attending this course will allow you to:
Have a solid understanding of commercial lease agreements and how they strategically affect your organisation
Understand the lease acquisition process from initial search through to final completion
Demystify the property jargon
Understand which commercial agreements are most relevant to your organisation and in what scenario
Be able to objectively consider and devise a property strategy to help deliver your organisation's wider goals
Understand the main methods and tools for adding value and mitigating risk
Identify the key professionals required to complete a successful commercial lease transaction and the roles that they play
Understand how to effectively select, vet, appoint and manage external suppliers associated with acquiring and maintaining a commercial lease
Understand the principle Heads of Terms document of a commercial lease
Leave the course feeling empowered and able to manage your commercial property needs more effectively
This course, taught by an experienced, friendly practitioner sharing insight and experience, helps the attendee to understand what drives occupiers and landlords in the letting process, what decisions and negotiations they face and how to avoid pitfalls. As usual, lots of jargon will be explained during the day, set in context with plenty of examples and anecdotes to bring the theory to life in an engaging, approachable manner.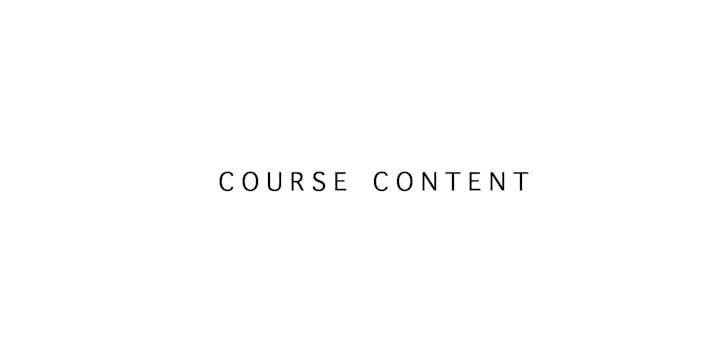 Introduction:
Occupiers come in all shapes & sizes
Why buy, why lease?
How does this differ per type of occupier? Why?
What are the advantages/dis-advantages?
How long do the processes take?
Renting space: the most common types of Commercial Agreements:
Tenancy at Will
License
Pop-up
Traditional Lease/ Long lease
Sub-AST/hybrid
The Landlord & Tenant Act 1954: what you need to know:
Options for acquire a commercial leases:
Direct to Landlord
Assignments
Sub-letting
Surrender and regnant
Agreement for lease
Long lease and virtual freehold
Who does what?
Types of professionals needed and the role they play
The lease acquisition process in detail
Search methods
Associated property costs and fees
Approaching negotiations to get the best deal
Agreeing Heads of Terms – Jargon explained
Jargon that you would come across when agreeing a Heads of Terms relating to leasing space. Words like demise, security of tenure, alienation, alterations and dilapidations.
Completing the lease – what to expect and how it can be speeded up
Existing leases – the critical dates and key actions to diaries for the future
Important to stick to dates and the correct manner of notification rigorously
If not done correctly, what happens, and can it be fixed?
Carrying out a strategic review of your freehold and leasehold portfolio
Key information from the lease/s
Tying in the company's wider strategic objectives
Types of strategies
Conservative Vs Acquisitive
Proactive Vs Reactive
Inside Vs Outside Landlord &Tenant Act Protection
Sale and leasebacks
Lease Re-gears
Early surrender of toxic leases
How to manage external consultants and 'special projects'
Explanations / case studies / top tips
Refreshments and lunch included
____________________________________________________________________________________________________
For group booking discounts, queries or more information, please get in touch by phone or email:
Telephone: 020 3151 9717
Email: courses@windsor-grange.com
Venue: Hilton London Tower Bridge, Tooley Street, London, England, SE1 2BY