General Office is pleased to announce 'Common Ground' a group exhibition open from Sat 18th Sept until Sun 10th Oct. Wed-Sun 11am-4pm.
About this event
Shaun Morris, Gerald Rushton & Andrew Smith present new works in painting, drawing, film and poetry.
Join us for the opening evening, there are limited spaces so please book a one hour slot: either 6-7pm, 7-8pm, 8-9pm or 9-10pm. Click on the green REGISTER button for booking options.
Visit www.generaloffice.co.uk for further news of our programme of exhibitions or email info@generaloffice.co.uk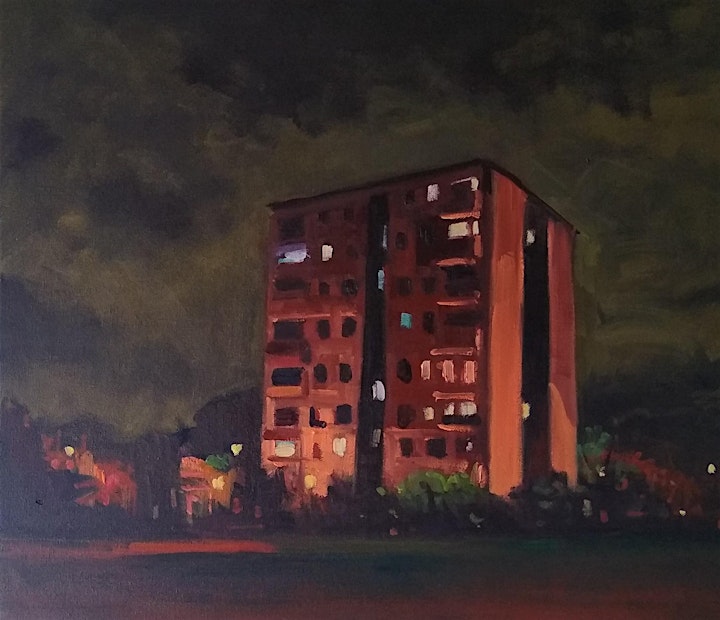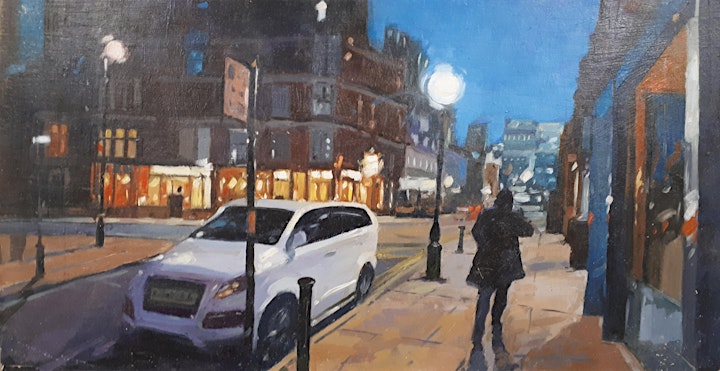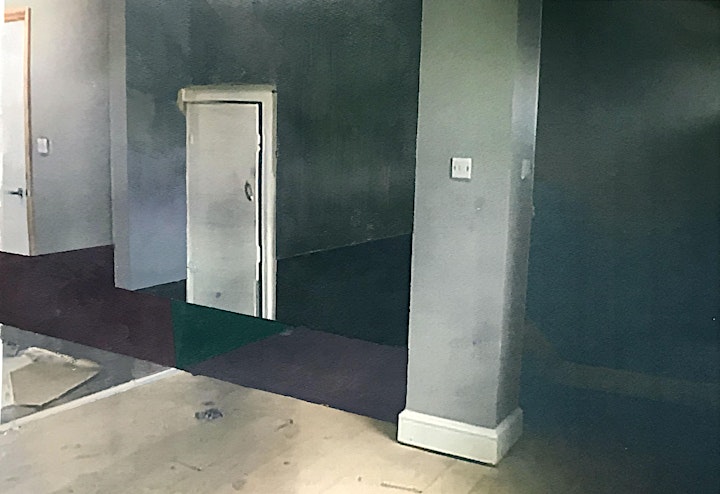 www.generaloffice.co.uk