Common Threads: London Craft Week talk with Ane Christensen & Daphne Krinos
About this Event
To celebrate London Craft Week, fine jewellery designer and maker, Daphne Krinos, and metalsmith Ane Christensen present the process and outcomes of their collaboration in Common Threads, an exhibition at Studio Fusion Gallery, 6 May - 8 June 2019.
Gain an insight into the work of these two prestigious and internationally collected makers: To mark the opening of the exhibition, curator and journalist, Corinne Julius, will host a discussion on 8 May where Daphne and Ane will speak about their collaboration, their practices and the process.
Book your ticket to secure your place.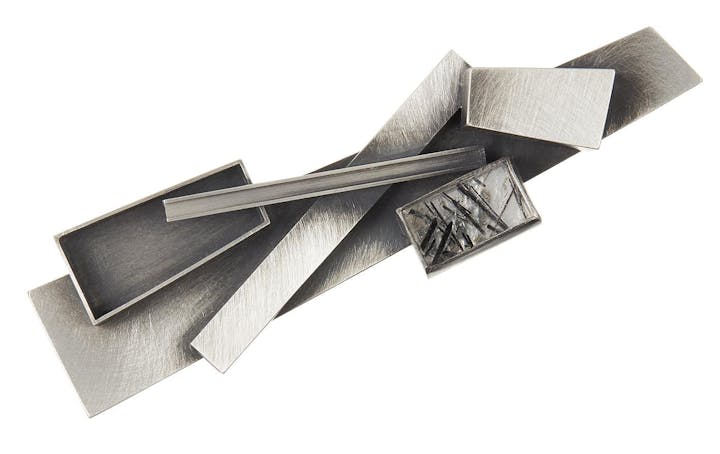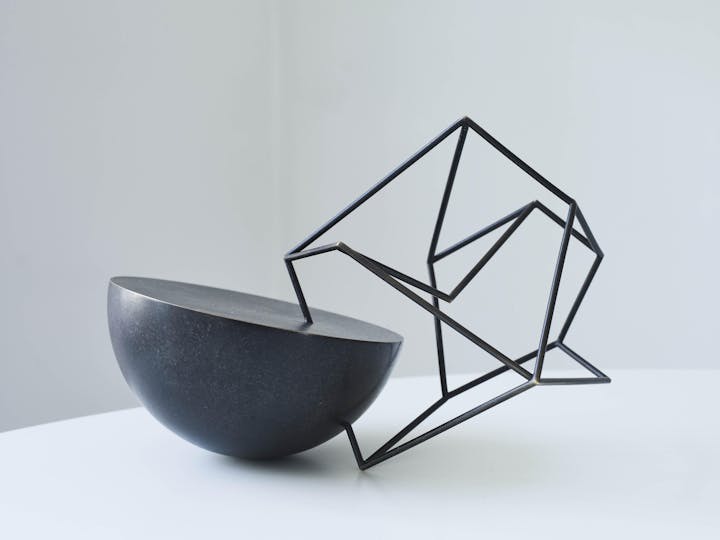 Common Threads will not only delight visitors but will provide a useful tool for students and all those interested in new ways to develop creative ideas and practice.
This is a one off opportunity to get an insight into the two makers' practice, both well-established in their field.
Corinne Julius is an expert in the Applied Arts and has written extensively about contemporary silver and metal. She has also curated several groundbreaking exhibitions, including Silver Speaks at the Victoria and Albert Museum.
Visit the exhibition for free: 6 May - 8 June 2019