"Our experiences of comms in the public sector during COVID."
About this event
As communicators we've all had varied experiences during the COVID-19 crisis.
But something we can all agree on is the breadth of learnings we can take away from the last six months from how different sectors approached it.
The public sector has been heavily under the spotlight. We'll hear from two senior public sector comms leaders in our region - one in internal communications for Essex Police and the other external communications for Norfolk Council.
They'll share their key learnings from the COVID-19 crisis and talk candidly about how it has affected their working practices and what they'll be taking forward from this period.
Mel Atkinson, Crisis Communications Manager at Norfolk County Council has over 30 years of industry experience. A former journalist with the Leicester Mercury among other titles, he honed his crisis communications expertise working for three other prominent councils across the UK before joining Norfolk County Council.
Elizabeth Skeels, Internal Communications Manager with Essex Police has over a decade's internal comms expertise working across the private, public and third sector.
This event is co-hosted by Rose Ling, comms lead for CIPR East Anglia, and Michelle Nelson, CIPR committee member.
Attendance on the webinar is worth 5 CPD points.
This event is being brought to CIPR members and non-members free of charge.
Should members wish to make a donation towards the organisation of this webinar we are highlighting the good work of the Taylor Bennett Foundation and iProvision.
Mel Atkinson - comms manager, Norfolk County Council.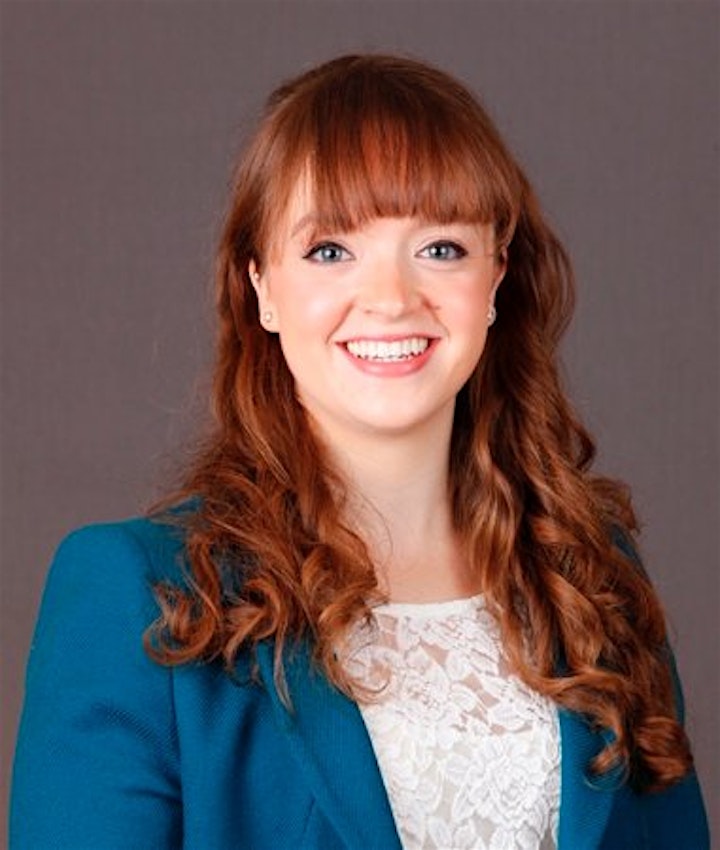 Elizabeth Skeels - internal comms manager, Essex Police.