Description
Welcome to #commscamp
What's this?
commscampnorth is an unconference for public sector comms and PR people. It's run by comms people for comms people. It's free. Sponsorship covers our costs.
What if the event says it is sold out?
There are ticket releases. The next is Friday May 19 at noon where we'll release more tickets on this eventbrite. Feel free to add yourself to the waitlist. We'll re-issue returns to those on this list.
Sounds good, can I come?
If you're local government, central government, NHS or other public sector you're very welcome. We're happy to hold the door open too if you are third sector or housing who work with the public sector. If you are private sector we'd be happy to chat to you to see if you can sponsor.
How does it work?
On the day, there will be 30 breakout sessions pitched and chosen by attendees. There's a Facebook group here where if you are in the sector you can help shape what the sessions may look like. There is no PowerPoint.
What does a good session look like?
In a word 'collaborative'. It could be a problem you want to crack. It could be something that you are proud of you want to share make even better.
How much?
Tickets are free thanks to the generosity of sponsors. They are limited.
What kind of tickets are there?
There are attendee tickets and volunteer tickets. Volunteer tasks include helping with the walking train from Manchester Piccadilly railway station, checking people in or directing people on the day. You'll get a warm feeling that you've helped make the day.
What's with the cake?
The day is informal. Part of this we'd love it if you baked a cake or brought one with you. If you can't then bring along some pre-loved items for us to raffle. More on that to follow. We'll raise money for a good cause.
How about the night before?
There will be a pre-event curry the night before we'll keep you posted on.
---
Sponsors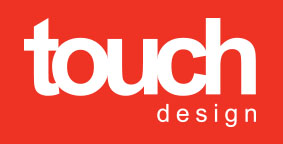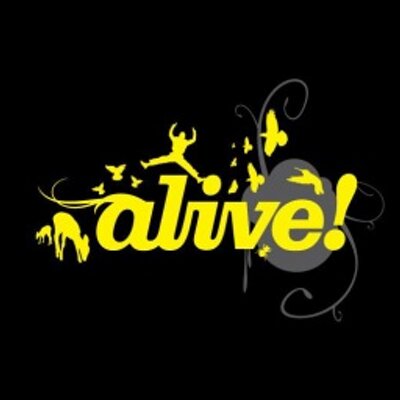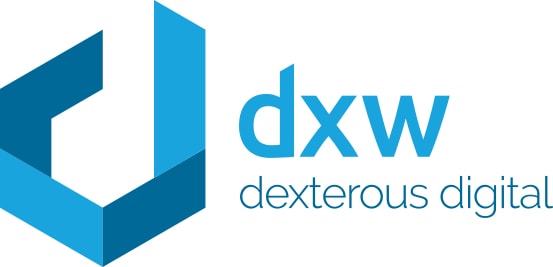 BRONZE Council Advertising Network


BRONZE: Public Sector Customer Services Forum

Supporters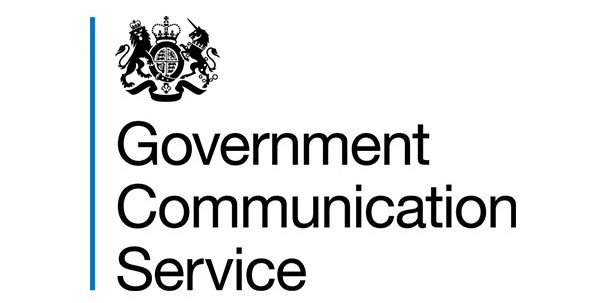 Government Communications Service