Description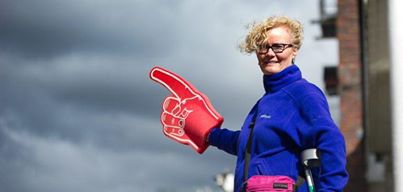 Welcome to the #commscamp eventbrite page.
#commscamp is an unconference for in-house public sector people.
It is the largest such event in Europe and quite possibly the world.
Aside from public sector people, we do open the door to in-house housing, further education and third sector people too. If you are private sector, do talk to us about sponsoring.
We couldn't happen if it wasn't for volunteers and to hand-picked sponsors.
We are an event run by a community for the community.
We will have chance to stage up to 30 sessions.
We - all of us - come up with the ideas for the sessions on the day and we encourage you to road test the ideas in the commscamp Facebook group.
We set the agenda on the day.
We encourage you to come you can pitch a session and you can chip in to the discussion.
We encourage you to bake and bring a cake with you.
We'll sell each slice for a good cause.
We won't have powerpoint. Apart from a few slides to tell you about key things.
We will have WiFi.
We do encourage you to use your phones.
We don't think you have to have been before to get something from this.
We just want people who want to communicate better and use the tools that we have better.
We will encourage you to use the Law of Two Feet to move between sessions mid-session if you'd like to.
We have a history
We came about because of a chance conversation between a local government and a central government comms people. We started in 2013 and we've run six in Birmingham and two in the North of England. Yes, one day we'll go South.
We'll have three ticket releases
There will be three chances.
- 6.6.18 at 10am
- 11.6.18 at 12pm.
- 13.6.18 at 9pm.
We'll open the wait list after the third release. Add your name and keep your fingers crossed. Always return your ticket in good time so someone else can go. Heck, we don't mind transfers between people. Secondary ticketing sites like stubhub we're less keen on.
We do have a GDPR note
When you sign-up we'll add you to the attendee list. This will be listed as first name, initial of second name, job title and place of work. This will be listed on eventbrite. Let us know if you don't want your name listed.
We will add you to the unsubscribable commscamp email list to let you know about future events. Let us know if you don't want to be added.
We will photograph and film the event. This will be used to celebrate the event on social media and the internet. and to promote future events. Let us know if you don't want to be added.
We are commscamp and so are you
Dan Slee, co-founder of comms2point0, Emma Rodgers of Stoke-on-Trent City Council and Kate Bentham of Shropshire Council and you if ever been or want to come too. More info: dan@comms2point0.co.uk.
You are welcome at the pre-event social
On 11.7.18 we'll mix social with curry and watching the England World Cup semi final.
6pm The Anchor, Bradford Street, Digbeth, Birmingham. This real ale pub is 200 years old and has bags of character.
6.45pm We'll head to Manzils, Digbeth High Street, Birmingham. B5 6DT. This curry house has an excellent reputation in the city and we've got our own screen to watch the England v Croatia World Cup semi-final.
We love our sponsors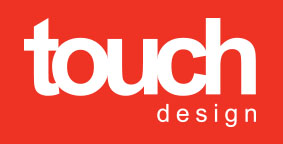 GOLD: The creative agency Touch Design.

GOLD: Council Advertising Network

SILVER: Granicus UK

SILVER: Public sector social media platform specialists Musterpoint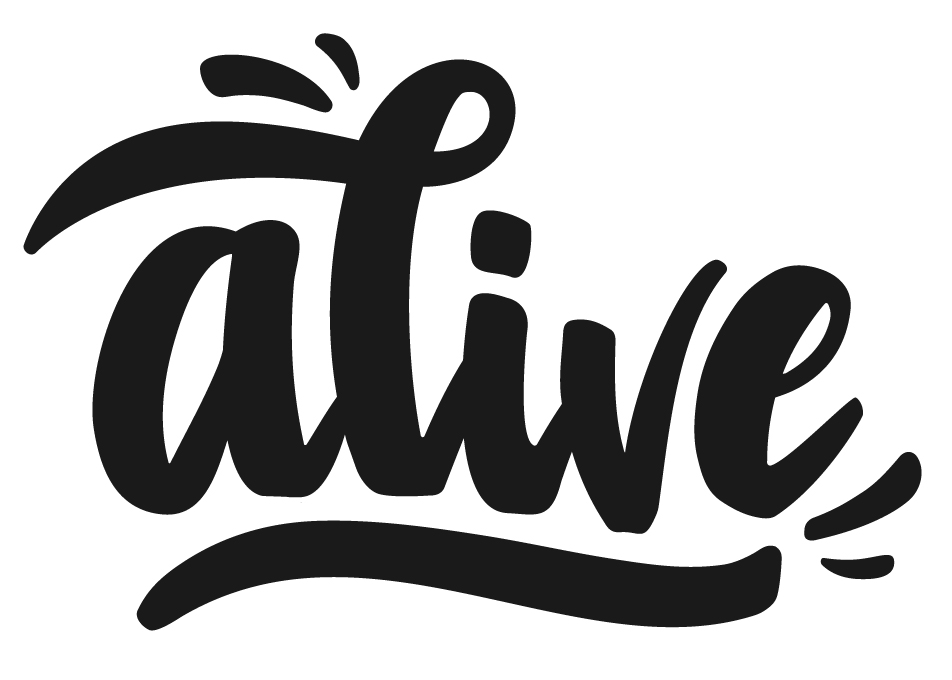 SILVER: ideas agency Alive With Ideas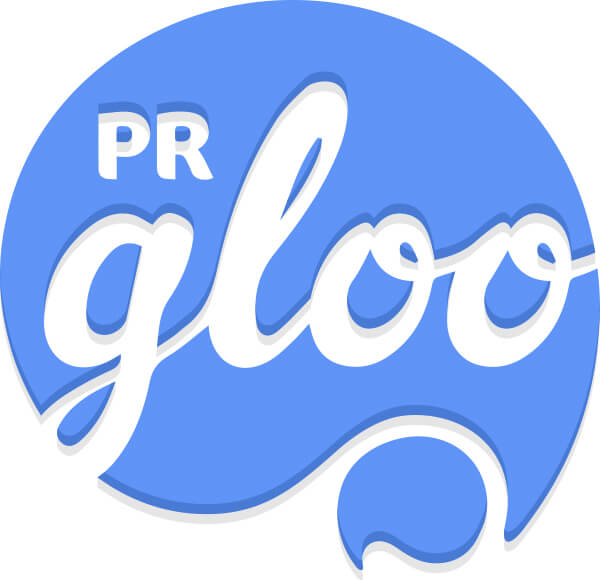 SILVER: PRgloo

BRONZE: PSCSF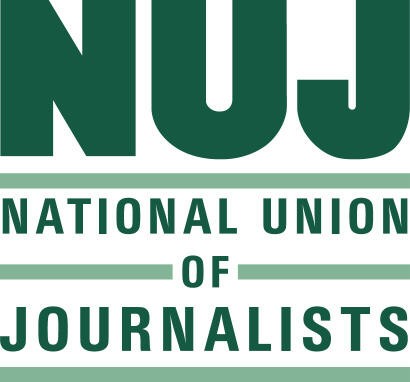 SUPPORTER: National Union of Journalists

SUPPORTER: The fire and rescue comms professional body FirePRO

SUPPORTER: LGComms