Description
A FIRST ticket release will be on 17.7.19 at 1pm and SOLD OUT in two minutes.
The SECOND public ticket release will be 25.7.19 at 9pm.
The THIRD ticket release will be 6.9.19 at 12pm.
A WAITLIST now operates. Hit the REGISTER button and then the WAITLIST button. We'll look to give you a chance to claim a space in a 24-hour window.
We're pleased to be hosting commscampnorth in Bradford.
This is the 9th unconference for public sector communicators and is run as a not-for-profit by volunteers.
The aim is to bring together some of the finest people to see how we can all do a better job in a changing landscape. Tickets are forn in-house public sector people and also some sponsors. We holdf the door open for third sector and housing in-house, too.
How does the day work?
There is no agenda.
There is no keynote speaker.
We leave our job titles at the door and everyone's opinion is equal.
The agenda gets decided on the day by people who come along.
There will be SIX break-out rooms and FIVE time slots.
Lovely sponsor roll call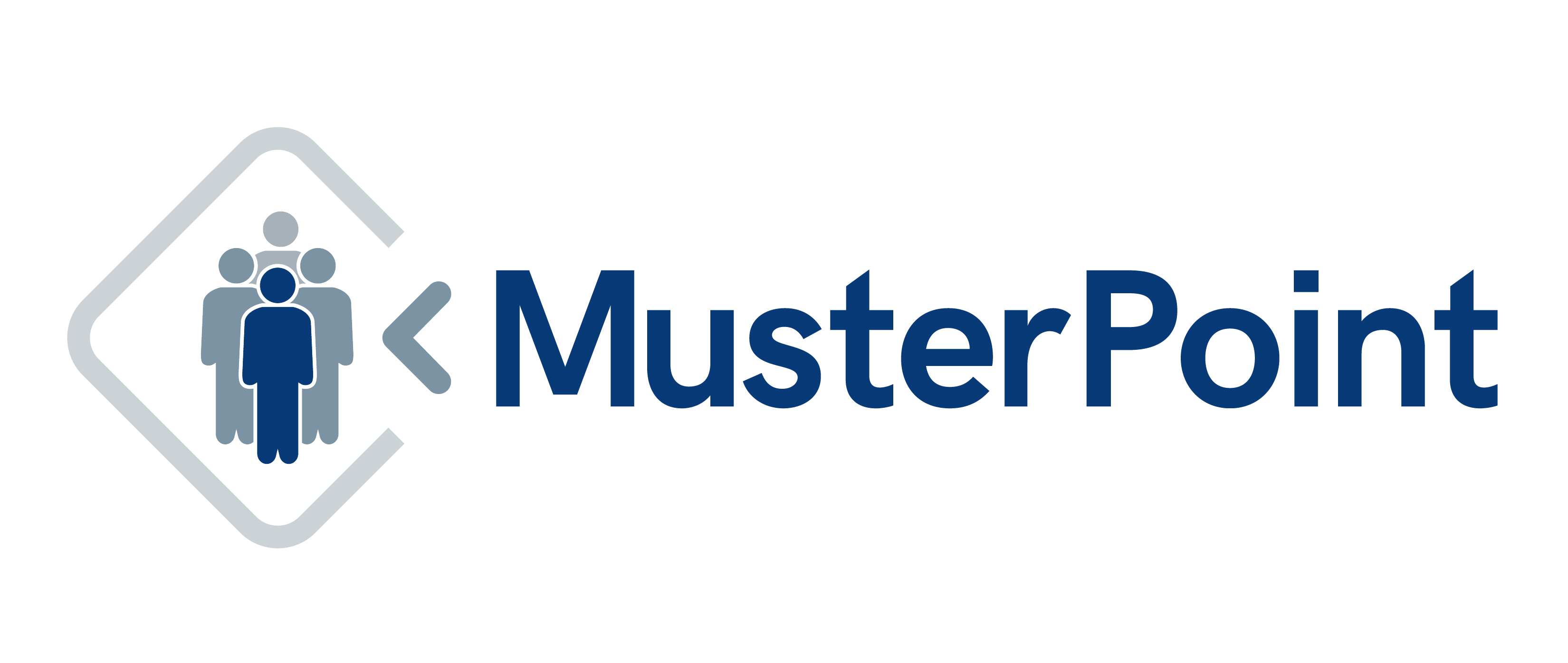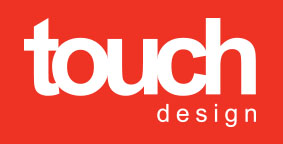 SILVER SPONSOR: Council Advertising Network

Bronze sponsors: Public Sector Digital Transformation Forum

Supporter: LGCommunications

Supporter: CIPR Local Public Services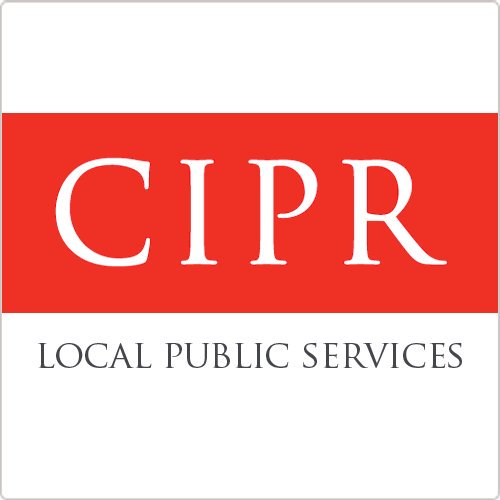 SUPPORTER: National Union of Journalists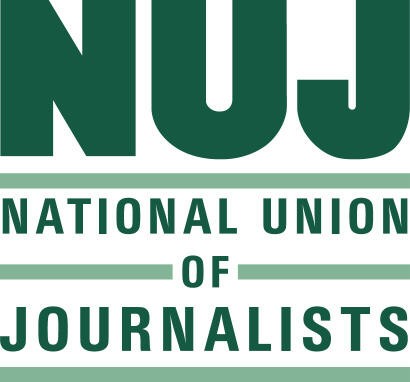 There will be opportunities for sponsors
We'd love to talk to you. Drop us an email dan@danslee.co.uk.
Who is behind the event?
There's a range of volunteers who are part of the wider team and are helping on the day. The include Dan Slee (freelance comms and commscamp co-founder), Albert Freeman (Bradford City Council), Josephine Graham (Bradford City Council on secondment to NHS Digital), Bridget Aherne (Keolis Amey Metrolink) and Kate Bentham (Shropshire Council).