About this Event
Making the right technology choices is a challenge faced by many business owners today. The ways in which we work and interact with our colleagues, customers and suppliers have evolved. The rise in mobile and remote employees and use of video communication has paved the way for changes in our office spaces and the demands placed on the technology found within them.
Come to #commUniCate19 and experience solutions to connect remote workers, encourage collaboration and make your workplace a hub of productivity.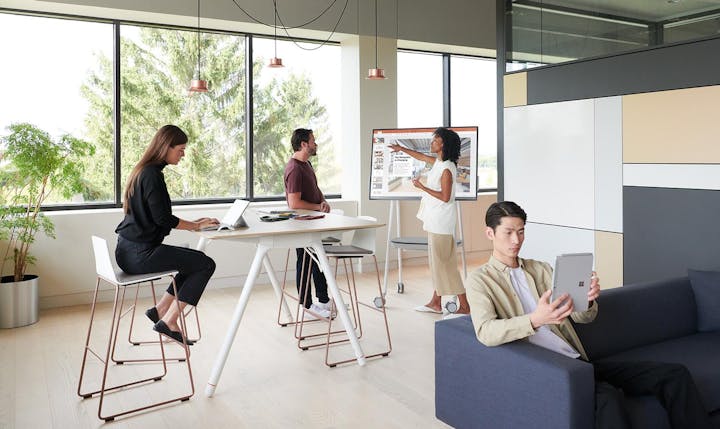 From remote working to informal huddle meetings to global video conferencing seminars, this event is an ideal opportunity to discover the right solution for your business.
Find out how organisations like yours are managing communication across multiple applications, devices and locations.
Exhibition & Keynote presentations
Meet with suppliers from 15+ different manufacturer organisations.
Get hands-on with the latest UC (Unified Communications) tools & workplace technology
Hear from experts in our 20 minute keynote seminars
Talk with the Pure AV team about how to apply these solutions in your environment.
Buffet lunch provided & onsite parking available.