Communicating Emotions Through Creative Data, by StoryLab project
ART/DATA/HEALTH Seminars: Communicating public health data creatively during the pandemic
About this event
Organised by the ART/DATA/HEALTH project (University of Brighton, funded by Arts and Humanities Research Council), this seminar series explores how health data have been communicated during the COVID-19 pandemic, focusing on creative and artistic representations of data.
Dr Shreepali Patel, Meghan Horvath and Dr Marques Hardin (StoryLab project, Anglia Ruskin University).
Communicating Emotions Through Creative Data: Voices of Healthcare Practitioners during Covid-19.
Abstract
With a focus on the first wave of the pandemic, StoryLab, an interdisciplinary Cambridge based research institute (aru) built an online infrastructure to host creative expression in form of multimedia stories from healthcare practitioners. The online archive served as a vehicle to give a voice to health and key workers who have utilised social media platforms, the power of hashtags, letters, art, music and online communication tools to share their inner thoughts, emotions and feelings. Concerns over personal protection equipment (PPE), public safety, the attack on science, mental health issues and moral injury have surfaced through individual stories as images, videos, words, music and poetry filtered through online on social media and dedicated platforms. The next stage involved the capturing personal testimonies from some of the contributors in the form of a co-created documentary, which is a work in progress. This event explores why and how this project came to life, through a joint presentation by Shreepali Patel (Concept and Research Insights), Marques Hardin (data collection and on-line architecture) and Meghan Horvath (reaching and engaging the healthcare communities). It will include film clips from the on-going documentary and links to recent events with our co-creators, healthcare workers based in the USA and UK.
About StoryLab
StoryLab is an interdisciplinary research institute that explores immersive storytelling to enable diverse voices and perspectives. We champion purposeful and powerful storytelling that examines Narrative, Form & Function.
The Frontline project is a digital archive established to collect and empower the voices of health and social care professionals and associated key workers during the Covid-19 pandemic. From March to July of 2020 health and social care professionals, and associated key workers, contributed their voices to the digital archive through video, images, sound, words and artwork.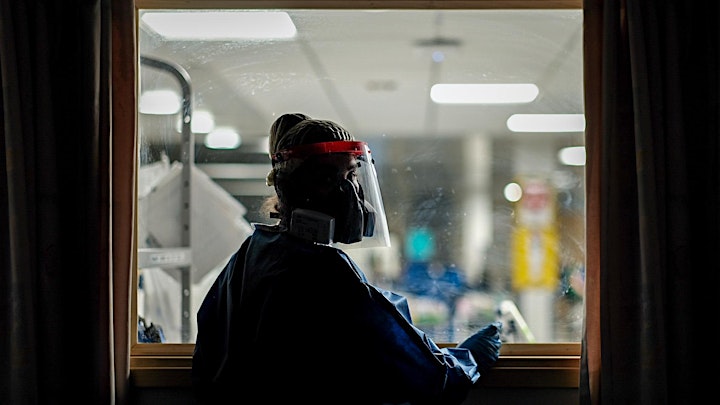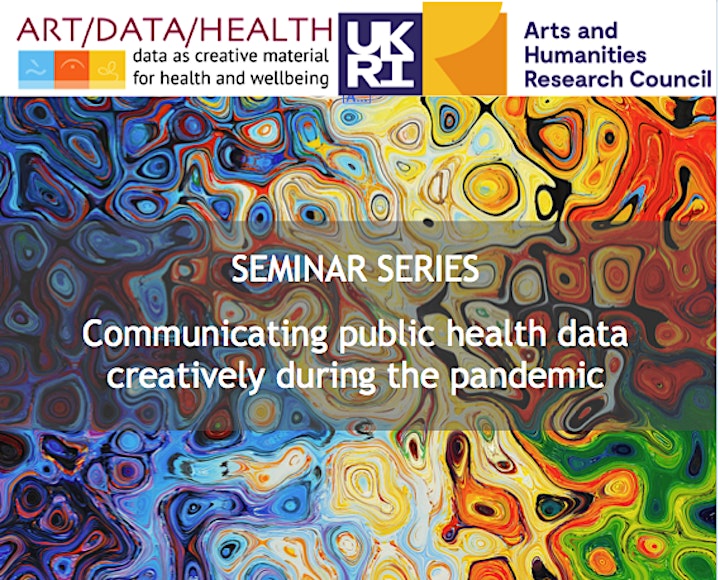 Organiser of Communicating Emotions Through Creative Data, by StoryLab project