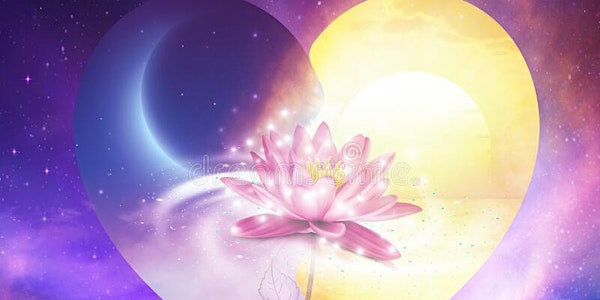 Communicating to Connect - Relating Without Drama
Exploring deeper connections with ourselves and others. An introduction to skills which can enhance relationships and transform our lives.
About this event
During this workshop, you'll be invited on a journey to learn the first steps of how to speak in the language of feelings and needs, what Marshall Rosenberg called "Nonviolent Communication."
This is a language that enables us to connect deeply to ourselves and others, with the potential to transform our relationships and more deeply understand ourselves.
Through learning about how moralistic judgements make it hard to connect with others, we will first acknowledge how these judgements and ways of thinking have served us and can be useful information if we can "decode" them; and then we will look at how to transform these judgments and speak to others in a way that is both honest & authentic AND connecting & empathic.
We look forward to you joining us on this adventure, exploring a way of navigating relationships and life that has been deeply transformational in our own lives.
Join our local facebook group to keep updated and connect before and after the event: https://www.facebook.com/groups/4412653515530699
We don't want cost to get in the way of anyone being able to access this training. If you won't be able to attend because of cost, please get in touch directly at ash4giraffes@gmail.com