Communicating with someone living with dementia - for families & carers
Strategies and advice for communicating with someone living with dementia
About this event
This session is for family members and carers of someone living with dementia
We will be looking at ways of increasing positive communication with your loved one and tips on how to do this.
We will also explore methods of dealing with distress and look at understanding behaviours.
**This session is only open to people living in Wales**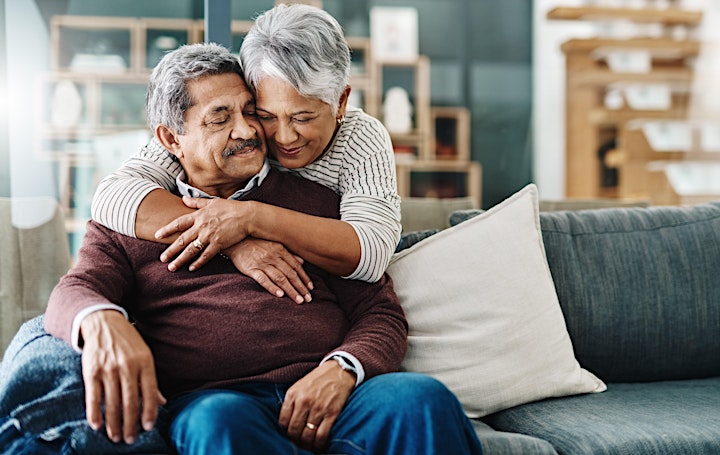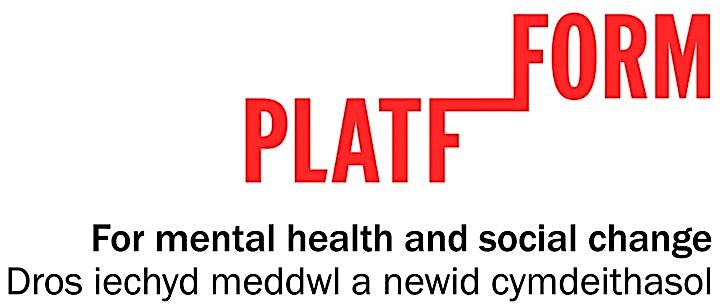 Organiser of Communicating with someone living with dementia - for families & carers
Changing perceptions of dementia.
At Effro, we believe that recognising the needs, preferences and individuality of each person living with dementia creates opportunities for a better life. we work with individuals to explore the things they're interested in. We provide a safe and supportive framework for people living with dementia to focus on the most enjoyable aspects of their lives: reflecting on happy memories, revisiting favourite places and reigniting personal passions.
We offer a variety of support services to individuals living with dementia in communities throughout South Wales, and provide practical advice and resources to support anyone looking to provide activities or group sessions for people living with dementia.
Effro is a project from Platfform, the charity for mental health and social change.