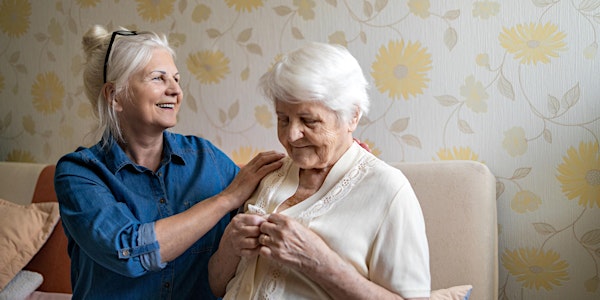 Communicating with someone living with dementia - for families & carers
Strategies and advice for communicating with someone living with dementia
About this event
This session is for family members and carers of someone living with dementia
We will be looking at ways of increasing positive communication with your loved one and tips on how to do this.
We will also explore methods of dealing with distress and look at understanding behaviours.
Please note: Our sessions are not webinars. They are small, interactive workshops with the opportunity to participate and get involved. We ask that people attend with cameras and microphones on where possible, but understand if you are unable to do this.
Effro is a small charitable organisation and therefore if you are unable to attend, we would appreciate if you could let us know so we can make the space available to someone else.
**This session is only open to people living in Wales**