Communication for performance - 8 Steps to becoming a true communications b...
Description
Ready to bring your communication skills to the next level? Tired of being asked for tactics without a clear need? Want to help your stakeholders differentiate between what they need vs what they say they want?
Join Katharina Auer's interactive one day workshop that equips you with the necessary knowledge and tools to communicate effectively, working through the 8 essential steps for outcomes focused business communications.
Clarifying strategy alignment and measurable definitions of success
Setting SMART objectives
Thinking through narrative, audience needs, most suitable tools & channels
Measuring outcomes and ouputs
This course is accredited by CIPR and delegates can claim 10 CPD points towards their qualification for attending.
About Katharina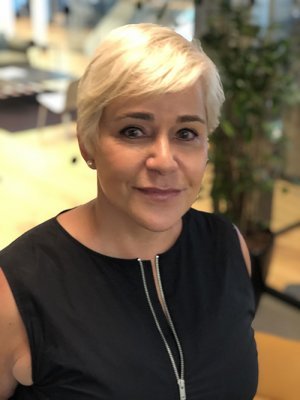 Katharina is an international communications professional who has been Head of IC at ABB, Zurich, Rio Tinto, Shell and AstraZeneca. This workshop will be jam filled with great experiencesincluding proven and quantified business value and impact in global, multi-cultural organisations. Learn how to build collaborative relationships across all levels of your organization to shape, influence, manage and deliver.