Communication Mastery with Nick Looby

Thursday, 3 May 2018 from 10:00 to 12:00 (BST)
Event Details
Modern Communication Mastery 
The Zombie Slaying Toolkit
with Nick Looby
Thursday 3 May 2018
How to Massively Impact your Distracted and Overwhelmed Audience
For our May speaker we are so fortunate to have the wonderful Nick Looby back presenting his brand new workshop and talk developed from a series of horde
defying strategies and techniques revealed in his new book Modern Zombies – how
to stay ahead of the horde and communicate your way to incredible success.

In 2018 we are surrounded by limitless communication choice and most of us are
drowning in overload and overwhelm. We have outsourced much of our
individuality and creativity to incredible technology and phenomenal algorithms.
Our highly connected world is a massive ally but hides a devastating secret – it is
turning us into modern zombies. 
Explore the following human strategies:

Becoming an explorer in a world which is losing its adventure


How to encourage more face to face interactions and reap the joint benefits


How to send emails that are actually opened, read and responded to


Build stronger, more human, relationships – at work, at home and beyond


Discover the power of your authenticity and why the world can't wait for the real you


Why stopping will give your business an essential turbo boost



How story telling can become your newest and most powerful sales secret
Delivered in a fast paced, fun-filled workshop style series of conversations to
any size of group from all industries by Nick Looby, communication specialist
and TEDx speaker.
Join the fun and change your world.
The zombies won't know what's hit them!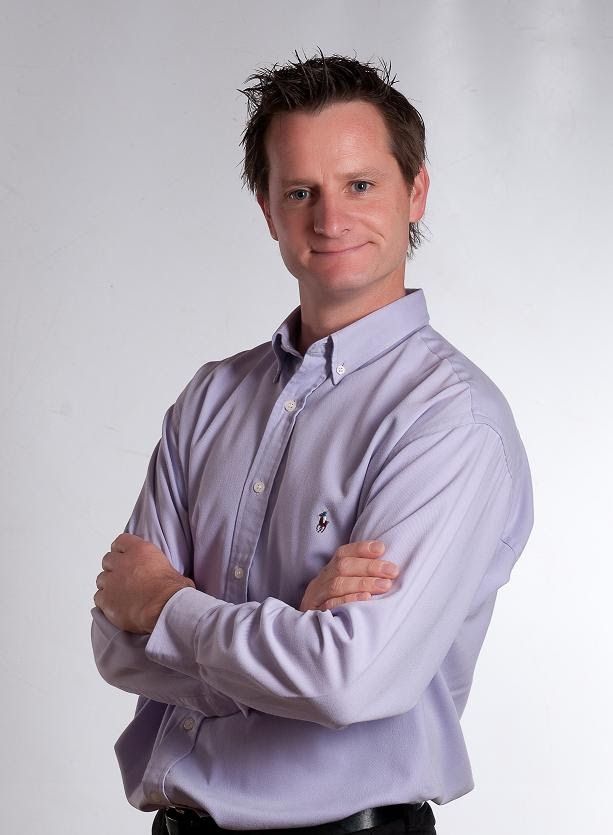 More about Nick Looby

Nick is the owner of Feet on the Ground Training – a very realistic and practical take on how training can have a real impact in today's demanding world.
He has already wowed Norfolk BWN members with presentations on the Invisible Powerpoint Show and his Networking Master Class.
Over the last 10 years Nick has been responsible for assisting numerous corporate giants with their communication expertise, enabling them to deliver greater clarity, more success and essential business growth.
We live in a world surrounded by an ocean of global communication and more choice than ever before as to how we interact with our fellow humans – Nick's skill is to be able to ensure we are heard above all of this noise and all of our frenzied communication traffic and communicate to win.
'My personal mission,' says Nick, 'is to enhance the way we all communicate, how we deliver our ideas, our information and even ourselves both at work and at play.
When I can put the training company to one side I thrive on spending time with my 2 teenage children who are strangely responsible for both ageing me and keeping me young.  Other non work pursuits include dancing (I have finally managed to master the Ceroc triple spin) and outdoor adventures of all kinds.'
 http://www.feetontheground.co.uk/
Contact Nick on his human talking device 07800662450
Or on the slightly less human email nick@feetontheground.co.uk
When & Where

Caistor Hall Hotel | Norwich Wedding Venue | Hotels in Norwich | Conference Venue Norwich
Stoke Road
NR14 8QN Caistor Saint Edmund
United Kingdom


Thursday, 3 May 2018 from 10:00 to 12:00 (BST)
Add to my calendar
Organiser
As passionate about your success as you are.
The B.W.N runs business focused networking events in Norfolk, Suffolk, Essex and Hertfordshire aimed at Business Women. From sole traders to national organisations business women attend B.W.N events to connect with people, raise their profile, learn new skills and ultimately make their business more successful. 
There are no membership fees, no block outs - just business focused networking events. We understand what it is like to run your own business and so each event has a business focused presentation to help you gain new skills and appreciate your existing ones. For more details see: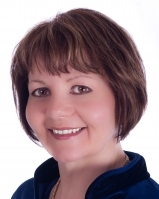 Contact Norfolk B.W.N Co-Ordinator: Denise Bretton
Email: denise@thebusinesswomansnetwork.co.uk

Mobile: 07729555258
Telephone: 01502 531239
View other The Business Woman's Network events

Subscribe to receive notifications of future events by this host.