Description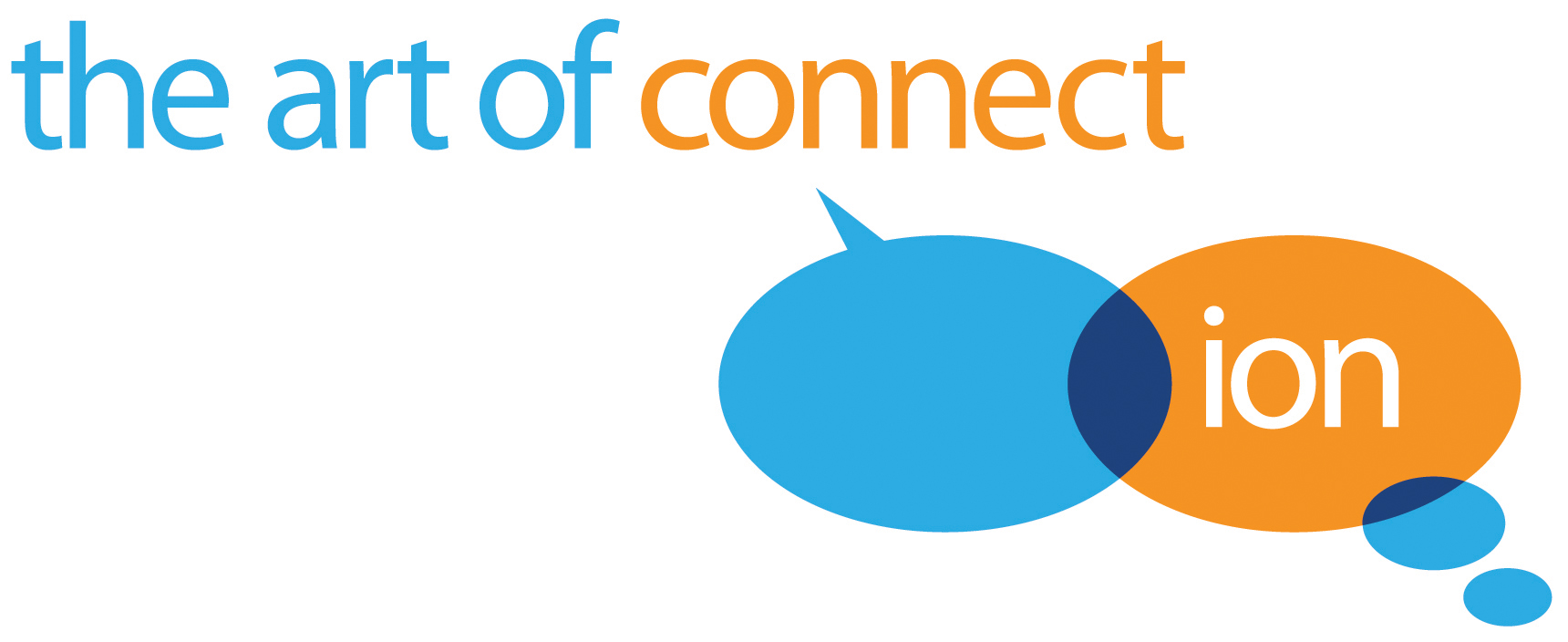 invites you to discover...
"The Communication Secrets Of
A Hostage Negotiator"
An Evening Talk

With Richard Mullender
Former Hostage Negotiator, Scotland Yard
Hostage Negotiators are an elite, they live and breathe communication at the sharp end – whether it's engaging the attention of a gunman, securing the release of an international kidnap victim or talking a would-be suicide off a rooftop.
If you're seeking to build rapport, gain trust and exert influence, this highly interactive evening talk will give you practical communication tools and strategies to help you to:
Build rapport and gain trust more effectively

Handle difficult conversation with confidence and assurance

Put an end to 'awkward conversations' at networking events

Take your assertiveness skills to a new level
Date: Thursday 2 May 2013
Time: 6.00 - 8.00pm
Location: Hub Kings Cross, 34b York Way, London, N1 9AB
Just what I wanted – Richard spoke with conviction and with experience grounded in the real world. I certainly would (and have) recommended the session to other people."
Fergus Munro Head of Corporate Development IMI plc
A fantastic event with a speaker who really got us thinking about 'listening' from a completely different angle. Included lots of practical tips which I've been using in my job subsequently.
Recent course participant
"Really makes a difference to people's ability to communicate effectively. Delegate feedback always 100% positive. Definitely one of the best I've ever worked with."
Dalice Trost Conference Director IIRME
---
Richard Mullender - Speaker Biography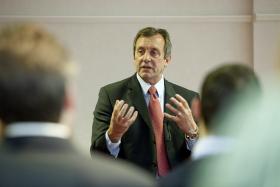 This unique workshop is led by Richard Mullender, former Lead Trainer at the Scotland Yard National Crisis & Hostage Negotiation Unit.
Richard is an expert in elite-level listening skills – with a lifetime's experience tackling communication challenges at the sharp end.
He has trained staff at the Metropolitan Police, the United Nations and the FBI as well as corporate sector clients such as Oracle, Accor Hotels and the BNP Paribas, helping them to develop their listening skills and use of language to build rapport, establish trust and exert influence in the workplace. .
---
Organised in partnership with,

Organizer of Communication Secrets Of A Hostage Negotiator - An Evening Talk
If you could connect with, influence and inspire the people who matter in your profession, what could that mean?
The Art Of Connection comprises a small team of communication specialists, offering world-class expertise to high-achieving professionals, leaders and opinion formers, helping our clients to gain a competitive edge. Access to our expertise is available via one-to-one coaching, small group masterclass or keynote speaker formats.