Description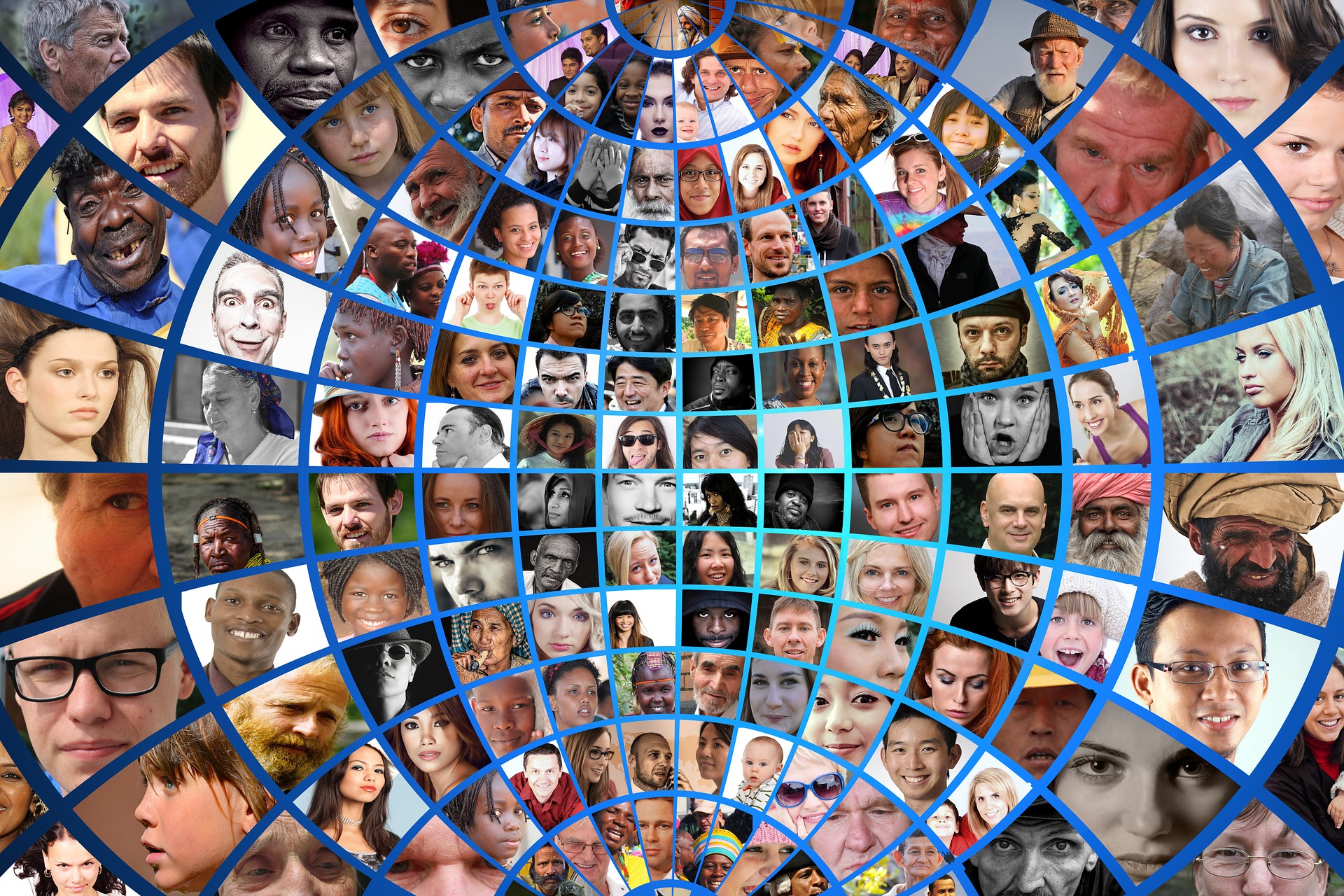 Communities Art of Life


Communities Art of Life 2019
Non-profit Event
The event is about bringing together different ethnic minorities and to introduce values and lifestyle. To be aware of the History and influence within the cultures. To learn and integrate in the UK and live with respect and dignity together. On this day it would be incredible to see a society without dividing by politics, cultural influences, religions, race, sexual orientation, language, and regions. This will give a great opportunity to learn and acknowledge similarities and differences between communities.
The Aim of the Event
Our aim is to introduce and learn different cultures to each other and to identify and guide vulnerable people from different communities
The Cause of the Event
The Event will allow various communities to connect and collaborate with each other. The event will allow people to integrate and exchange experiences, knowledge, lifestyles and historical influences. This will bring an understanding of other cultural values, performing arts, food. The concert will celebrate the cultural gathering of different communities and will recall historical facts.
Date and Time
Location
Refund Policy