Description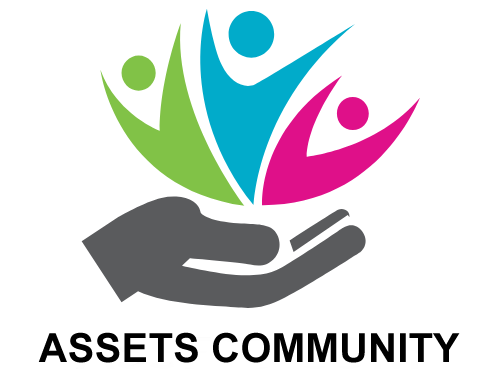 Conference and World Café workshops – Knowledge Exchange Event
Led by a Panel of Partner Higher Education Institutions from Across Europe
Key note speaker: Professor Sir Harry Burns
Professor Sir Harry Burns of 'The International Public Policy Institute' University of Strathclyde Glasgow, is Director of Global Public Health, Chair of the Centre for Health Policy and Chair of the Scottish Government's Review into Targets for Health and Social Care.
Bio link to Professor Sir Harry Burns
https://www.strath.ac.uk/research/internationalpublicpolicyinstitute/sirharryburns/
During the conference and World Café workshops attendees will learn about the processes involved in the development phase of creating assets based 'Collaborative Open Educational Resources' (COERs) and how these can be implemented to foster assets based interprofessional working in diverse community contexts.
DATE AND TIME: Monday 10th December 2018, 10.00am-5.00pm, D137/139
LOCATION: University of the West of Scotland - Paisley Campus, High Street, PA1 2BE
Conference abstract
The conference will focus on the collaboration and development of assets based Open Educational Practices across Europe. The founding principle of the project was to support the implementation of the 2013 Communication on Opening Up Education by helping learning institutions, teachers and learners to acquire digital skills and learning methods and to support the development and availability of Open Educational Resources (OERs) that are built on the strengths-based model. The aims of the project were to develop innovative inter-professional educational resources that can be used in the further training of public sector practitioners, including youth workers and volunteers, as a means of equipping them with the skills needed to foster inter-agency and inter-generational connectivity; mobilise existing community assets and engage in pioneering forms of collaboration which embrace the assets based approach.
The WordPress Website