An energising and empowering event for change makers to come together and support each other to create the world we dream of.
About this event
Community Connect
Join the FuturePlanet Community of Action for Community Connect. An energising and fun event, with the intention that everyone who takes part feels supported and empowered by a community of fellow change makers. These five statements are the foundation of how we create connections. Expect authentic and action focused.
How are you feeling:
I am working on:
I can help with:
I would like support on:
Together we can collaborate too:
So whether you would like to just be with your FuturePlanet family, share how you are feeling and receive energy and encouragement, or come with an action list in mind. We are here to support you.
Join fellow change-makers co-creating our future
The FuturePlanet Community of Action is made up of purposeful professionals who are passionate about sustainability, social responsibility, climate action and creating a positive impact.
Community of Action members are transforming organisations including: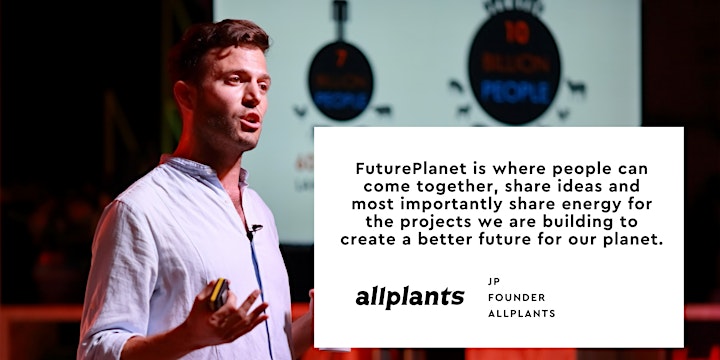 The Format
Join a ready-made peer support network in a unique co-curated event format designed to foster connection and knowledge sharing. The format includes:
Hellos in the room! Meet your fellow change-makers, share your intentions, what you are here to give and receive.
Family circles, an opportunity to catch up with people you know and meet some that you soon will!
Learning and sharing circles to connect on key challenges.
Interactive open discussion format with topics and questions, crowdsourced in advance
Open room for feedback and ideas on the topics, formats, speakers, and people who we can invite for the next.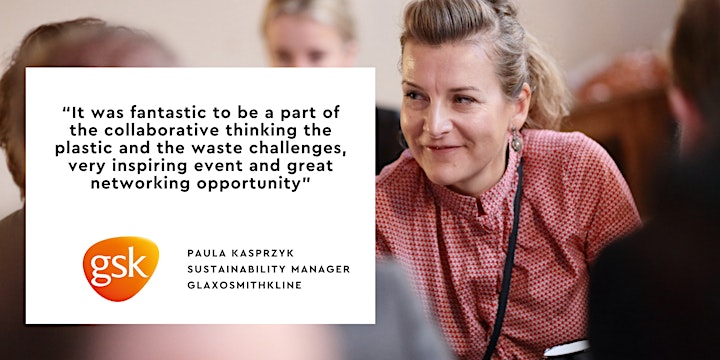 How to join
For Community of Action members these events are included in the yearly or monthly subscription. Special guests who are curious about joining the community are very welcome to join. This will be by application / invitation only, with a limited number of guest tickets.
Not yet a Community of Action member?
You can still apply to join us! To do so, please...
find an existing member to refer you, or
you can apply to join the Community of Action here.
If successful, we will then share a special code for you to reserve your ticket. As a non-member, you can attend one event with a single purchased ticket.
The community is an inclusive and diverse community, we actively encourage and welcome change makers from all backgrounds and roles.
Contribution
A shared contribution will make sure that this event runs well and is as valuable as it can be for all of us. The costs have been kept affordable, inclusive and balanced. The suggested contribution is between £20 - £70 per person.
Food & Drinks are included with your ticket.
As an inclusive community, we also have a 'Pay What You Can' option for those that need to contribute what is affordable.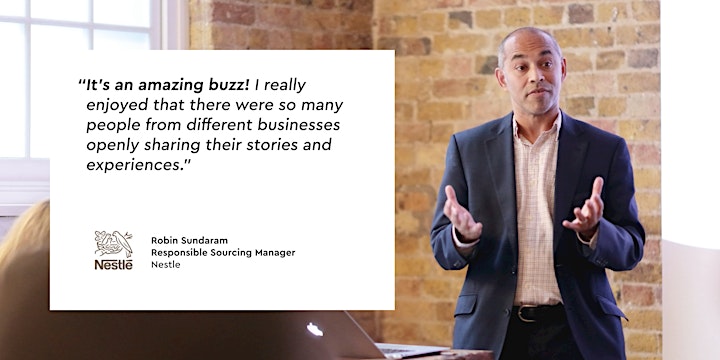 What to expect from FuturePlanet events and the community.
"FuturePlanet is a real community it is a group of people who share the same values and bring their different perspectives, but are all there to be generous, give what they can, take what they need and to just have a nice time together, and I really value that in my working life." Sarah Holloway
"Phenomenal. Great energy, inspiring people and brilliant discussions. If you're looking to get involved in a highly curated, intelligent and purpose-driven community - look no more." Emilien Hoet, Head of ClimatePartner UK
"The level of interest and engagement on the topic of climate change was great. I felt inspired by a great group today, with a really good vibe that was very heart-centered and people coming from a place of passion. It is really easy to get discouraged or pessimistic given the challenges are so big and feel so out of our reach, but being in this place and having these conversations has been really inspiring." Yui Kamikawa, Senior Manager, Global Sustainability, Coca-Cola
"Today was absolutely wonderful in terms of the richness of the debate and conversations around supply chains' Everyone left their ego at the door and it's very very refreshing, that magic is very refreshing." Christele Delbe, Head of Innovation & Partnerships, Bonsucro
"As a sustainability manager you're managing so many issues, so coming to an event like Packaging:Unwrapped means you are surrounded by people that can help support you, provide solutions to your challenges and you come out of it feeling you have a network to help." Vicky Murray, Sustainability Manager, Pukka Herbs
"We are engaged with EuroPaper Plus and their envoPAP paper product made from sugar cane waste materials. We are going to seriously review their product with a view to testing this out on real client work. I wouldn't have been aware of them if it wasn't for FuturePlanet." Kevin Dunkley, CIO HH Global
"Getting people with different points of view from different sectors all coming together to talk openly on the issues has been amazing and refreshing." Connor Deacon, Community Trade, Body Shop
COVID + SAFETY
Yours and everyones safety and wellbeing are our utmost priority. Let's be careful and mindful about each other. What that means for us is:
Our strong preference is that everyone who joins us for the event has been double vaccinated. If you have not been, please contact us directly.
Please have the NHS Covid track and trace app downloaded on your phone and be prepared to check in at the venue.
We would also appreciate that everyone who attends the event has taken a lateral flow COVID test on the morning of the event and then stayed safe on the travel in.
At the event, we will offer badges / bands that will share your level of safety for connection and distance. ie: red - please keep your distance, green - happy to hug.
We welcome other suggestions or questions that will help to create safety for you and others.
Organiser of Community Connect