Location
Kate Fassnidge Community Hall Uxbridge
2 Harefield Road
Uxbridge
UB8 1GW
United Kingdom
Join us in the Fassnidge Hall for a friendly exploration of how Brunel's latest research has an impact on you, Uxbridge and your community
About this event
Join us in the Fassnidge Hall for a friendly, collaborative exploration of some of the latest research taking place at Brunel University London, facilitated by four of Brunel's leading academics. The conversation will provide lots of opportunity to pose questions to the academics, as well as discuss the implications of the research for Uxbridge, its residents and community. The conversations start at 7pm on Mondays the 9, 16, 23 and 30 of May.
Reducing Food Waste
In England, even though there is a separate food waste collection system, data suggests that food waste is still being disposed of in the black bin. Our research investigated householders' motivations, capabilities and opportunities around food waste disposal, and we will discuss various behaviour change initiatives.
Danae Manika, Chair of Marketing and Business Education
Danae's research focuses on effective message construction for behaviour change across a range of social and environmental domains.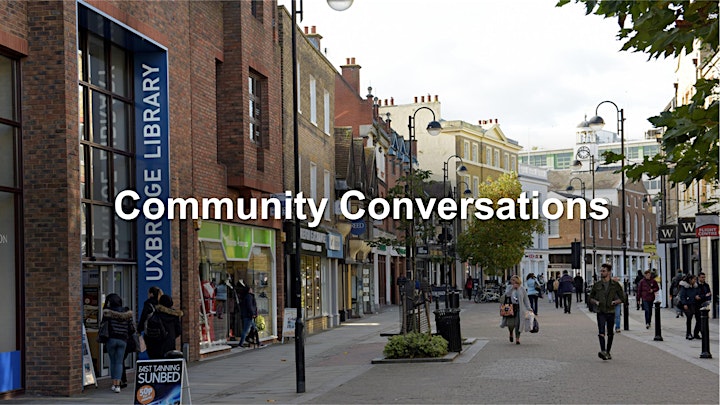 This event is part of the Brunel Research Festival, a packed programme of online and on-campus activities throughout May, open to all.
Showcasing the world-class and challenge-led research carried out by our colleagues from across the University, the Festival is a month-long celebration of the diverse impacts that research has on society, both in the UK and globally.
Whether an academic, student, community stakeholder, industry partner, or member of the public, there'll be something for you at the Brunel Research Festival.