Bringing the community together by sharing the different food cultures of the area. Entertainment for children 4+ will be provided.
About this event
Preparing, cooking and baking affordable and delicious meals from around the world, together in a Covid-secure space.
The key aims of the club are to promote a happier, balanced lifestyle for people living in urban environments and to increase community awareness of healthy eating.
We will be using nutritious and easily accessible ingredients freshly bought at Church Street market, where the library venue is located, and preparing quick and easy everyday meals.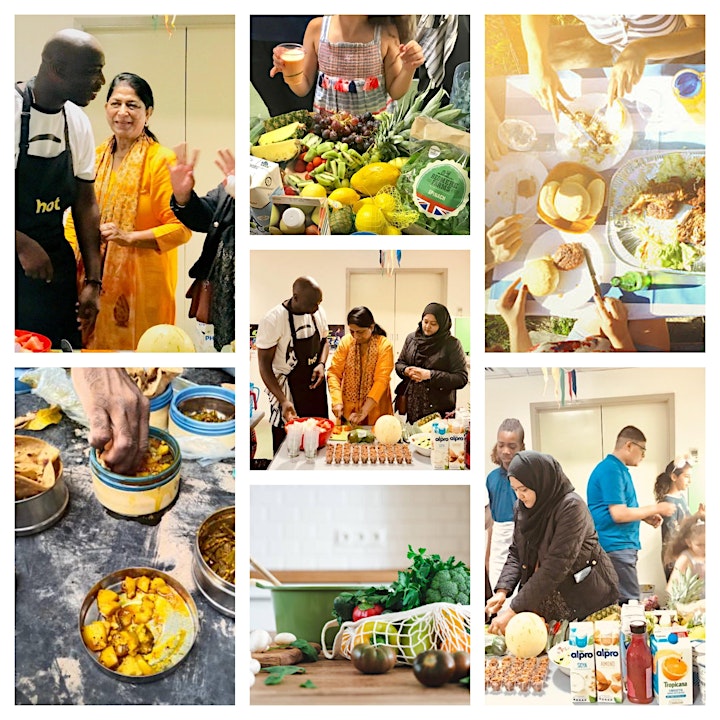 Similar project evaluations indicated that the long-term benefits our participants most often expressed are the improvement of their social skills, an increase in self-confidence and a newly found way to relieve social isolation.
Sharing, learning and engaging in a positive and inclusive environment has never tasted so delicious!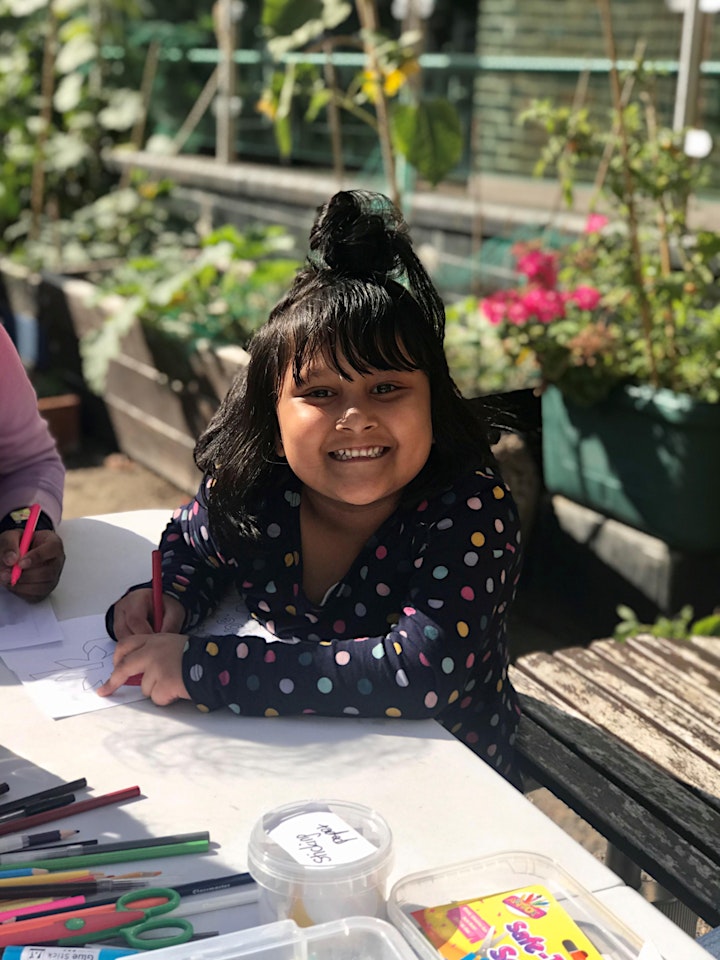 Organiser of Community Cooking & Baking Club