Description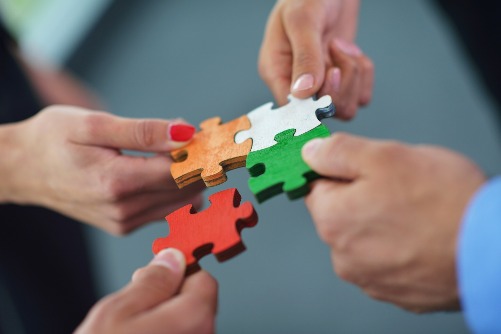 PLEASE NOTE REGISTRATION CLOSES AT 2PM ON FRIDAY 3 MAY; PLEASE EMAIL ARLENE CROCKETT WITH ANY QUERIES AFTER THIS TIME arlene.crockett@lifechangestrust.org.uk
The Life Changes Trust welcomes you to the 3rd in a series of 14 Collaborative Learning Events across Scotland. The Life Changes Trust, people with dementia, unpaid carers and stakeholder's from across Orkney have been working collaboratively over the last 6 months to design this event. We want to inform and inspire those who attend by providing an opportunity to learn from initiatives and evidence from across Orkney. This will support local areas to think more deeply about how communities can uphold the human rights of people with dementia and unpaid carers.
The Programme:
The event programme has 3 parts: the morning will shine a light on local projects from both the Mainland and the Islands followed by an extended lunch time session hosting an interactive and informative marketplace. In the afternoon we will host round table discussions informed by key themes taken from Storytelling sessions which will have taken place with people affected by dementia on 7 May at the Age Scotland Orkney Hub. The Conference will finish by making a collective committment towards creating better lives for people affected by dementia living in Orkney.

Co-charing the Conference will be the Reverend Susan Kirkbride from the Peedie Kirk and Councillor John Richards who is also a member of the Orkney Integrated Joint Board. The Keynote speech will be delivered by Orkney Chief Officer, Sally Shaw.

The event will also be streamed live on Facebook so don't worry if you can't make it on the day. We will also look to organise local Hubs to host the livestream if you wish to attend or you can simply watch it on your own device in a place of your choosing!
Who should attend:
People living with dementia, unpaid carers, health and social care staff, the voluntary and independant sector, planning and policy officers. Anyone with an interest in Dementia.
How can I contact the organiser with any questions?
Call Anne Miller on 0141 212 9615 or email anne.miller@lifechangestrust.org.uk

If you are a person with dementia or an unpaid carer and would require assistance to access the Conference venue e.g. transport or accomodation, please contact Anne Miller to discuss this further.