Community Engagement for your housing project - tips, techniques and a toolkit for best practice.
About this Event
Find out how your Community Led Housing group can involve and inform others. Led by Megan Johnson, Project Manager and Facilitator who has a wide range of experience helping small and large organisations achieve their visions.
This workshop will cover three main areas for engaging the community.
First: we'll look at who we want to engage, by mapping the stakeholders, people and organisations, understanding who they are, their intrinsic and extrinsic motivations for engaging, and what messages will speak to them.
Second: we'll consider why we are engaging them; our project purpose, specific engagement goals and communication methods; how we will get our message to the different types of stakeholders.
Third: we'll think about their experience of contact with us to understand ways to engage, recruit, illicit participation and retain it. We'll look at how we can lead people to participate, how their experience could inform their behaviour, their journey to new membership and what meaningful actions newcomers can engage in to create value for our project.
You'll leave this workshop with a framework to follow, facilitation methods and clear next steps.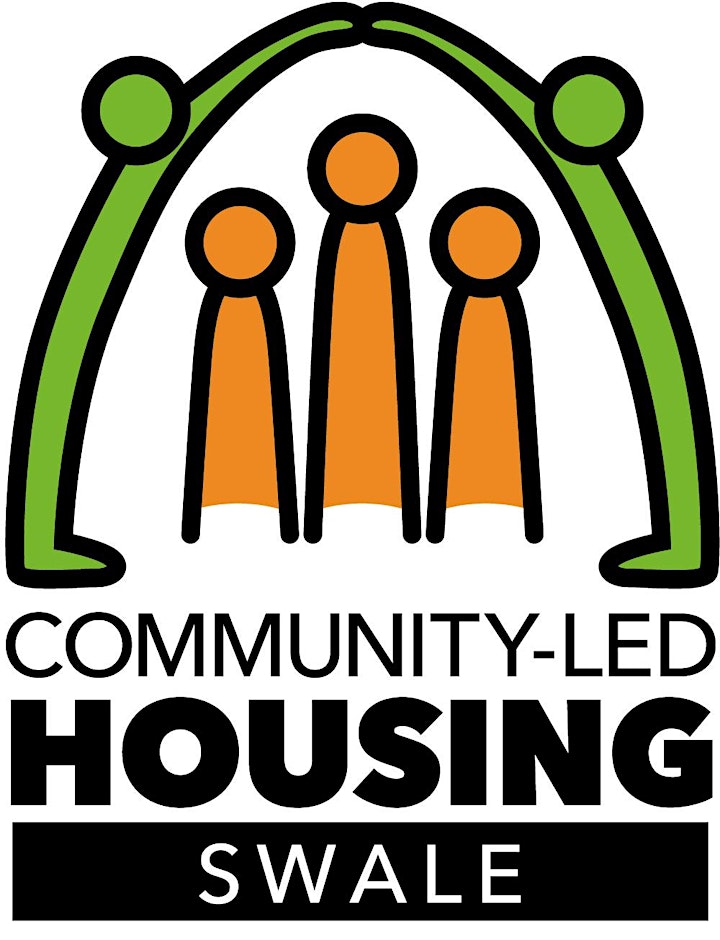 This event is from Community Led Housing Swale, a project run by Action with Communities in Rural Kent in partnership with Swale Borough Council.