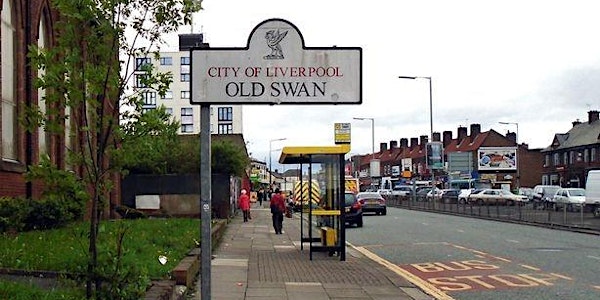 Community Engagement & Research – A local model
What does research mean to local communities and why is it important to engage communities in all aspects of research?
About this event
Paula Atherton and Imogen Winter of Liverpool CVS will present a practical workshop around engaging communities in applied health research through their work with the Applied Research Collaboration (ARC) North West Coast.
Statistics evidenced that the Old Swan area in Liverpool was an area of deprivation, facing health inequalities and poor outcomes. Liverpool CVS worked collaboratively with key stakeholders to help engage the community. They worked creatively to help residents to unpick existing information, gathering local knowledge and supporting local people to take action to influence the systems around them. The project showed how vital it is to recognise experts by experience and gain their unique insight while working in applied health research.
In this online lunchtime workshop, Paula and Imogen will explore:-
• What are the barriers to community engagement in research?
• What can be learnt from the community in a research setting?
• How can research benefit community groups?