About this Event
A celebratory meal to close the festival
We think good stories and good food go hand-in-hand. So the final event of our weekend is a massive communal meal. And while we're cooking and eating we'll look back and telling the tales of what has happened in Weston over the course of the last year.
We're inviting everyone to help us prepare the meal and make the space beautiful. Helpers are welcome to join us any time from 10.30am. We'll be gathering and decorating in the Sovereign Centre Food Court.
Lunch will be served around 2pm.
And anyone who wants to try their hand in the kitchen can head over to Loves Cafe for a series of fun cooking workshops!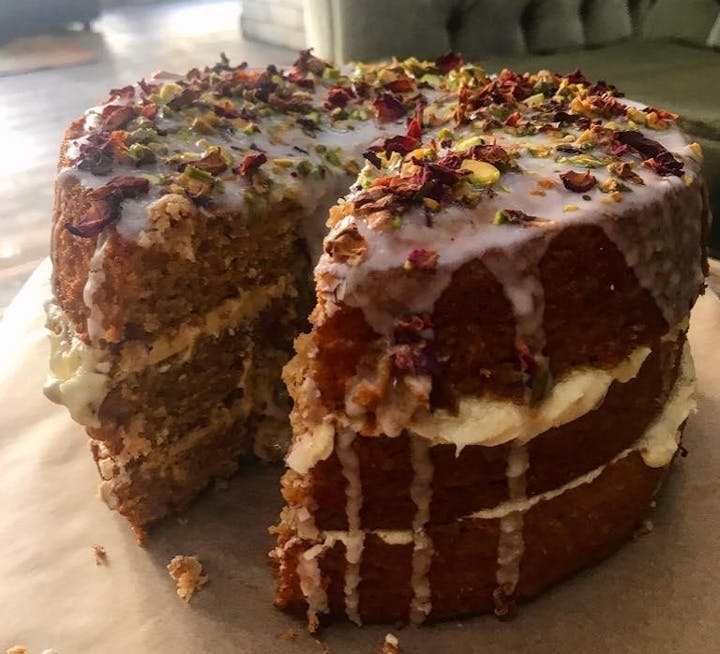 Cooking Workshops at Loves Cafe
11am: Vegan Cake Baking
12pm: Falafel & Hummus Making
1pm: Dhal & Soups Cooking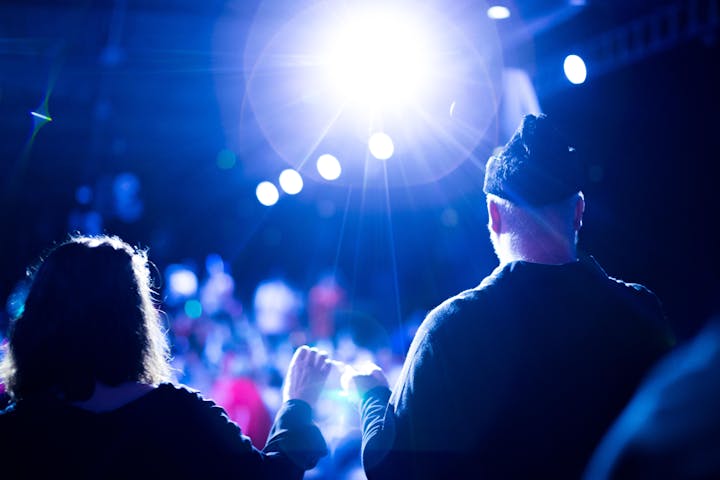 Terrestrial Festival
Weston-super-Mare, 14-17 November 2019
Four days of arts adventures: live performances, film screenings, talks & local food.
All events 'Pay What You Decide'
Project photos by Paul Blakemore. Food photos from Loves Cafe.