Bringing the Rural to the Town Past, Present and Future: A celebration of the Hunsbury Hill Farm
About this event
Come and find out what makes the Hunsbury Hill Farm site so special, home to Northamptonshire ACRE. We invite you to learn about the history of the Hunsbury Hill Farm and our plans for the future of the site.
We are proud to welcome local charities and community groups to come and showcase their work and promote their cause as well as food/drink stalls. There is something for all the family!
This FREE family fun day will include:
Meet the Beekeeper Susie and her bees!
Cooking demonstrations from Cooking Good
Local chef Carmela's Kitchen will be sharing recipes and demonstrating how to cook delicious Italian food on a budget.
Food and drinks stalls:
Other stall holders:
Northamptonshire Emergency Services Cadets
Other activities on the day
Display of the site - past and present plus the future plans
The Hunsbury Hill Farm is owned by Northamptonshire ACRE, a charity that works with rural communities across the county. We have recently embarked on an exciting project to renovate and restore all the buildings and woods that forms the site and which the charity owns. This will include developing a range of community projects such as a community orchard, shop and café as well as a small museum giving the history of the site, which is why we are pleased to welcome Phipps Brewery to our event. We have historical links with Phipps as the oak from our woodlands was used to create their ale barrels in the 1880s!
Elaine O'Leary, Chief Executive says; 'We are very excited about this project for the farmstead and want to share this with all communities in Northamptonshire. I look forward to welcoming everyone to find out more about our future plans and how you could be involved. In addition to all the excitement of the day, the High Barn and farmhouse will be open all day for visitors to explore – pop in and learn all about the fascinating history of this lovely site and our plans for its future .
FREE teas, coffees and cakes will be available to those who sign up to become a Friend of Hunsbury Hill Farm and be involved in future projects and events.
NLive Radio from Northampton will be there broadcasting and keeping you up to date with all activities on the day.
Parking is limited on site and we request that you park in the Hunsbury Hill Country Park and take a 5 minute walk over to our lovely site.
Whether you are coming along to learn about our plans for the future or just coming along for the atmosphere, there will be something to keep you entertained. So why not come along and get involved and see how we aim to 'Bring the Rural to the Town'.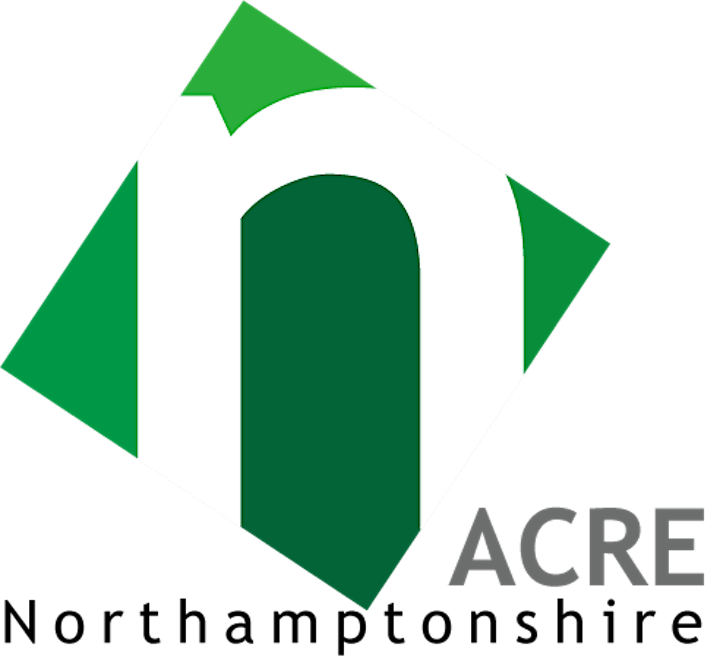 Organiser of Community Festival