Be part of the Community Organising Network in the East Midlands. It's not always what you know but who you know that makes the difference.
About this event
Community Friendly Nottinghamshire would like to invite you to this online event.
This is a great opportunity to link with other "Community Movers and Shakers" to share ideas, support each other and generally feel more connected and stronger together.
This event will be facilitated by trained experienced Community Organisers and previous event participants. The activities during the event are designed to help build trust and understanding among participants. The theme of the event will be volunteering and social action and how as a network we can work collaboratively to improve things as we emerge from the pandemic. We have a few guest speakers that will be leading group discussions.
We welcome participants tell the group what their organisation or project is doing during a section call 'Community News'. If you have a call out or are promoting any activities and would like a 5 minute slot, just get in touch using the email below.
Come and join us and be part of the Network. See you there!
We will be limiting the numbers so to secure a place and avoid disappointment, please book as soon as possible. Microsoft Teams joining details will be sent to you and we will be available via email or phone to assist if you run into problems.
There is no fee for attending however, there is a considerable cost involved in delivering it so please ensure you let us know if you can no longer attend.
The session is delivered by Nottinghamshire County Council's Communities Team and your contact details will be held and stored in line with GDPR 2018 Regulations. 
For further details, please send an email to communityfriendly@nottscc.gov.uk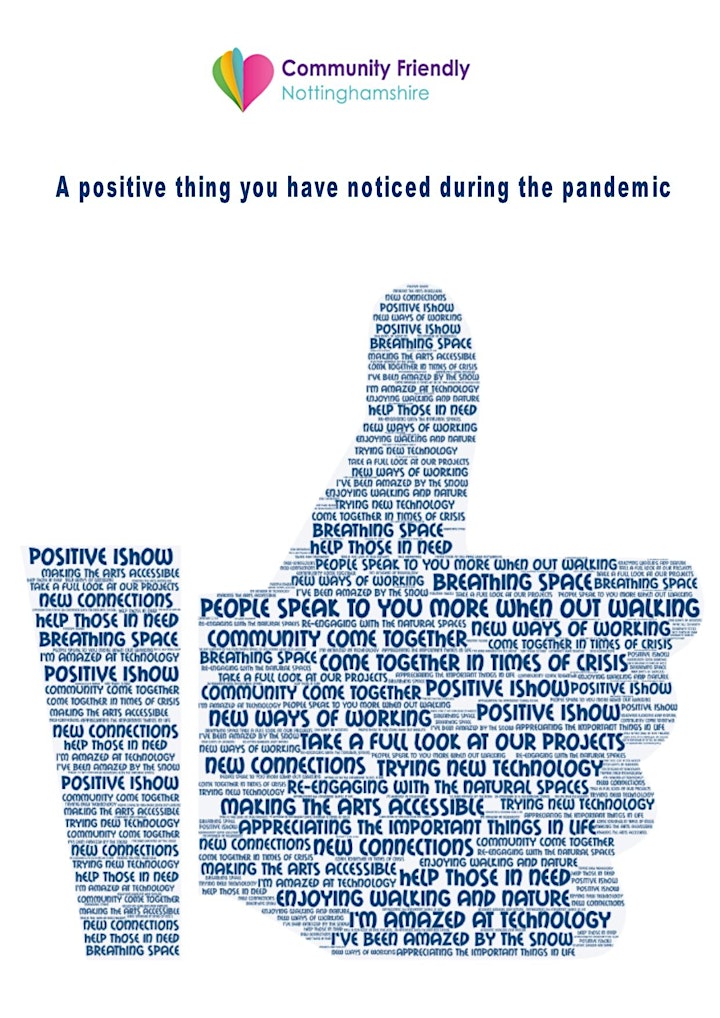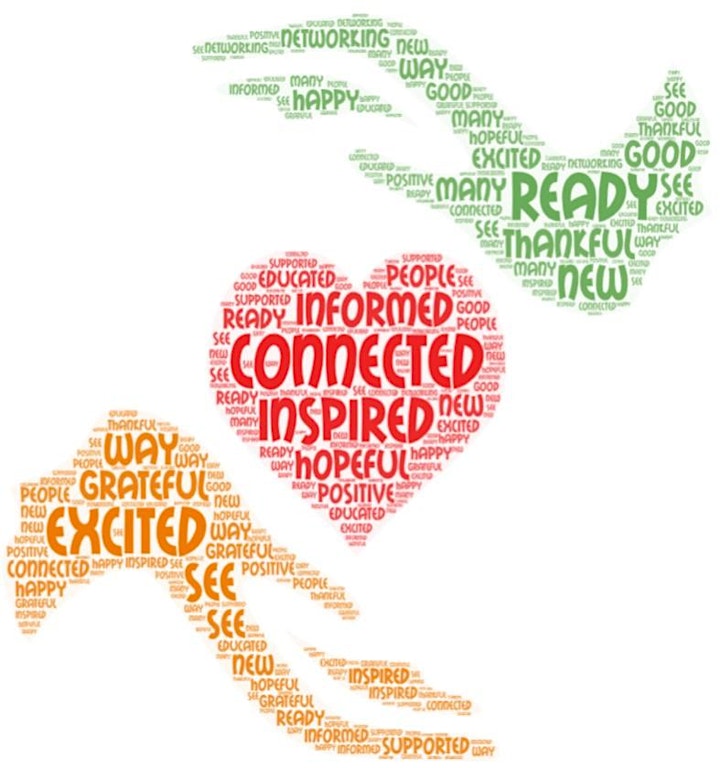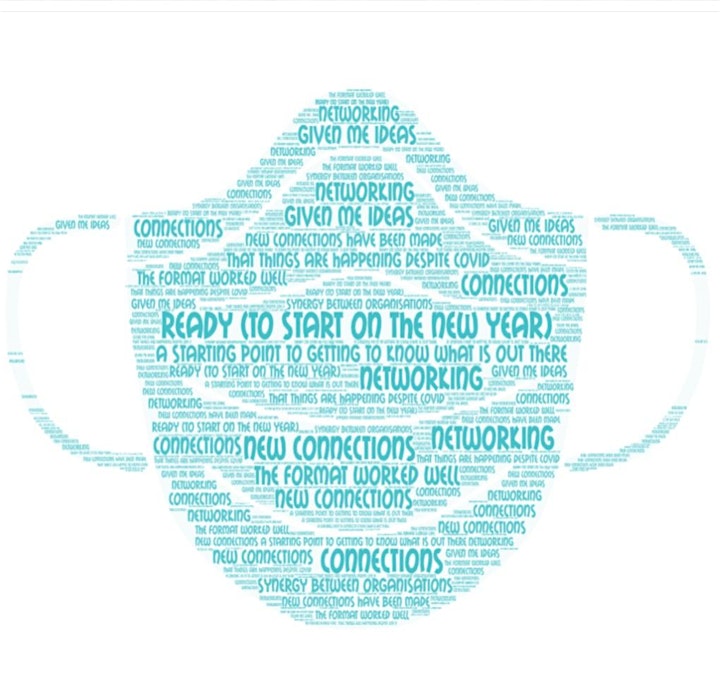 Organiser of Community Friendly Networking Online Get together #5