Description
COMMUNITY FUN DAY:
KILBURN COMES ALIVE!!!
Sunday 6th August 2017
12 noon - 4 pm
Hosted by All About Families "We are the AA of Family services!"
---
---
Buy your ticket and everything else is FREE!
FREE legal advice - FREE services for individuals of all ages & families - FREE children's games and activities - FREE lunch and refreshments - Free goody bag and SO MUCH MORE!!!
*Terms Apply


"Don't miss this event. We had a blast last year!!!"
Have a look at our video to see how much fun you will have. CLICK HERE Share this event with you friends, family and colleagues! :O)
For an inexpensive day out with your friends, family and colleagues, come along to this year's Community Fun Day, where you will see Kilburn come alive! You will have access to a range of different services under one roof. With gifts and treats galore, food and refreshments, fun activities, music and lots more on the day; you can't miss this event.
Last year was AMAZING!!!!! Take a look.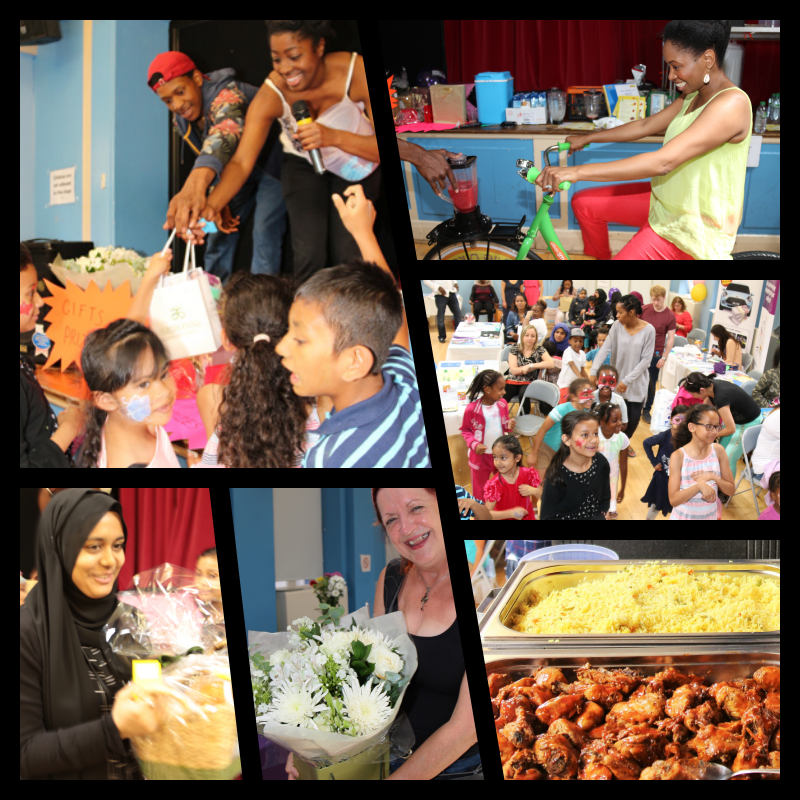 BOOK YOUR TICKETS QUICKLY
LAST YEAR WE COMPLETELY SOLD OUT!!!
---
TERMS
* Tickets must be purchased in advance and are non-refundable. No tickets will be sold at the door. Tickets are to be presented at the registration desk in paper form or using the free Eventbrite app.
* Goody bags are given to the first twenty people who buy their tickets. One goody bag per family.