Description
Hello all!
We are holding a community fundraiser iftar event at Anando Mahal for a very special little boy. My little 5 year old brother, Ismail, has a rare liver condition called Crigler-Najjar Sydrome, which means he needs phototherapy treatment. Currently it is not possible for Ismail to go abroad or have breaks within the UK, because he must be under his lights at home for 12-14 hours a day. We are funding for new portable equipment so that his treatment no longer needs to be limited at home. He's also always wished to have a sleepover, which is such a simple little dream, but one we couldn't grant until now! We are inviting the community in Luton to come together in support of Ismail and show true community spirit by helping a local child have the opportunity other children have.
Agenda for the evening is as follows:
7.30 pm - Doors open, drumming by John Leckey, networking/meet and greet - it's a community event, so please talk to each other!
8 pm - Event start, Introduction to Ismail and his condition by Haleema Ali (his sister)
8.05 pm - Gavin Shuker MP - keynote speaker - Gavin Shuker has helped Ismail in the past when our family struggled with getting the help we needed.
8.15 pm Spoken word artist performance
8.25 pm Mayor speech
8.30 pm Councillor speech
8.35 pm Nasheeds/naats (Islamic songs) performance
8.50 pm Auction - some lovely items will be on sale!
9.12 pm - Iftar/ dinner - 3 course meal served.
Please note, dinner is served at sunset (Iftar time) due to Ramadan. However, refreshments will be served during the course of the evening to cater for those not fasting.
There is parking available at the venue after 6pm.
If you wish to have more information on the fundraiser, please see the following link: https://www.gofundme.com/ismailslights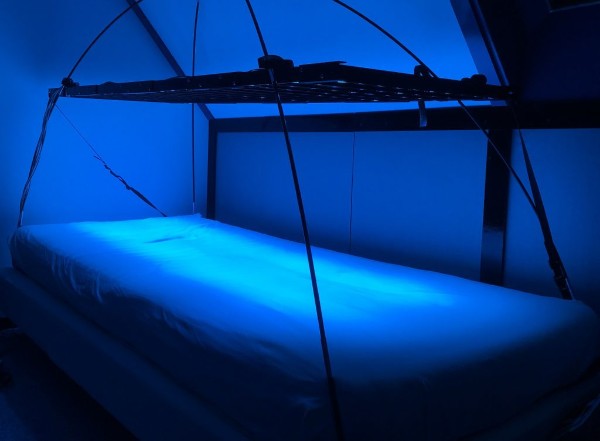 The event is kindly sponsored by yazarah.com, Bismillah Garage, Nadias Treatz, Bartham Press, Krispy Lemon Chicken, Leagrave Heating Supplies and other anonymous donors. Thank you all for your support.