Community in Education Conference
Description
Centre for Multilingualism in Education: Community in Education Conference
Friday 3 July 2015
9.30 - 4.30
Venue: London Metropolitan University
Department for Education's current funding policy on the communities is driven by raising standards in maths, science and English agenda. This reflects only a fraction of the work undertaken by the community organisations: Quality framework in supplementary schools, provision in the home language, arts, music and drama sessions, partnership projects with schools and other mainstream organisations and parental involvement are just some of the dynamic and innovative practices undertaken by such organisations.
Complementary schools are voluntary institutions. Also called community or supplementary schools, each one serves specific linguistic, religious or cultural community (Martin, et al, 2003). These dynamic voluntary institutions serve the specific needs of various communities and their multiplicity of functions. The key issue for ethnic minority communities is their children's attainment and this is what characterises the schools. Conference examines the role of community organisations in affecting pupils' learning and the way they contribute to children's academic achievement.
To this end the Centre for Multilingualism in Education (CMU) at London Metropolitan University in collaboration with the National Resource Centre for Supplementary Education (NRCSE) is planning one day conference to promote and disseminate the work of community organisations in the UK.
With the proposed conference we aim to promote and disseminate:
§ Work of community groups and their partnerships with mainstream organisations relating to ethnic minority children's educational attainment.
§ Research into community groups particularly those related to practice in supplementary schools
§ Partnership models between mainstream and community organisations for wider audience to achieve maximum impact
§ Establish sustainable network belonging to community organisations and promoting their interests
The conference is of interest to:
§ Practitioners in mainstream and supplementary schools
§ Policy makers (Local and DfE and the Home Office)
§ Project managers previously or currently involved in project management
§ Project workers
§ Academics, researchers including undergraduate and postgraduate students
§ Community representatives
We particularly welcome applications from:
§ Community organisations to run workshops on innovative projects.
§ Researchers who wish to present their ongoing or recently completed work on community organisations as paper or poster presentations.
§ Practitioners from mainstream or supplementary schools sharing innovative pedagogic practices in their schools either as paper, workshop or poster presentation.
§ Those involved in academic work, pedagogic practices or wish to reflect on aspects of their work are to send abstracts to be considered for paper or poster presentations.
§ Students - undergraduate or postgraduate - who have undertaken studies (e.g. final year dissertation, project work, MA thesis) to present their work as paper or poster presentation.
Keynote speakers:
Gail Tolley, Director, Children's Services at Brent Council
Professor Li Wei, Chair of Applied Linguistics UCL institute of Education
Please send a 250 words abstract outlining your presentation and which category you would like it to be considered (paper, workshop, or poster) and send to the following email address no later than Friday 1 May 2015: Hema Joshi: h.joshi@londonmet.ac.uk
If you have any queries or would like to discuss your proposal you can get in touch with:
Dr. Tözün Issa: t.issa@londonmet.ac.uk or call 020 7133 4591.

For more info: http://goo.gl/0ZcO5L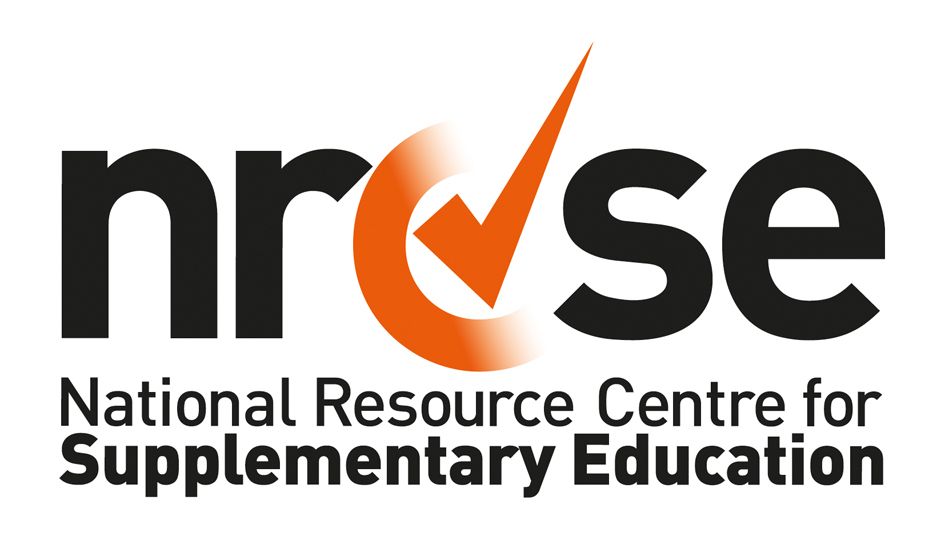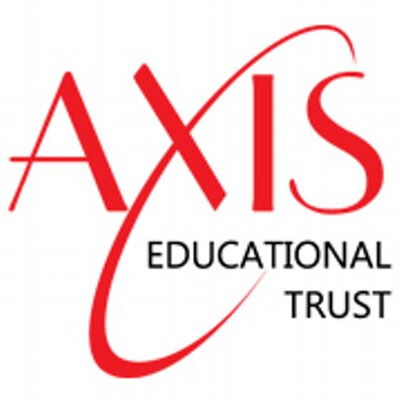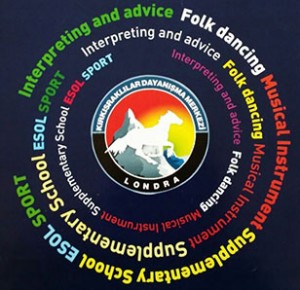 ---
This event is open to public and will also be of interest to students in the Faculty of Social Sciences and humanities, School of Social Professions, School of Social Sciences, School of Media, Cuture and Communication.
FAQs
What are my transport/parking options getting to the event?
There is no free car parking on local streets, and it is virtually impossible to find a space – you probably would have to walk for a considerable time to the University after you found a place. We strongly advise that you do not bring your car.
However The following travel options are available:
London Underground
Holloway Road Station (Piccadilly Line) is almost directly opposite the University. To reach the Tower Building, cross Holloway Road immediately on leaving the station, then cross Hornsey Road at the same junction. The Tower Building is about 50 metres along on your left. Highbury & Islington Station (Victoria Line) is about 10 minutes walk along Holloway Road – turn left on leaving the station. The Tower Building is on the opposite side of the road.
National Rail
Highbury and Islington Station is also served by trains on the following National Rail lines:
First Capital Connect services from Hertford North and Welwyn Garden City to Moorgate (not Saturday), and from Richmond to North Woolwich.
In addition, on Monday – Friday trains also call at Drayton Park Station (on arrival, turn right out of the station, follow Drayton Park until it meets Holloway Road, then turn right for the University).
Bus
The following buses stop outside London Metropolitan University (London North Campus):
43 Friern Barnet – London Bridge Station
153 Finsbury Park – Smithfield
271 Highgate – Moorgate
393 Holloway – Clapton
In addition, buses 4, 19 and 30 pass Highbury & Islington Station (about 10 minutes walk along Holloway Road) and buses 29, 91, 253, 254, 259 and 279 cross Holloway Road by Waitrose Supermarket or the Nag's Head junction (about 10 minutes walk).
Cycle
There are cycle racks outside the University Learning Centre opposite Holloway Road Station.
codealumni
codeevent
codeevents