Sales Have Ended
Registrations are closed
Ticket sales have now closed
Sales Have Ended
Registrations are closed
Ticket sales have now closed
Description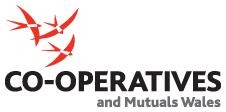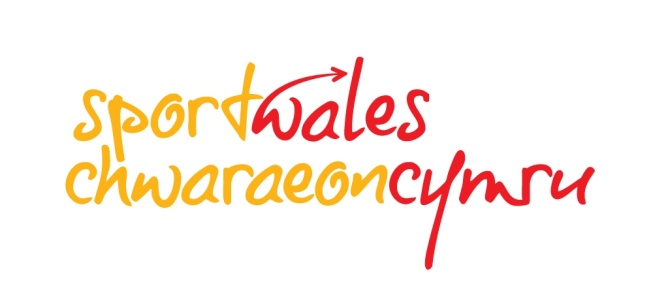 In the UK Spectator Sport of all kinds was once owned by its fans. Where business people were involved it was often out of a desire to return something to the community, and most people reckoned that a town football club was a money pit from which investors would never get a return.
In 1900 a maximum wage of £4 per week was set by the FA to limit the "horse trading" of players by clubs and keep excessive commercialism out of the sport. The lifting of the maximum wage for players in 1961 was a pivotal moment in the history of professional football in this country. The campaign that preceded it caught the imagination of people in a way that no other such football battle had before, or has since, with a great deal of the attention centring on Jimmy Hill, the Professional Footballers Association Chairman.
With the increased television coverage that had started in 1938 and increased steadily from then on, football became more and more commercial. From the first formal deal in 1960 the price of the TV contracts rose to £2.6m per year in 1983 and to £11m per year by 1988. The price today is close to £1bn.
Slowly ownership of football has been moved to the private sector and today has become in many cases a vehicle not for community benefit but for private land value speculation. Stadia that had been built at the edge of town after the First World War were slowly surrounded by new developments and became prime real estate, and TV rights now account for far more income than gate receipts.
Many sports grounds have been, and are still being turned into shopping malls with a sports stadium attached. Many clubs are now so focussed on TV rights they have forgotten the fans who turn out week after week to support them.
The grass roots movement, led by Supporters Direct has reversed this process with the help of The Co-operative Group, The Football Stadia Improvement Fund, UEFA, the European Commission, and The RFL. Their partners include the Football Supporters Federation, Football Supporters Europe, Football Against Racism in Europe and the Centre for Access to Football in Europe.
Football is not unique in this drift to private ownership and commercialisation. Other spectator sports have followed suit, with increasing corporatisation in both codes of Rugby Football.
Now, Spectator Sport is returning to its roots and the pace of change is accelerating.
At the same time, there is increasing interest in participant sport and how it can be made more sustainable. Sport Wales, amongst others, are doing considerable work in this area, working with clubs to improve their financial ability, develop sustainable income streams, and work in partnership with other clubs to increase income and in some cases form consortia to improve purchasing power and even to own and manage shared facilities.
Come along to this free event run as part of the Co-operatives UK Congress www.uk.coop/congress and find out what has changed in the world of sport and how you can get involved.
Speakers already confirmed include:-
Alex Bird, Chair, Co-operatives and Mutuals Wales
Owen Smith, MP, Shadow Secretary of State for Wales and Pontypridd RFC
Tom Hall, Head of Policy and Development, Supporters Direct
Mark Evans, Merthyr Town Football Club
Mark Frost, Corporate Director, Sport Wales