Location
People's History Museum
Left Bank
Manchester
M3 3ER
United Kingdom
Community Session - Sober Gay Socials
About this event
Join us at the fifth of Manchester Pride's six Community Sessions, where we spotlight grassroots organisations that support intersectional LGBTQ+ communities.
In this session, you'll get to learn about the fantastic work of Sober Gay Socials, a not-for-profit Community Support Group based in Manchester. There'll be an opportunity to get to know other attendees, and food will be provided.
We hope you can join us in celebrating and learning more about the incredible community groups that make LGBTQ+ life in Manchester so special!
* Spaces are limited, so make sure you sign up to reserve your place. If you are unable to attend, please let us know at engagement@manchesterpride.com so we can offer your space to someone else.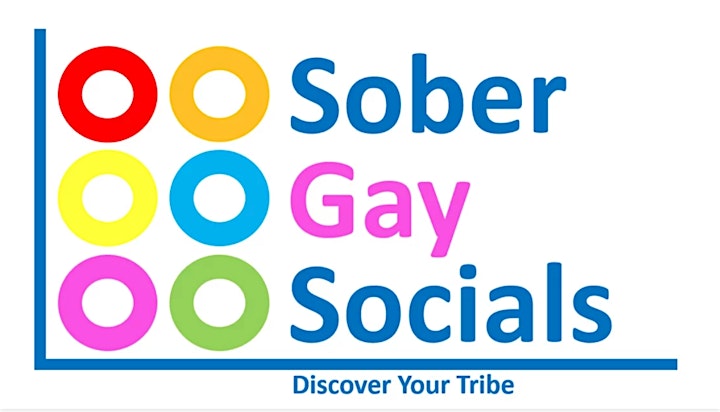 Sober Gay Socials
"Sober Gay Socials is a (not-for-profit) Community Support Group based in Manchester and created for LGBTQ+ People who are either Sober, Sober Curious or Mindful Drinkers.
Sober Gay Socials have been hosting regular meetups for some time now in and around Manchester. We have a SunGay Lunch meet-up on the 1st Sunday of every month and varied activities on the 3rd Saturday of the month ranging from 10 Pin Bowling, Junkyard Golf and even a Free Photography tour.
By hosting regular events and activities, Sober Gay Socials is helping to create a Sober Space within the Gay Community, giving like-minded people the opportunity to meet up, offer each other support, and build lasting friendships."