An opportunity for civic conversation led by Mary McManus.
About this event
Our guest for this conversational session is Mary McManus. Mary will share some of her work on the subject of Community Wealth Building. Community wealth building is a system of action planning. It uses the diversity of assets and talents which a city possesses to identify and provide local needs. It is people, not developer led, and involves a partnership of proactive citizens and a responsive local authority. It has been practised in north west England and elsewhere It is work in progress which is showing excellent results.
Mary is a long-time community activist with a passion for social justice. Her work in east Belfast has given her many insights of what needs to be done.
There will be time for questions and discussion during the event.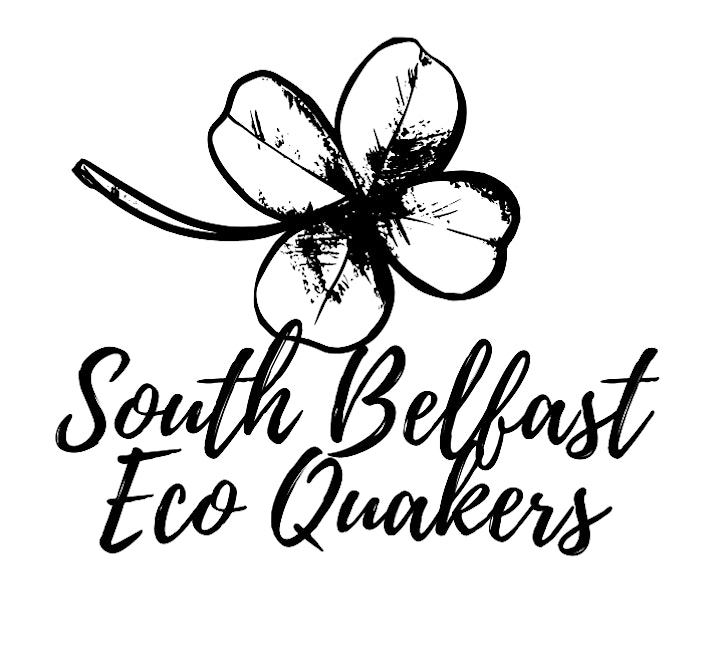 This is one of a series of conversations that are being hosted by the South Belfast Eco-Quaker Group. The Eco-Quaker Conversations are an expression of shared commitment to values such as simplicity, stewardship, equity and peace – commitment that requires serious engagement with complex and difficult issues and wise action, individually and collectively. They are about exploring with others the nature and challenges of the ecological and climate emergencies.
The intentions are to bring together citizens from within and beyond South Belfast and other Quaker Meetings to learn from a diversity of perspectives, initiatives and stories and to look for ways to enact constructive responses for the common good.