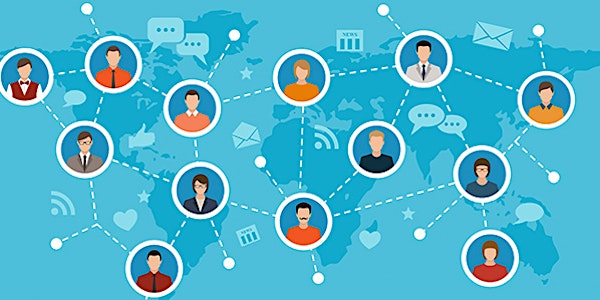 Community x Community: Community collaboration projects
Running community collaboration projects
About this event
May-N Leow, Head of Local Digital, will be talking about how the Local Digital programme has been championing co-design between local and central government. She will be speaking about the context that they are working in - devolved environment, barriers; their approach in fostering and growing the community, and what they have learned through co-designing with 100+ councils on solving common digital and data challenges across different services.
Agenda:
Breakout discussion: Discuss what you've learnt from community collaboration projects? What are your top 5 tips?
Who are we?
We are a group of people who work in the UK public sector who run communities. This community is open to people from all sectors.
Follow us on Twitter:
Emilia