Como lançar e gerenciar uma micro-empresa em Londres

Friday, May 27, 2016 from 8:00 AM to 8:30 AM (BST)
Event Details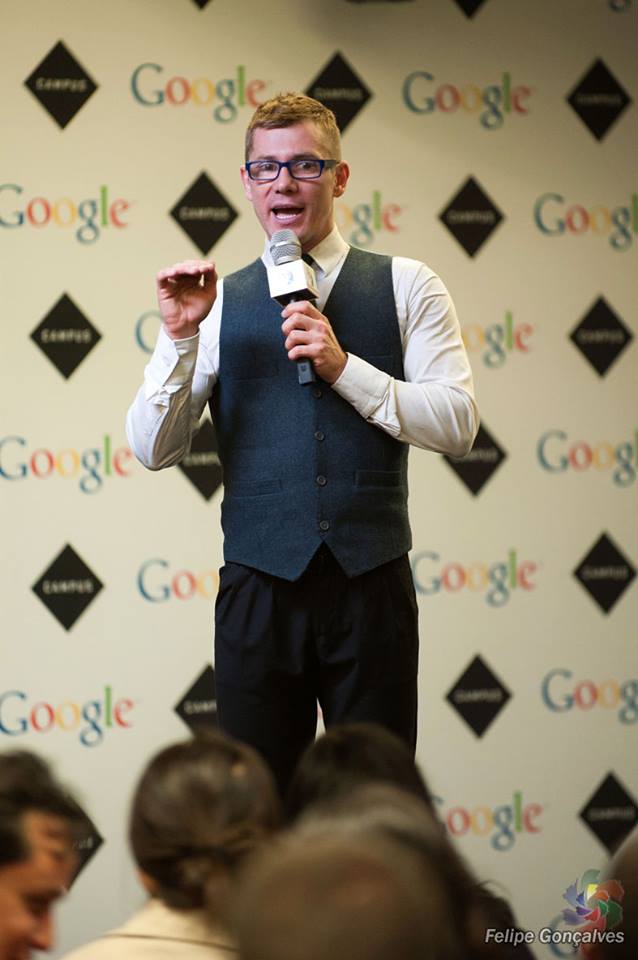 Primeiro curso em português, para quem planeja lançar o próprio negócio em Londres
Conduzido pelo brasileiro, empresário e consultor Rafael dos Santos, autor do livro "Mudando de país – Um passo de cada vez", e vencedor do prêmio "Empreendedor Pioneiro", pelo grupo VIRGIN. 
O objetivo do evento é ajudar pessoas que residem na capital inglesa e sonham com o próprio negócio a aprenderem os procedimentos necessários para dar início e gerir um empreendimento. 
 "Muitos têm capacidade e competência, sonham com projetos, mas ficam limitados a cargos menores. O que falta é apenas o direcionamento apropriado dos passos básicos do negócio num mercado com uma cultura tão diferente", afirma Santos.
No curso, serão abordados temas como: Processos para escrituração, contabilidade, leis, regras para microempresas e impostos no Reino Unido; Como elaborar um plano de negócios; Contabilidade Básica; Estrategias para buscar parcerias comerciais, dos processos para aquisição  de 'grants', dentre outros.
Mais sobre o consultor
Rafael dos Santos é um multipremiado empresário brasileiro que se mudou para Londres aos 21 anos. Começou trabalhando como lavador de pratos e faxineiro, mas, em pouco tempo, Rafael decidiu transformar a sua experiência de viver em flatshares (apartamentos divididos com outras pessoas) em negócio. Em 2005 ele lançou uma agência que gerencia e oferece quartos flatshares. Com sucesso, vendeu seu negócio em 2014. 
Em 2013, escreveu o livro "Mudando de país – Um passo de cada vez", publicado pela Panoma Press, que se dedica a ajudar pessoas que se deslocam para tentar a vida em outro país. O livro foi traduzido para cinco línguas e explica os cinco estágios que uma pessoa vivencia ao se mudar para uma nova cidade. Em 2014, Rafael lançou a startup "Room in the Moon", uma rede social que conecta pessoas que se deslocam ou que planejam viver fora do país de origem. 
Ao mesmo tempo, Rafael organizou a Conferência Internacional 2-Day para Startups Londres, um evento com a participação de 300 pessoas. Seu último projeto é a campanha "Este estrangeiro pode", que visa ajudar 500 migrantes a iniciarem seus próprios negócios em 2015. Recentemente, vencedor do prêmio "Excelente Serviço à Comunidade Migrante", e "Empreendedor Pioneiro", pelo grupo VIRGIN.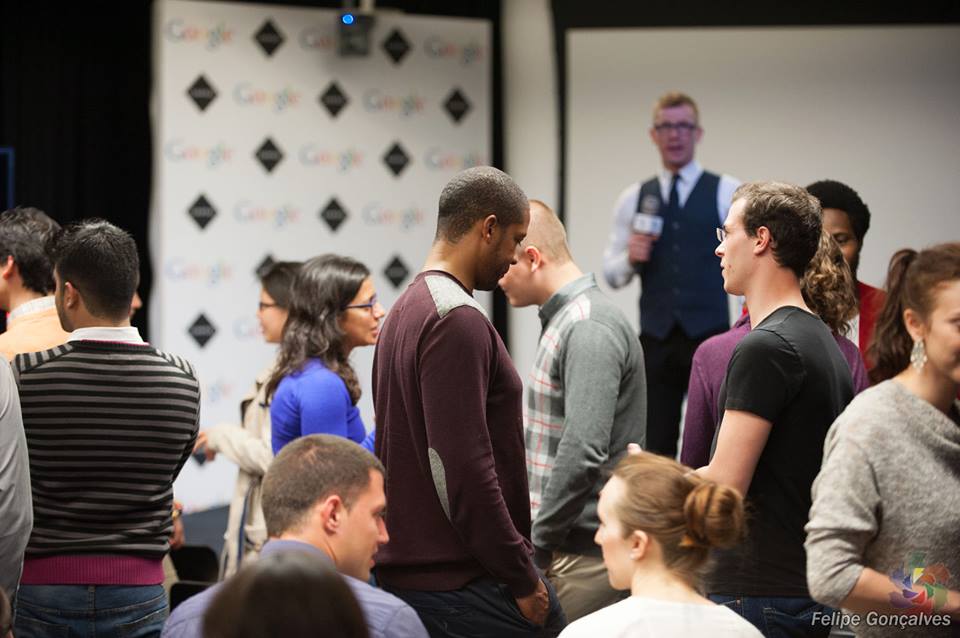 When & Where

Ravensbourne Universityj
6 Penrose Way, London North Greenwich
SE10 3EW North Greenwich
United Kingdom


Friday, May 27, 2016 from 8:00 AM to 8:30 AM (BST)
Add to my calendar
Organizer
unbox-it: borderless entrepreneurs
unbox-it is a marketing and PR agency that specialises in helping entrepreneurs. We create websites, marketing campaigns and events that are remembered for all the right reasons.
We also offer PR services for entrepreneurs who want to be featured in magazines and newspapers.
The founder, Rafael dos Santos, is an award-winning entrepreneur and professional speaker listed on the Sunday Times List "Top 100 Most Inspiring Entrepreneurs in the UK".
Contact tellme@unbox-it.com
Como lançar e gerenciar uma micro-empresa em Londres