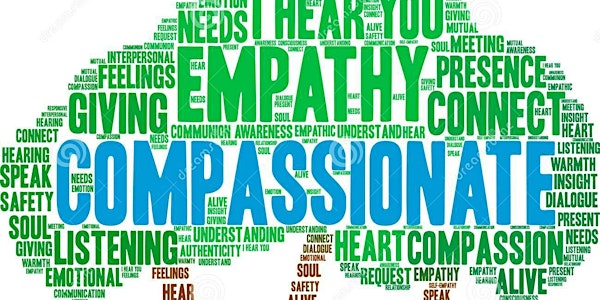 Compassionate Distress Response Service Information Session
A briefing on Glasgow's Compassionate Distress Response Service for the third sector
About this event
Do you work with young people (16-25) who may experience emotional distress?
The Compassionate Distress Response offers a listening ear to people who are experiencing acute emotional distress. It is operated by GAMH on behalf of Glasgow HSCP. People can be referred to the service through a number of routes, with their consent, and will receive a call back on the same day. They will get help to manage their distress and follow-up calls for up to 4 weeks or more if needed. The service runs from 9am-2am Mon-Fri and 5pm-2am Sat-Sun.
The Young People's CDRS (16-25) is now open to referrals from 3rd sector organisations, as a trial from Jan-March 2022. If you would be interested in referring young people to CDRS and want to find out more, book your place on this information session is being held on zoom on 27th January 2-3pm.
There is more information about CDRS, including the Standard Operating Procedure and an animation here