Description
Welcome!
Come with me on a journey of the senses…. a moveable feast, a sensory transformational retreat, a sensual, exotic, joyful, mysterious, romantic, unique, exquisite event – exclusively for ladies!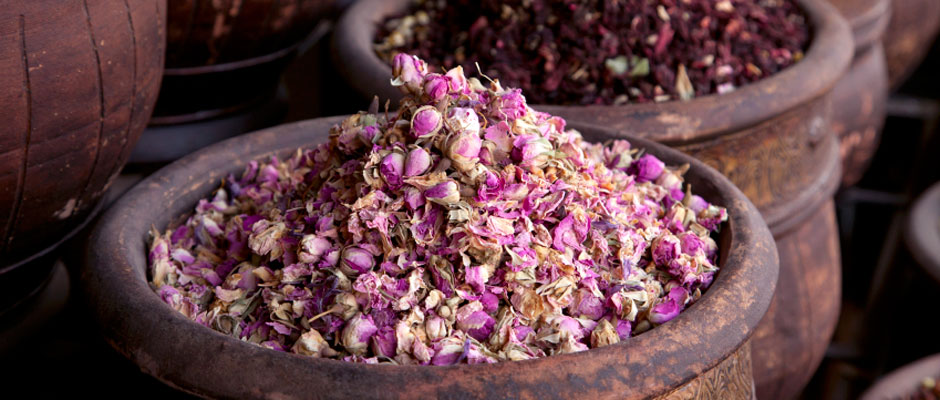 Is This Experience for You? It's for…
Women who are ready to explore, to enjoy the sensuality and sensory pleasure of a unique experience.
Women who certainly don't want a "singles holiday" but do love the idea of travelling with a small group of like minded women.
Women who are a little tired of being the golf/work/whatever "widow" and want to get out and do something special for themselves.
Women who are succesful, who know the value of looking after themselves and ensuring there is enough enjoyment in their life.
Women looking for a unique experience to do with a daughter, girlfriend, sister or other special woman.
Women who know this is their time… who don't want time to slip by… who are ready to wake up and smell the roses – quite literally!
Is that you…?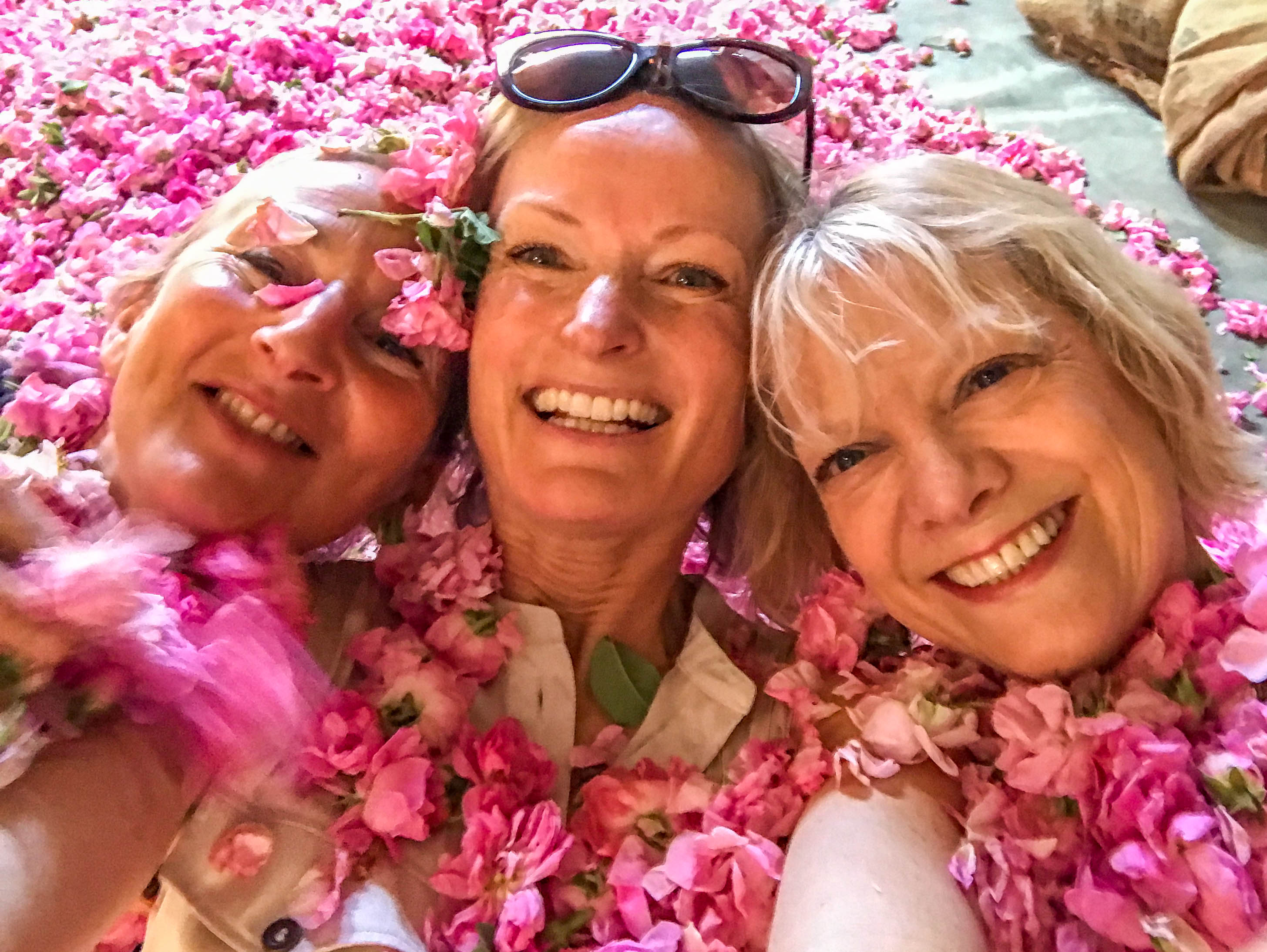 What Makes it Unique & Exquisite?
Discover the Valley of the Roses in the High Atlas Mountains in Morocco during the rose harvest, the place where damask roses grow in hedgerows & are used by some of the world's top perfume houses!
Awaken your senses – sit in, roll in, lie in rose petals freshly harvested & be cocooned by the ravishing perfume!
Explore a facinating UNESCO World Heritage Site – a 12th century village that was phenomenally wealthy from salt!
Sleep under a canopy of stars in a dark sky, unpolluted by light, in a luxury camp run by Bedouins – with haunting music around the campfire!
Enjoy treks at sunset & sunrise on our camels… seeing images & views you will remember forever!
There is nowhere else in the world that you can enjoy these unique & exquisite experiences in a small group of women!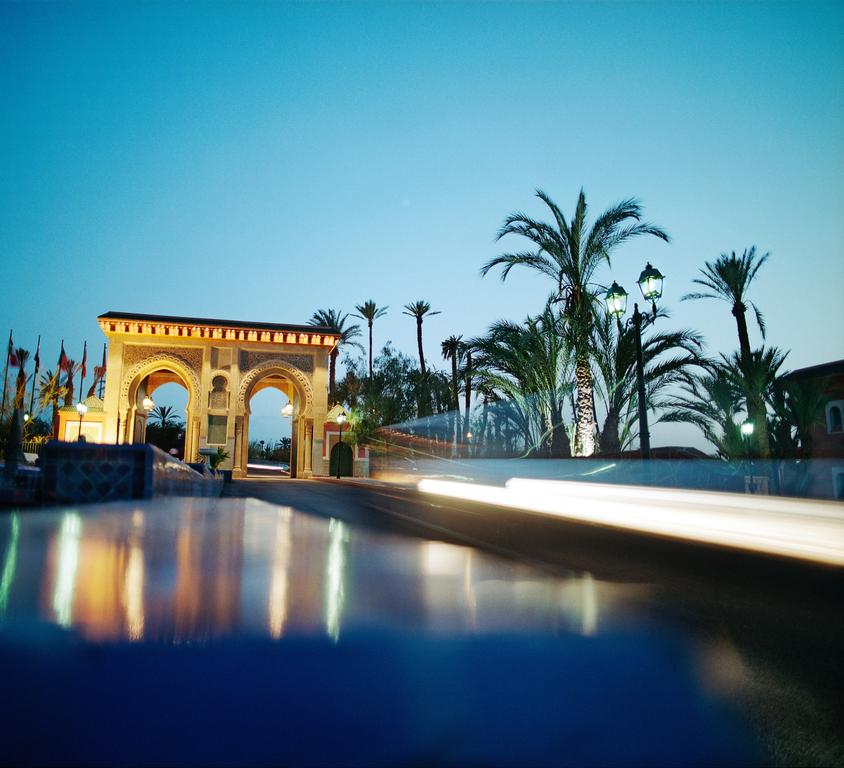 What's Possible for You by the End of this Journey?
Just imagine… returning from an exclusive journey designed to stimulate the senses.
A journey when you've been to places most people haven't heard of, let alone visited!
A journey when you do things you've never imagined doing!
A journey when you've created memories that last a lifetime, stories to share, pictures to post!
A journey that wakes you up, inspires you, recharges you & returns you fulfilled, your heart topped up!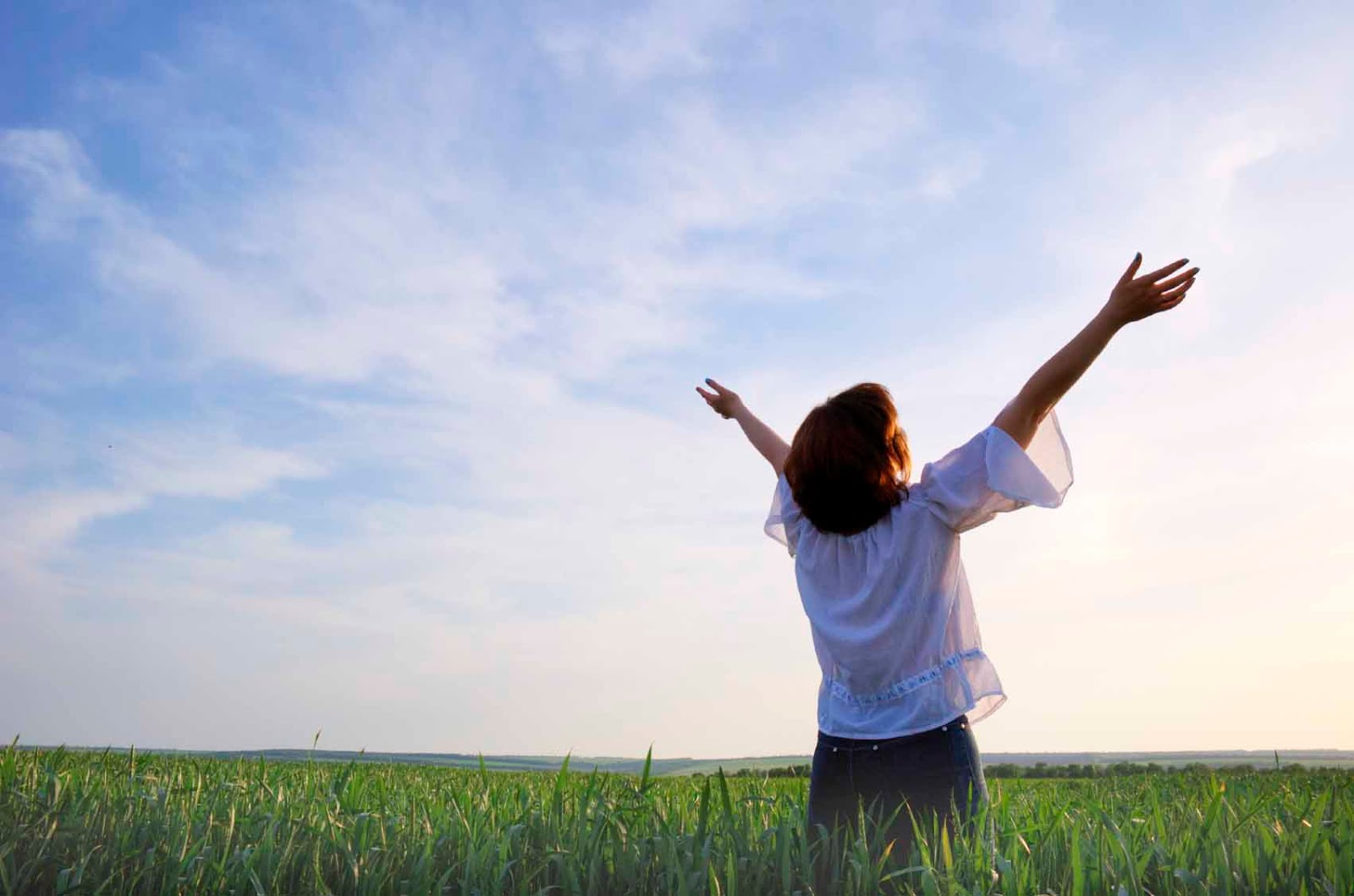 A Very Special Location
The Valley of the Roses is known by few and explored by even less, but it is where a high percentage of the damask rose petals have traditionally been harvested for the world's top perfumers.
May is harvest time – imagine the heavenly smell, the delightful sight of the pickers at dawn, the uniquely local celebrations and the unforgettable experience.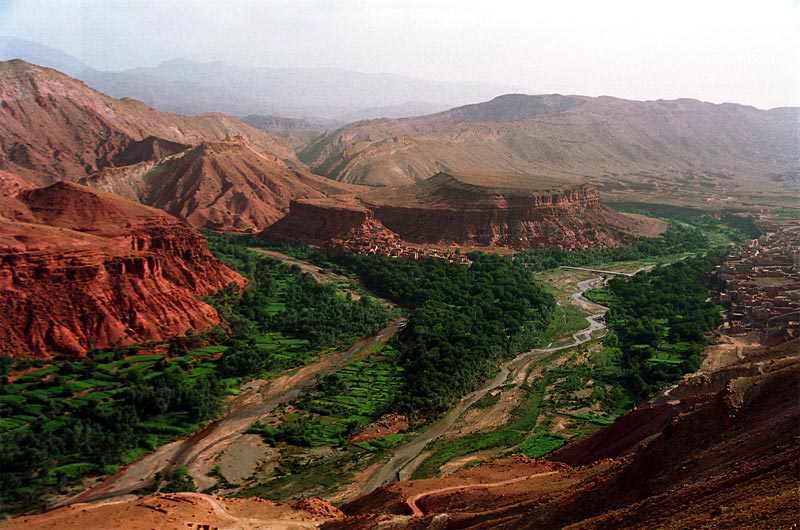 Exploring the Senses
Delve deep into your 5 senses and let your 6th sense come alive!
Open your heart and tap deeper into your innate wisdom and intuition.
Get connected to your deeper energies and return topped up and fully expressed as the incredible woman that you are.
Just imagine what this experience will do for your relationships, your work and all aspects of your life..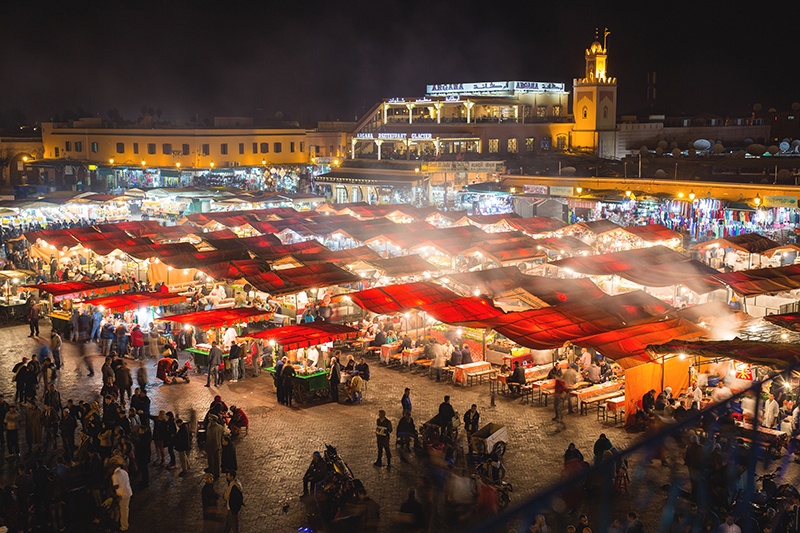 Sights
The exotic Palmerie palms, the stunning grandeur of the Atlas Mountains, the charming Valley of the Roses, unforgettable glow of dramatic sunsets & sunrises, the vast desert sand dunes, changing light over lively J'maa El Fna, the decorative tiles and romantic arches of Moorish architcture, the vibrant and colourful souks of Marrakesh…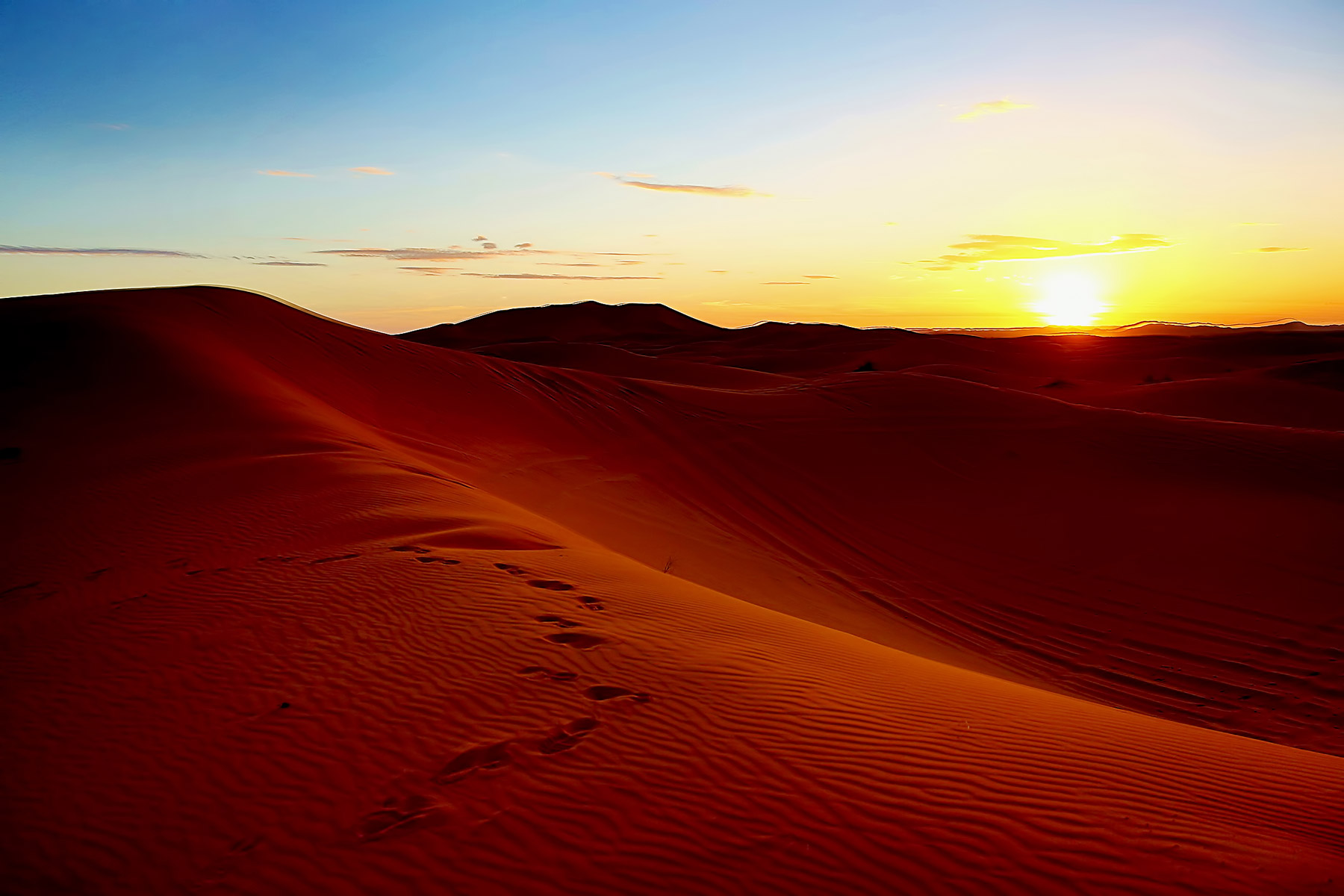 Smells
Fresh scented flowers, aromatic Moorish herbs and spices, warm freshly baked bread, smoky fires, handmade leather goods, fragrant Moroccan incense, fresh clean mountain air…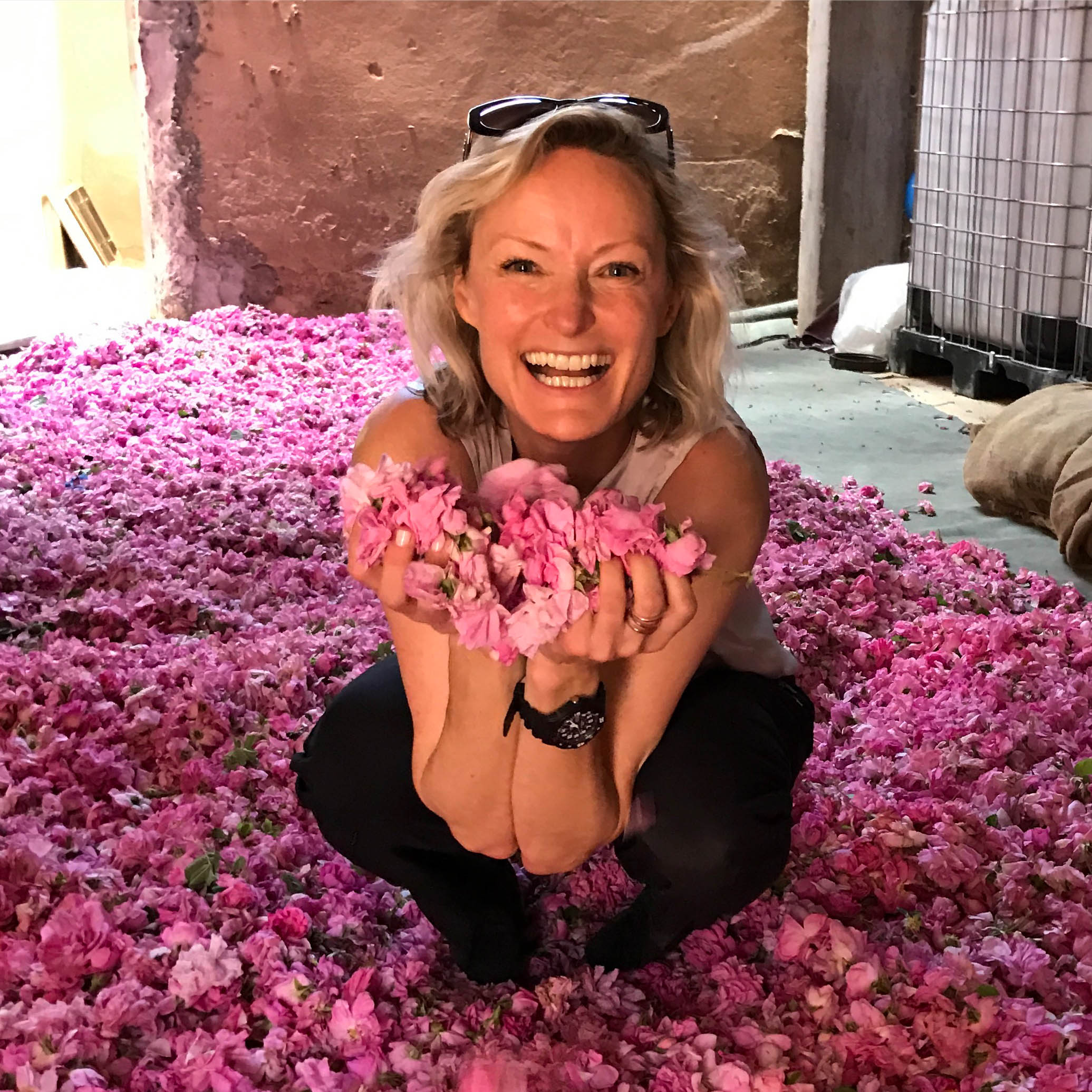 Tastes
Warming Moroccan spices of hearty tagines, vibrant salads, "Moroccan Whisky" – the sweet mint tea, sharp perserved lemons, deliciously soft date pastries, succulent fresh fruit straight from the tree, and perhaps the fizz of champagne on the tongue…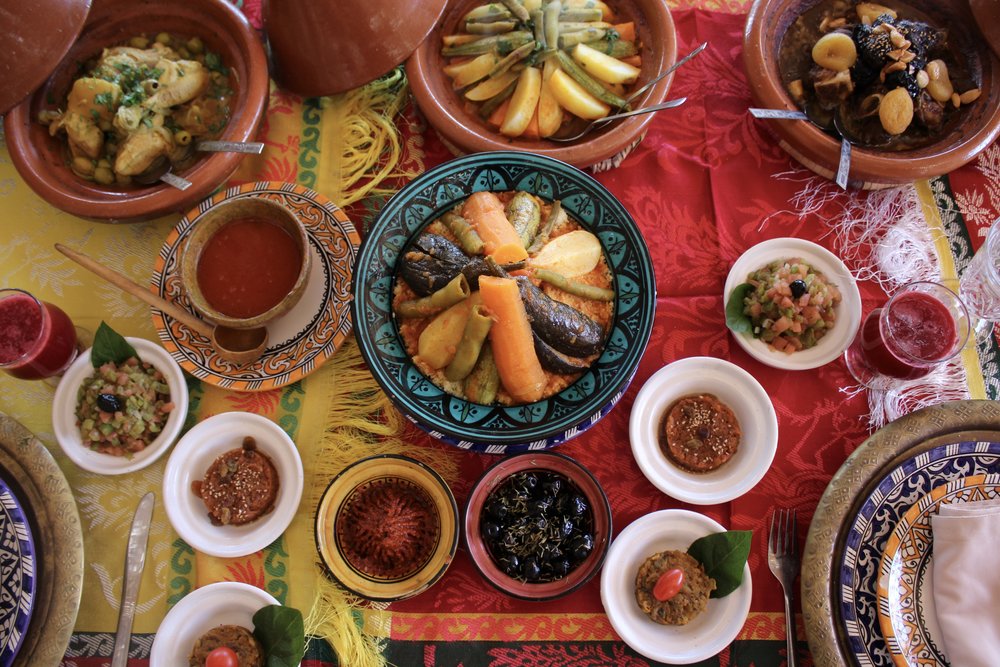 Sounds
Traditional rich and rhythmic Berber music, tranquil native bird song, the mesmorising call to prayer, water fountains babbling, the calming breeze as it rustles and awakens the rose bushes…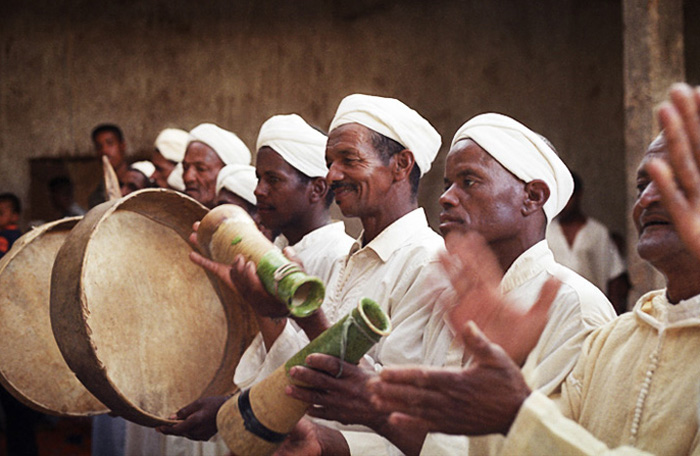 Textures
Luxurious hand-crafted tapesty and fabrics, the fleecy coat of a camel, warm sand sifting through fingertips and between toes, soft velvety rose petals, soothing argan and rose oils…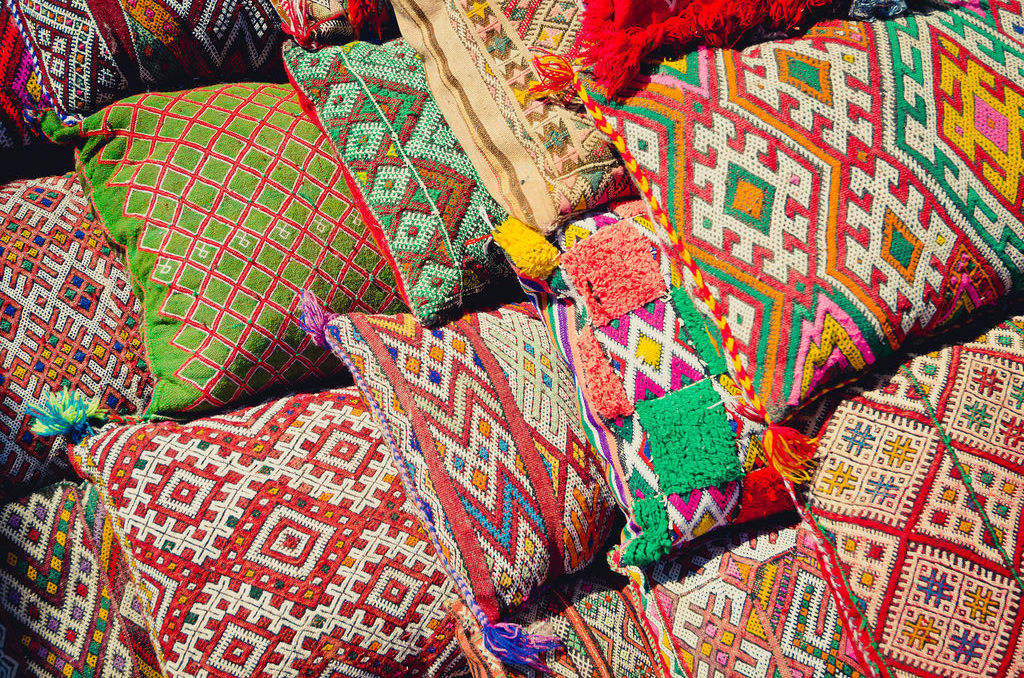 Just Imagine…
Being in a valley in the High Atlas mountains where the air is pure and full of the scent of roses
Sleeping in a luxury desert camp under a canopy of bright stars in a black sky
Seeing the sunrise from the top of a sand dune in the Sahara – looking out at an expanse that seems to go on forever – and with the moon not yet ready to leave!
Tasting exquisite food, smelling exotic spices, exploringsouqs, cooking the local cuisine
Floating above the desert and the mountains in a hot air balloon, with a glass of champagne in your hand!
Feeling the touch of fabrics and oils on your skin
Hearing the hypnotic music of the Berber tribes people
Relaxing knowing everything is taken care of from the start to the finish, nothing to worry about or decisions to make
The blissful movement of gentle morning yoga each day
a true delight for the senses
a caressing of your heart
an awakening of the soul…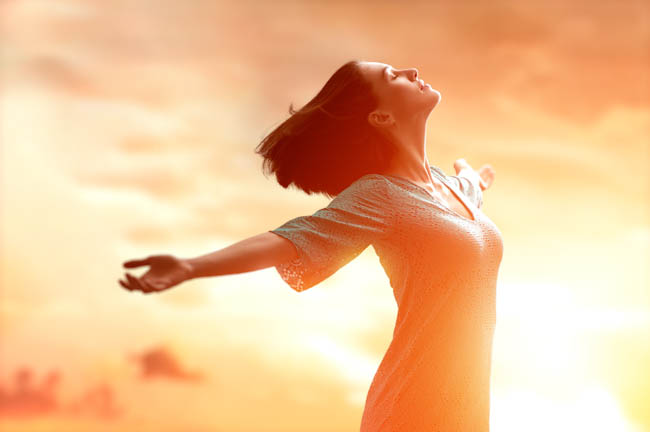 An adventure, a trip of a lifetime, a retreat from the every day, an opportunity to explore, to relax & recharge.
This is a gorgeous, juicy, magical trip, it brings your senses to life in a unique & exquisite way…
I'd love you to join us!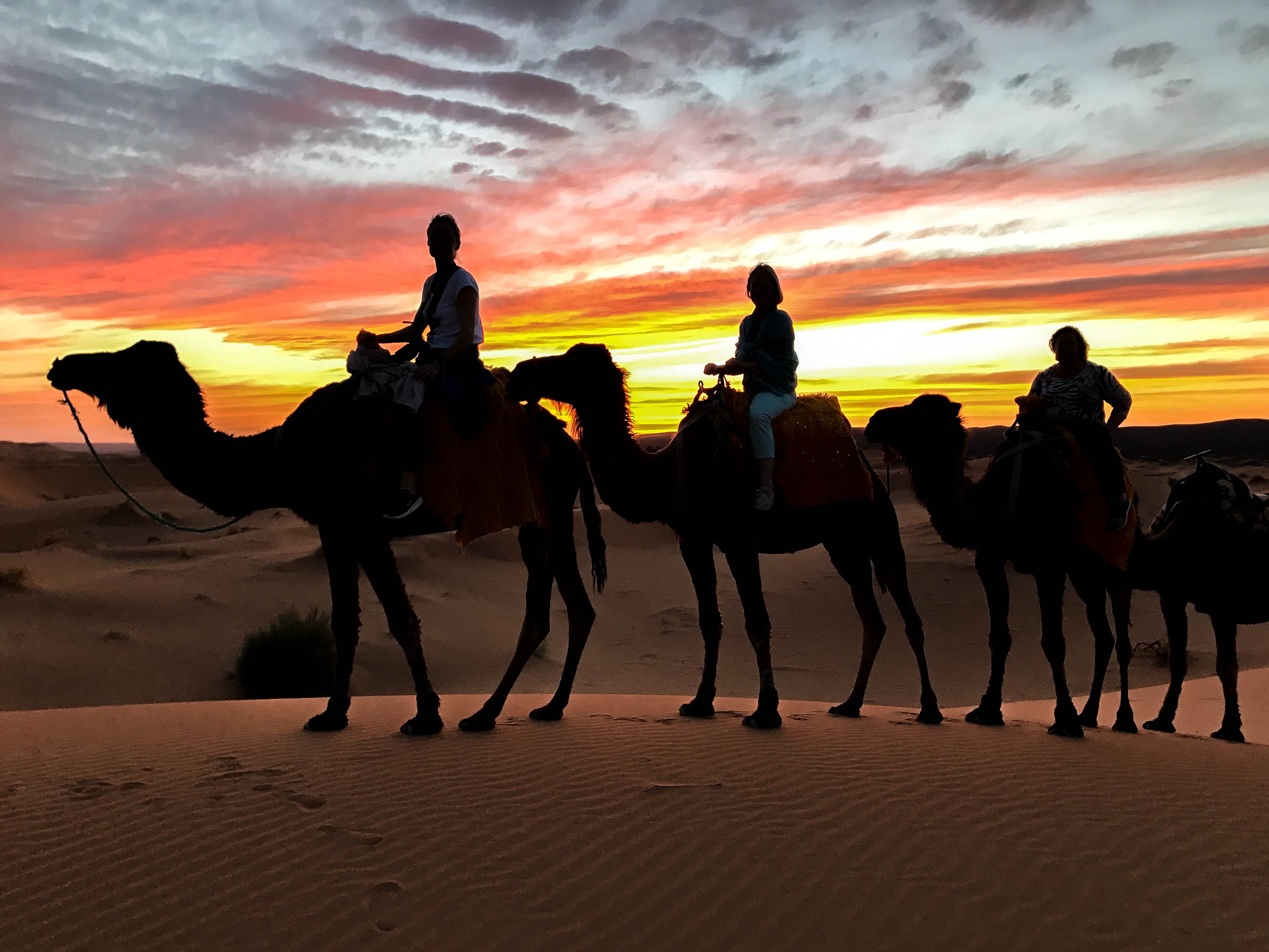 I'd love you to join us on this truly magical Trip of a Lifetime!
For further details about the venues, cuisine, itinerary and more visit our events page here: Unique and Exquisite Events