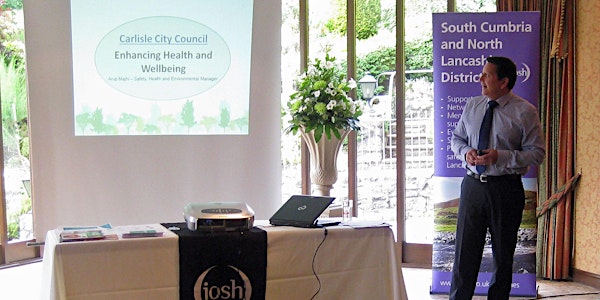 Competence how can workplace competence be assessed?
Competence how can workplace competence be assessed? A common-sense approach.
About this event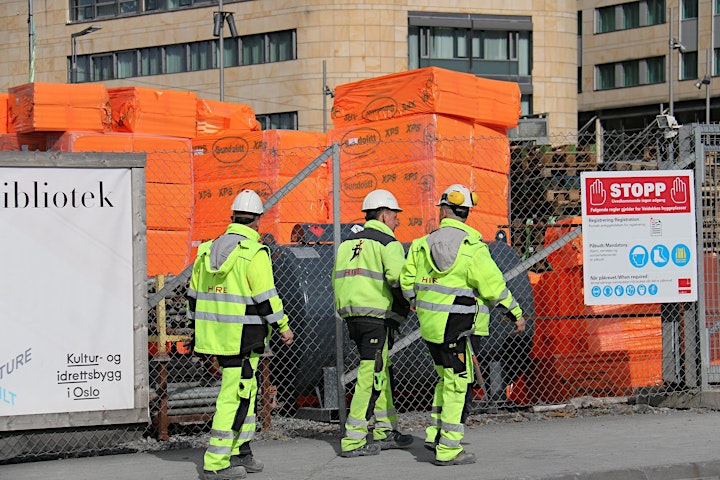 This session will emphasise the importance of on-the-job experience and the need for managers to ensure that workers understand how to complete the task without putting themselves or others at risk. Sam will illustrate his talk with case studies.
Speaker: Sam Duxbury, SHE Manager, Walter Carefoot & Sons (Construction) Ltd.
Sam has a wide experience of managing health and safety on construction projects where the success of the project is dependent on managers and tradesmen who are competent. He is a great believer in a common-sense approach to health and safety management based on practical on-the-job training backed up with realistic risk assessments and record keeping.
Sam is a motivational speaker who has perfected the art of providing members with practical workplace health and safety best practice advice through interaction with and contributions from his audience, this presentation will be a lively discussion with attendees.
Please contact the branch if you have any questions regarding this event using their email address: southcumbrianorthlancashire@ioshnetworks.com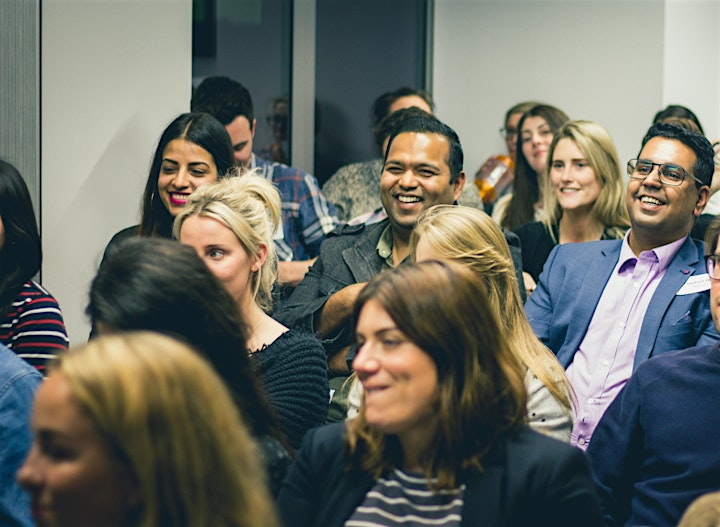 There will be the oppourtunity to network with the Branch Committee and attendees after the speaker. Light refreshments will also be availble.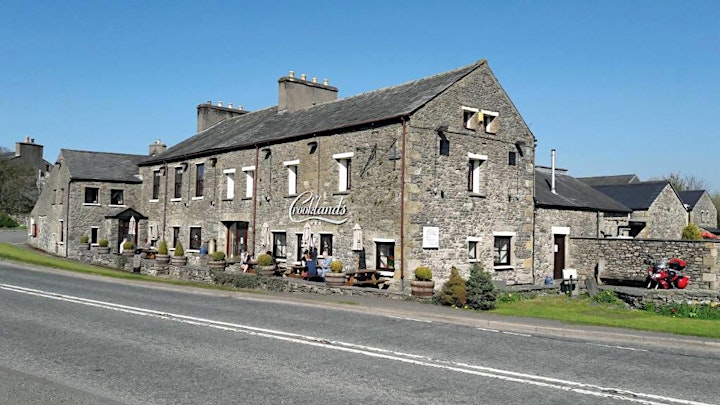 The Branch Committee welcome you to the Crooklands hotel for this face to face meeting. For everyone's safety COVID measures are in place and we would like to ask all attendees to note the following:
We encourage you to do a lateral flow test on the day and to wear a face covering, unless exempt, at the meeting. Please follow any other covid measures in place at the venue, regularly wash/sanitize your hands and respect each other's space.
Please do your own health assessment and do not attend if:
You have symptoms or feel unwell
Have tested positive (PCR or Lateral flow)
Have been told to self-isolate
Someone you have close contact with has tested positive
If you are quarantining after a visit abroad.
We thank you in advance for your cooperation to help keep everyone safe.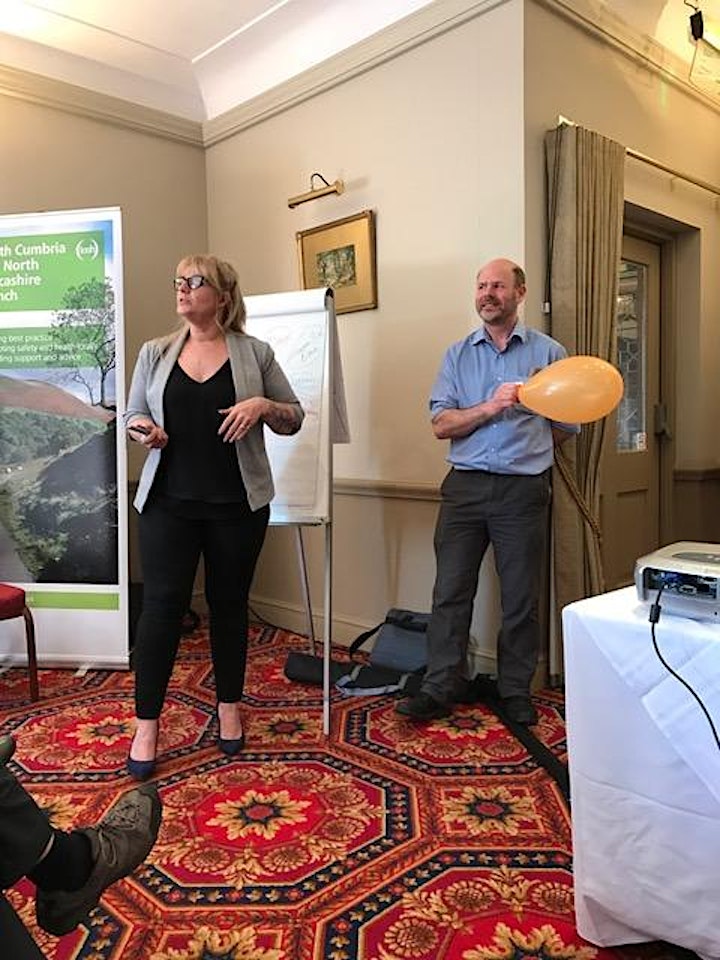 Organiser of Competence how can workplace competence be assessed?