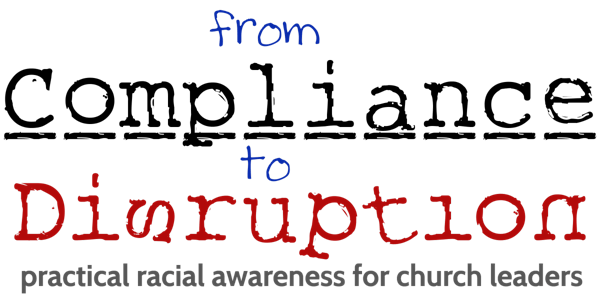 Compliance to Disruption: practical racial awareness for church leaders
A session with Mike Royal and David Shosanya on growing racial awareness and equality in the lives of our churches and how they are led.
About this event
The title refers to the 5 stages of a Diversity and Inclusion model used by David Shosanya - Unaware, Compliant, Strategic, Integrated, Disruptive. It assumes we're all at least at stage 2, given the events following the death of George Floyd, and is about practical ways to progress further in our churches' good practice of racial equality. Church leaders have many issues to deal with and plates to spin, but this issue cross-cuts them all and is basic to our pastoral ministry and our wider witness and mission as individual Christians and as churches. Because your time is precious, we're keeping it short and sharp, with the emphasis on useful and practical.
As seen in the reaction to the recent Commission on Race and Ethic Disparities Report, race is still very much an issue in our society. To quote David Olusoga: "Trapped in denial – about everyday racism, structural racism, slavery and empire – there are parts of British society that appear incapable not just of change but even of its necessary precursor: honest self-reflection." Shouldn't we as the Church – all one in Christ – be leading the way?
"When Christians black and white know each other, work with each other and love each other, I think they're going to be able to transform all the discord that we find. And you can only do that if you have a sense of God's prophetic justice and love. I'm still old-fashioned: if you know that your black friend is suffering and you really love that person, you're not only going to pray about it but you're going to do anything you can to actually help to relieve that suffering. Why? If one part of the body suffers, we all suffer." David Muir, Premier Radio.
#CompliancetoDisruption.
The Movement for Justice and Reconciliation, with support from Ascension Trust, the Cinnamon Network and Paideia Training & Consultancy.