Description
Are you a filmmaker in need of an original score for your next film or a composer looking for new projects or connnections?
Following on from the success of our 2015 and 2016 events, our Composers and Directors Mixer is back for 2017. New and emerging directors and composers will meet and network with the intention of building future collaborations.
This exclusive event will consist of informal speed meeting sessions, where directors will get to meet different composers who may suit upcoming projects or needs.
Composers: places are supported by PRS for Music - must be based in Scotland.
Directors: must already have an EIFF Industry Pass to attend.
Presented in partnership with BAFTA Scotland and PRS for Music.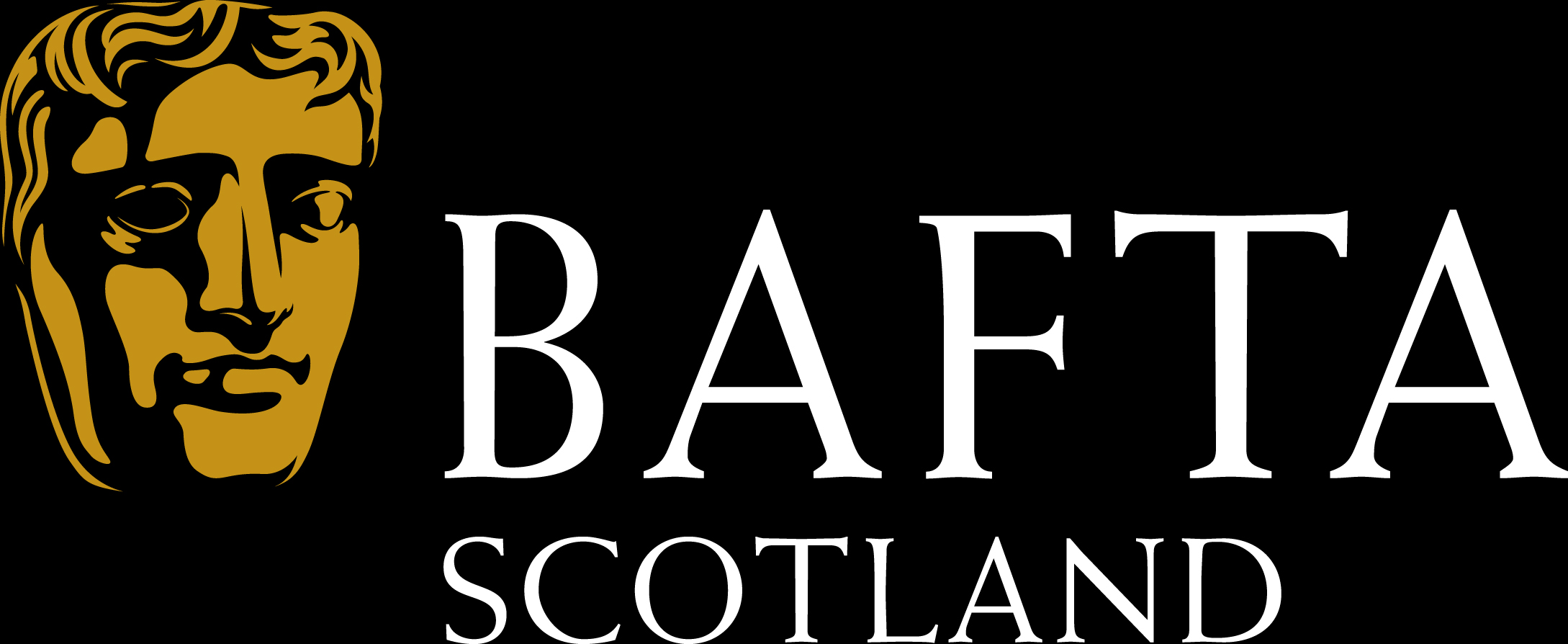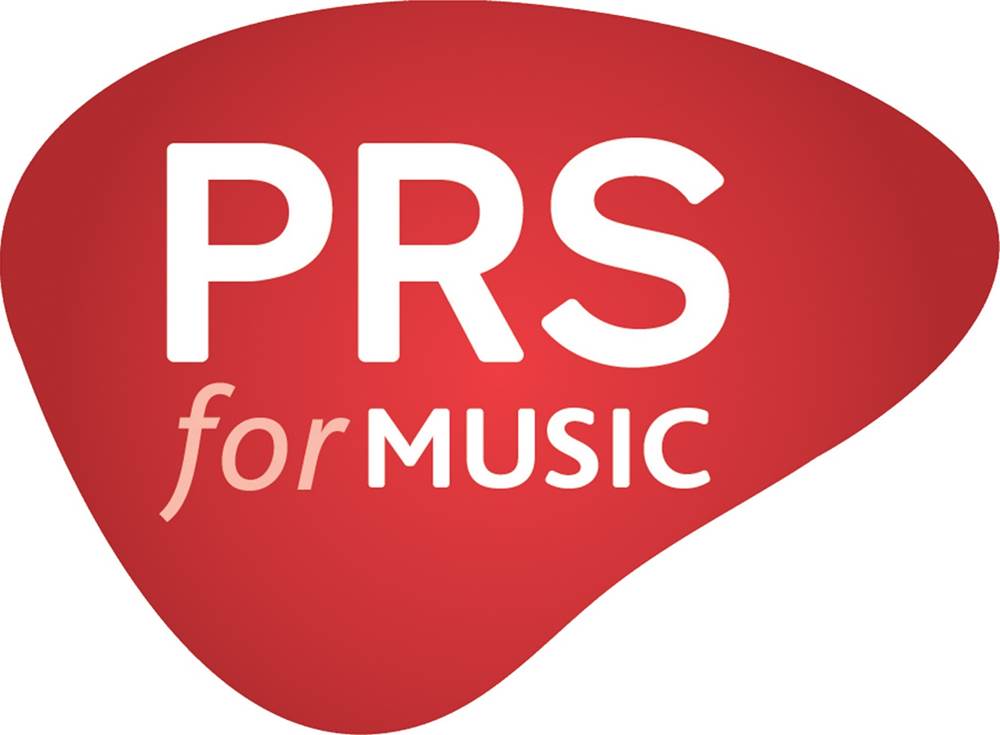 Organiser of Composers and Directors Mixer
Scottish Film Talent Network (SFTN) offers new and emerging filmmakers significant support for individual film projects and professional development.
SFTN connects with new and emerging Scottish talent – from new entrants through to first-time feature filmmakers by providing tailored support which best suits individual requirements alongside wider funding schemes and short film commissions.
We have a number of specific programmes on offer through SFTN, which are outlined on this site, and we want to talk them through with you to work out a holistic approach to your support and development.