Master Composter explains how to compost food and garden materials in a community garden setting using three different methods of composting
About this event
Fingal County Council is delighted to host a very informative and useful composting event during Dublin Climate Action Week 2021.
Master composter Craig Benton will demonstrate how to compost food and garden waste in a community garden setting using three different methods of composting. Composting is a fantastic way of re-purposing waste and creating peat-free and nutrient-rich compost for growing. It's about re-connecting with the earth and going back to our roots.
Craig has been the lead Master Composter Trainer since the programme began and is now the facilitator for the Greater Dublin Area. He is an expert in both home and commercial composting. Originally from the US, he started training composters in Seattle in 1984 . In 2003, he moved to Ireland and helped start the Irish commercial composting industry. Over his career, Craig has trained over 1,000 people in composting and food waste prevention.
Even for those that are already composting, this demonstration will give you tips on how you can improve your composting technique.
This event will be held at the following location:
Millennium Park, the Walled Community Garden, which is adjacent to Fingal County Council Grove Road Offices.
Please see map below with the location highlighted in red.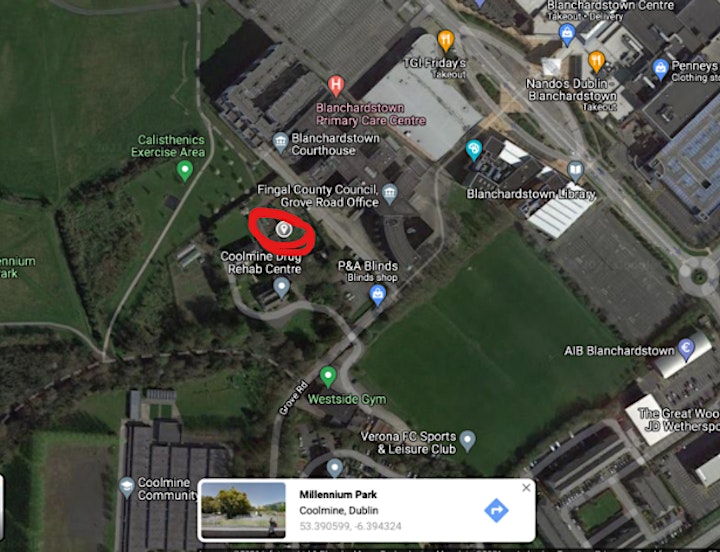 Organiser of Composting Made Easy - Millennium Park, Blanchardstown Dublin 15