About this Event
COMX 2019 - Discover New Horizons
What is COMX?
COMX is an end of year student exhibition held at the University of Gloucestershire. This provides a chance for students to showcase their work from subject areas including: Computer Games Design, Computer Games Programming, and Digital Media & Web Technologies.
The exhibition is well established and attracts a wide audience consisting of (but not limited to) industry professionals, families and students alike! It is free to attend and can guarantee an insightful and fun day out!
When and where is COMX this year?
COMX will be based at our new School of Business and Technology at our Oxstalls Campus in Gloucester on the 7th June between 10am and 5pm!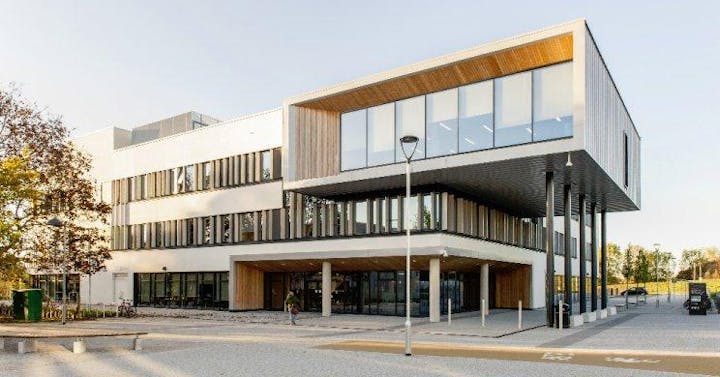 What's happening on the day?
10am - 4pm - The Exhibition is open!
4pm - 5pm - The Student Awards Ceremony within the LC-003 Lecture Theatre!
Where can I find out more?
Please feel free to visit our website or e-mail us at comx@glos.ac.uk for more information and enquiries!