Description
Parallel Universe is an artist showcase, spotlighting artists from different continents in a session to launch new-to-market music or present their global sound to a new audience. The first edition presents the London debut of POLYMORPHISM, a collaborative album by DJ-producer Kiat and poet-performer Deborah Emmanuel from Singapore. Don't miss as well the futuristic beats of UK's very own Kidkanevil and the immense energy of the Slugwife Label Showcase.
Line Up:
8:00pm | Polymorphism Live Set (Spoken words & Beats) | Kiat & Deborah Emmanuel (Singapore)
9:00pm | Kidkanevil DJ Set (London)
10:30pm | Slugwife Label Showcase (Bristol)
12:30am | Kiat DJ Set (Singapore)


---
POLYMORPHISM by Kiat & Deborah Emmanuel
"The world lies bare before us if only we look closely enough. All the sounds you hear come from the sounds before. Aliens watch from a distance, uninvolved, so that we can learn not to destroy ourselves. War is for the wicked. Women can be free, as can men. Utopia is for everyone."
The words above formed a summary to the elaborations found in this nine-track release. This collaboration between electronic music producer, Kiat, and poet/performer, Deborah Emmanuel, takes you on a trip through poetic soul and sound. Formed with spoken word poetics, songbird rhyme and drenched in sub-bass line and scattered rhythm, this partnership is shaping up to become more than just a one-off collaboration.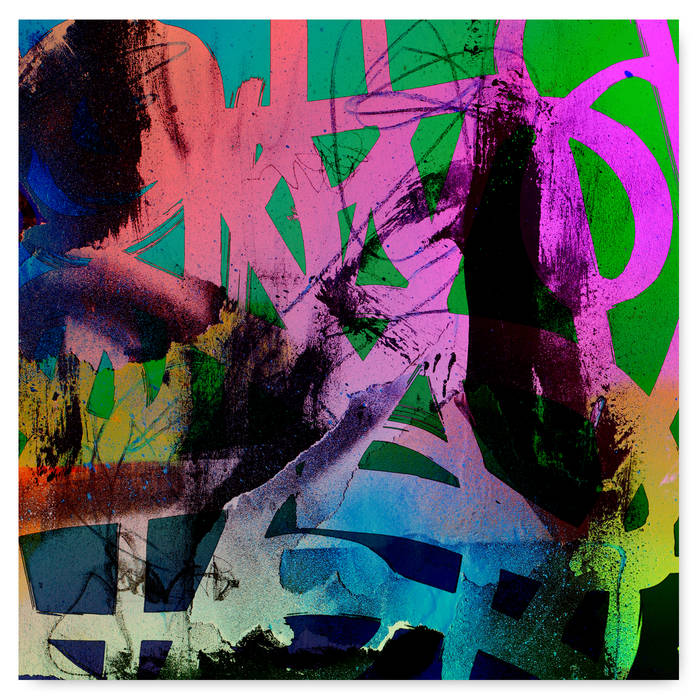 Individually, they are established artists in Singapore's arts scene; with Kiat as one of the pioneering figures of electronic music in Asia and Deborah as a reputable poet whose powerful words & performance has graced the stages of many poetry & writers festivals internationally. The duo has been showcasing this body of work live at major festivals such as the Barcelona International Poetry Festival 2018 and Tropika 2018.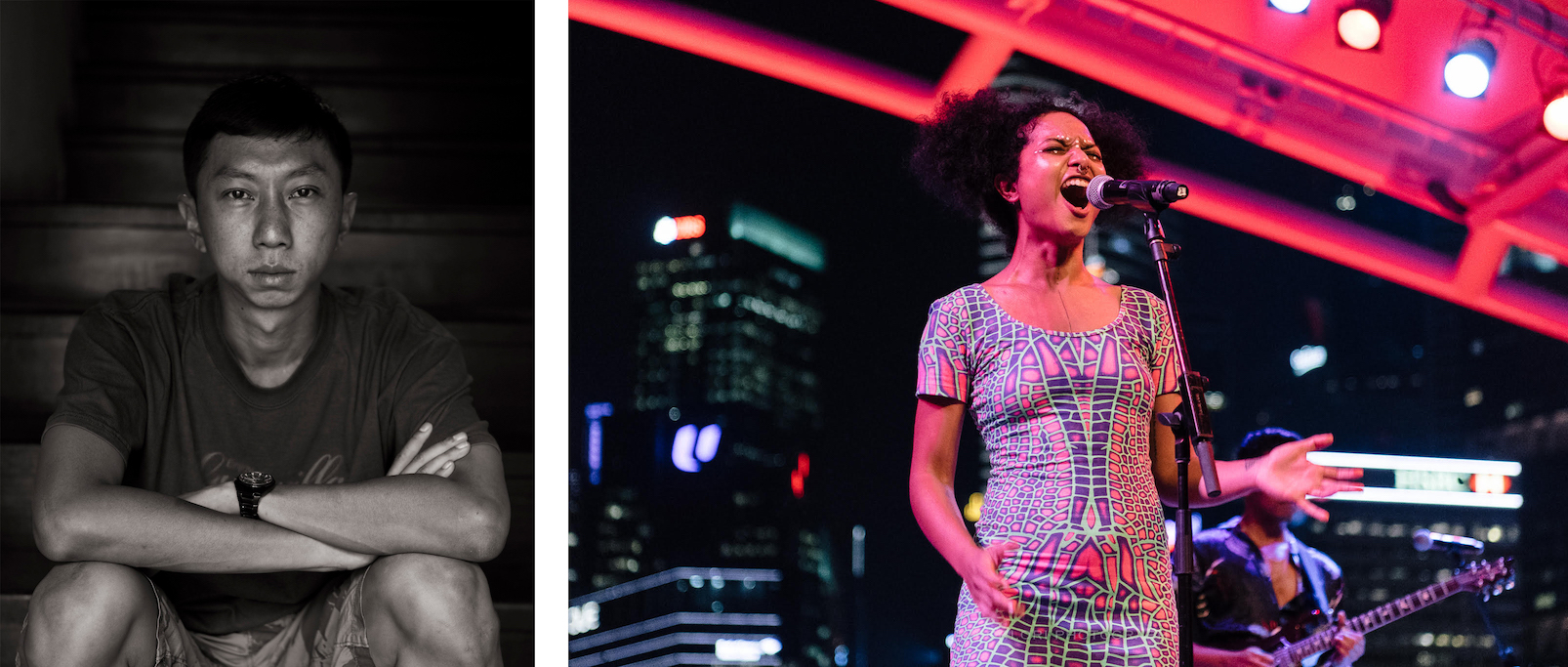 KIAT // Image credit: Simon Harsent
DEBORAH EMMANUEL // Image credit: Shiori Ori
Listen on Bandcamp: https://syndicatesg.bandcamp.com
---
KIDKANEVIL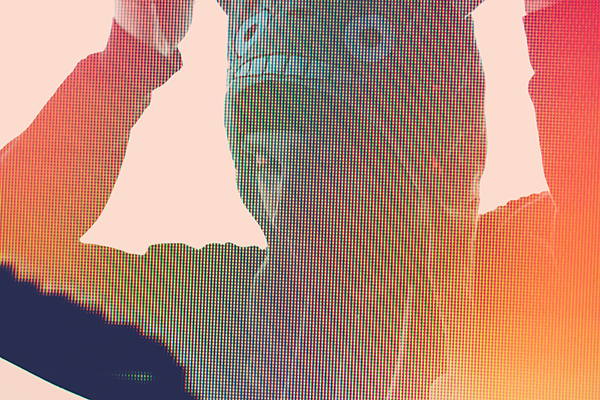 KIDKANEVIL // Image Credit: Dan Medhurst