Description

Meet up for the design community of the North; to collaborate, inspire and support one another. Our vision is to connect like-minded individuals from the interiors and property sector.
[If you are purchasing multiple tickets, please send us an e-mail providing the full name, job title and company name of your guests to info@conceptnorth.co.uk by 27th January so we can provide relevant name badges]
WELLBEING FOR CREATIVES
With a fresh new year ahead of us we believe that it's time to concentrate on the engine that runs our businesses - our own health and wellbeing! Taking time off to look after ourselves often doesn't come easily but it's just as important as making sure that our clients and suppliers are happy and looked after! Which is why we thought we would give you just a few hours to only think about yourselves. We are bringing you inspiring guest speakers talking about the best ways of looking after your mental and physical health!

Join us for an evening of:
Food Tasting

Drinks

Inspiring Speakers

Mingling

Goody Bags
...and a few surprises!
GUEST SPEAKER
ROBIN ELLIS from YINYAN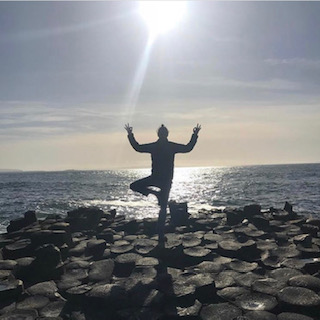 Robin Ellis is a chartered surveyor turned yoga teacher who founded YinYan 3 years ago. He will be talking about his experience of mental & physical wellbeing in the workplace, harnessing the power of increased creativity and how to feel unreasonably happy (even in the depths of January!)
YinYan are workplace wellbeing specialists, working with the best landlords we create amazing workplaces with convenient opportunities for people to improve their health & happiness with yoga, pilates, meditation & ukuleles.
ILARIA PETRUCCI from LIFESTYLED PLANNER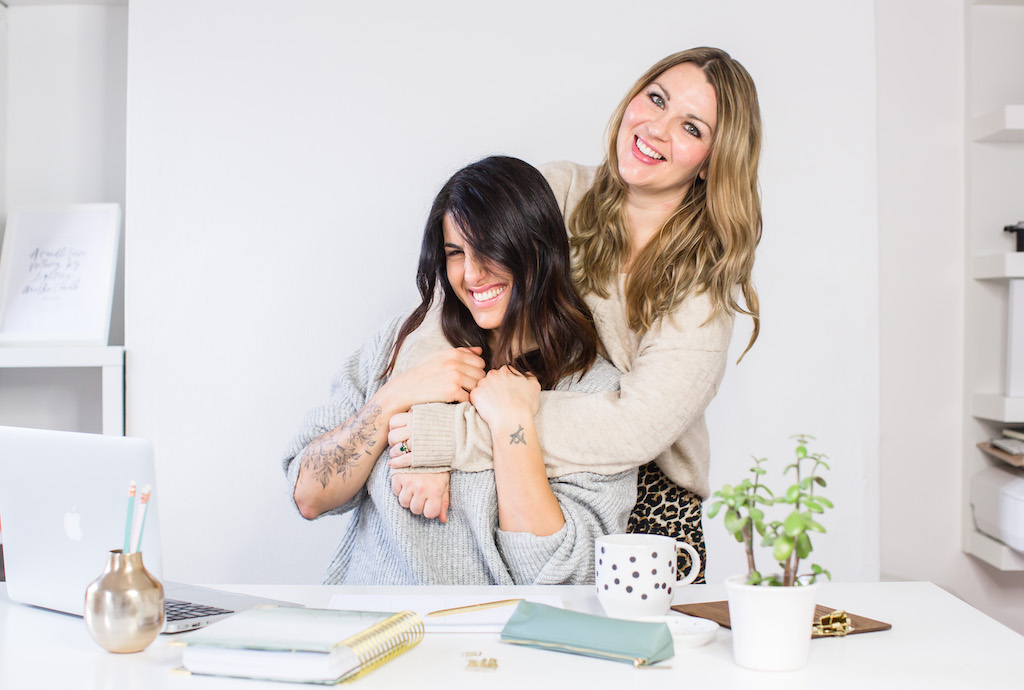 Ilaria will talk about how learning to manage time and money effectively can release you from incredible amounts of stress. Time isn't just money, time is life and the only currency you cannot make more of. It is vital, especially as a (creative) business owner to understand this in depth and free yourself from unnecessary stress and overwhelm and leave more space to create a more balanced and happy life, just the way you envision it.
MORE DETAILS TO BE REVEALED SOON!
Please note: Tickets are limited so please book in advance to avoid disappointment. Ticket sales close on the 25th of January so we can organise the food and a few surprises.
We look forward to seeing old friends and meeting new ones!
Melinda & Natalie