Multiple Dates
Concert with After Party for Project "Communities Art of Life"
Description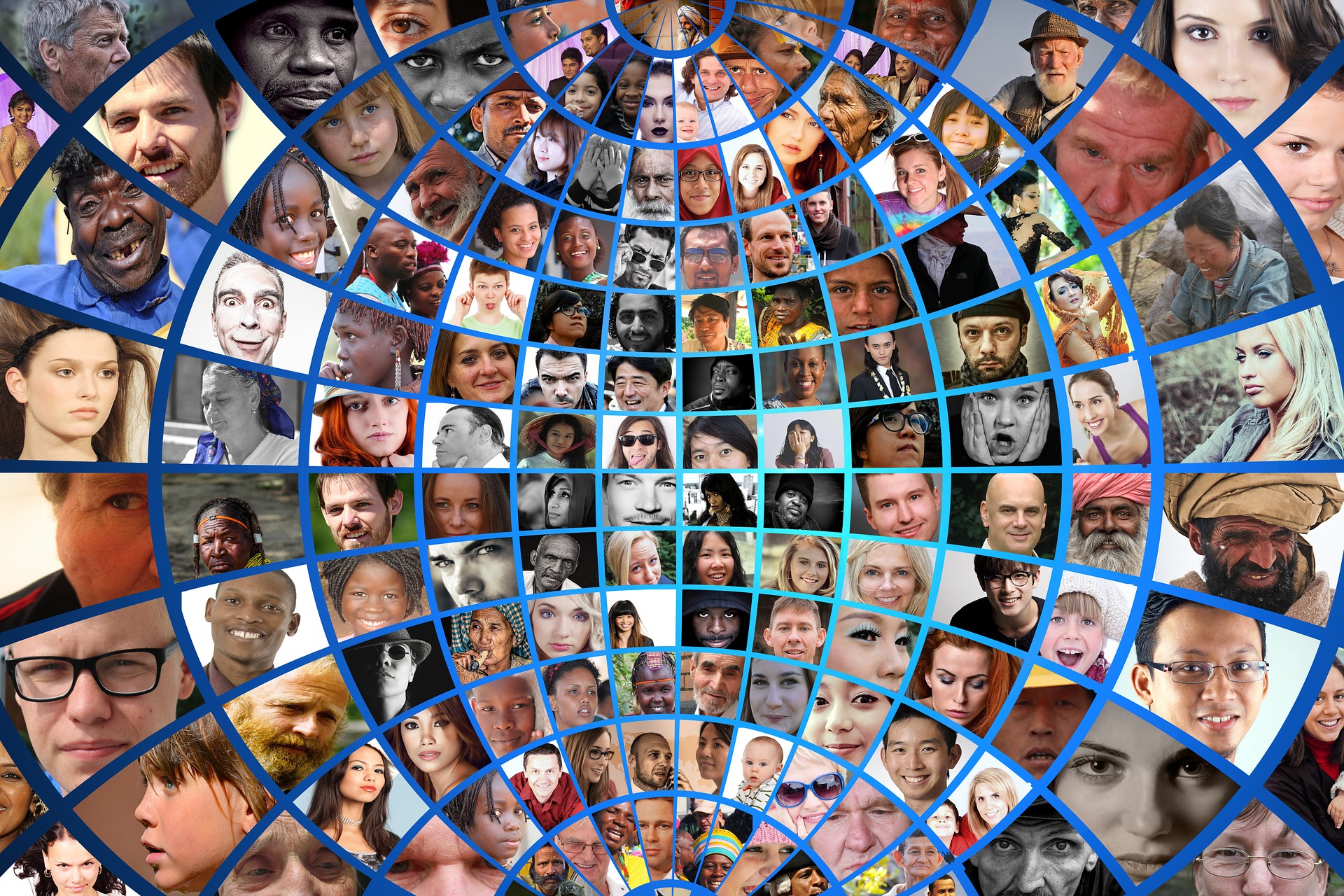 Concert and Project After Party
"Communities Art of Life"
www.artoflife.co.uk
11th September - 5pm start
Communities Concert and After Party
The concert will be provided by:
Russian, Latvian, Chinese Cultural Centres and Local Community Centres representation of Asian and Arab background cultures. You will have a unique opportunity to experience all unity participation in one place including :
Arab dance preference,
Asian music songs and dance – by Melody Master International,
English Folk musicians – www.juliejuly.co.uk
and local singer Sum Johnson
Birmingham Latvian choir.
Music will be accompanied by English and other languages
After-party :
Live music will be provided by
Ali Darvesh -London, local artist Sum Johnson,
and MMI Dj
More information coming soon
You will have the chance to experience several cultural cuisines in a buffet style.
Communities Art of Life 2019
Not for profit Event
The event is about bringing together different ethnic minorities and to introduce values and lifestyle. To be aware of the History and influence within the cultures. To learn and integrate in the UK and live with respect and dignity together. On this day it would be incredible to see a society without being divided by politics, cultural influences, religions, race, sexual orientation, language, and regions. This will give a great opportunity to learn and acknowledge similarities and differences between communities.
The Aim of the Event
Our aim is to introduce and learn different cultures to each other and to identify and guide vulnerable people from different communities
The Cause of the Event
The Event will allow various communities to connect and collaborate with each other. The event will allow people to integrate and exchange experiences, knowledge, lifestyles and historical influences. This will bring an understanding of other cultural values, performing arts, food. The concert will celebrate the cultural gathering of different communities and will recall historical facts.